There has been a little change in the story line to my mod and I decided to maybe add a third army...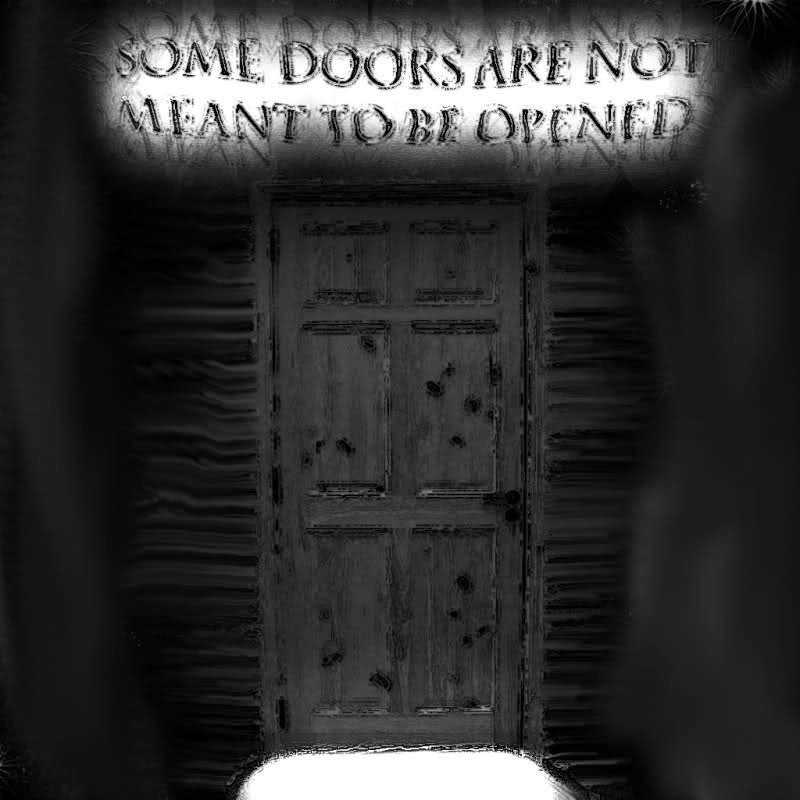 Earth is Dying...
Secrets have been released and the world is in chaos has the last of the humans fight for their against armies of darkness while hiding for their lives. GDI and NOD are on the edge of defect. While Scrin slowly fight the intruders on Earth there may be little hope for Earth. Cities lie in ruins and food is low. One army shall take Earth...




This army was once a prototype of NOD to defect GDI back in the past. Used as a back army, NOD hid the army in Cairo, Egypt. This army has been released, but is now haywire and now looks as everything living now an enemy. This army is more powerful than Cabal.
This army will contain powerful robots and lightening technology and dark energy has power. It will have fast units and really slow units and many more.



An army that the Scrin have feared for many many years has now been introduced to Earth. This army is nothing but infected monstrous creatures that feed off of death and they cannot be stopped. They are like a virus that spreads throughout worlds to claim life. This army will have tiberium zombies and brute like creatures that charge the enemy until there dead. Green mist will spread throughout maps and viruses will spread.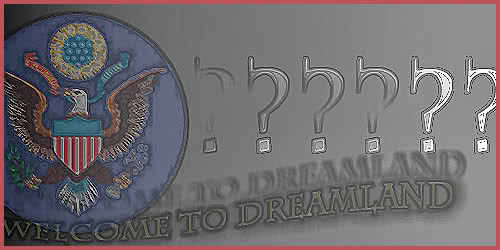 Possible third army, that might be hope for humanity...
Jobs:
Animator, concept artist, coder
If you would like to apply please send me a private message and show a little work.