This version finally introduces some early gameplay. It is now possible for the player to build industries on tiles. These industries consume and produce resources. These resources are then transported throughout the network through diffusion. Some of the industries like the "gold smith" and "foundry" require resources produced by other industries. The production chains aren't that complex, but it's a start.
I've added natural resources like gold and iron to the world, which is distributed using perlin noise.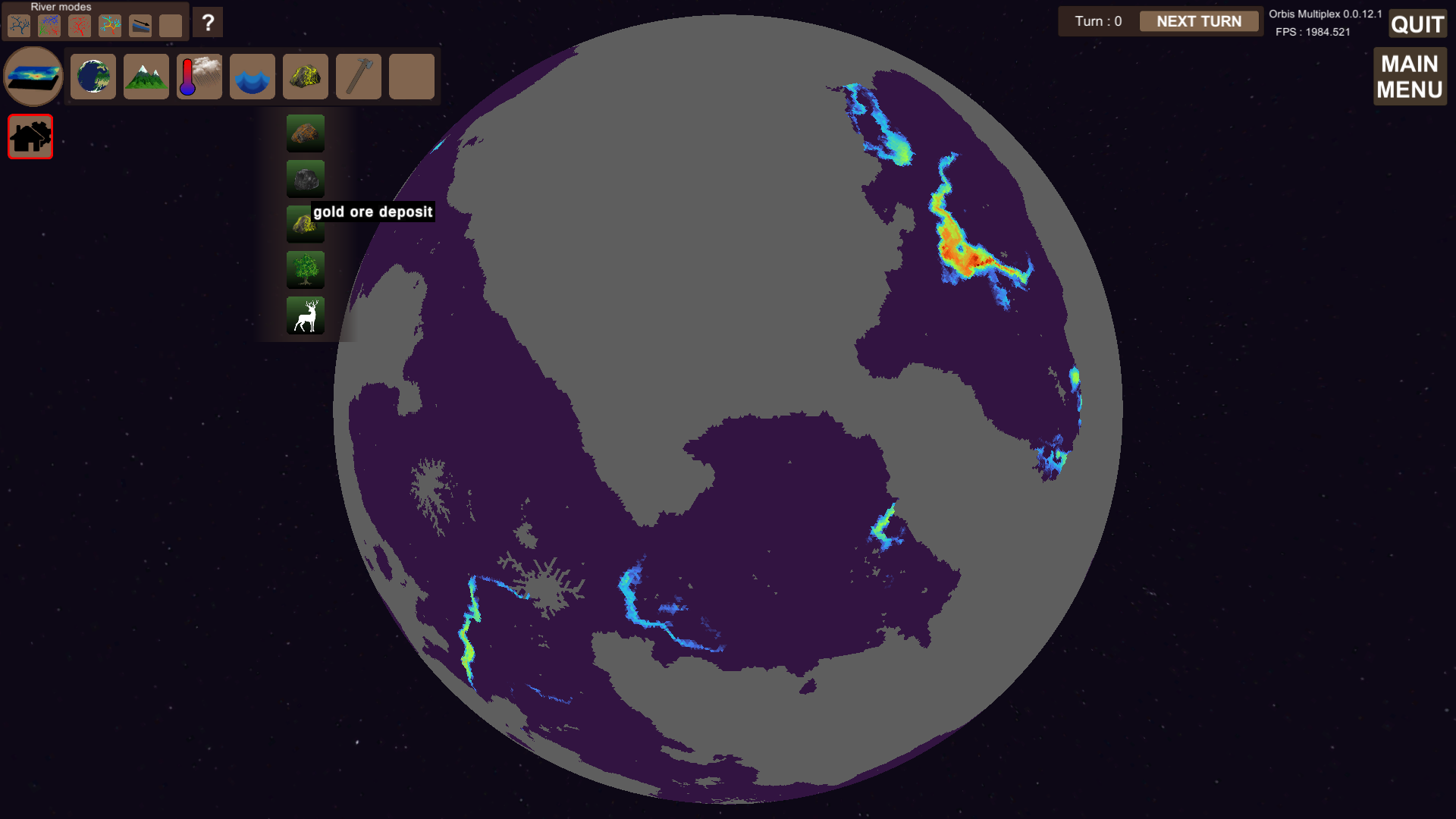 I've also added an industry production system which allows the player to extract natural resources, and refine those resources into even better resources.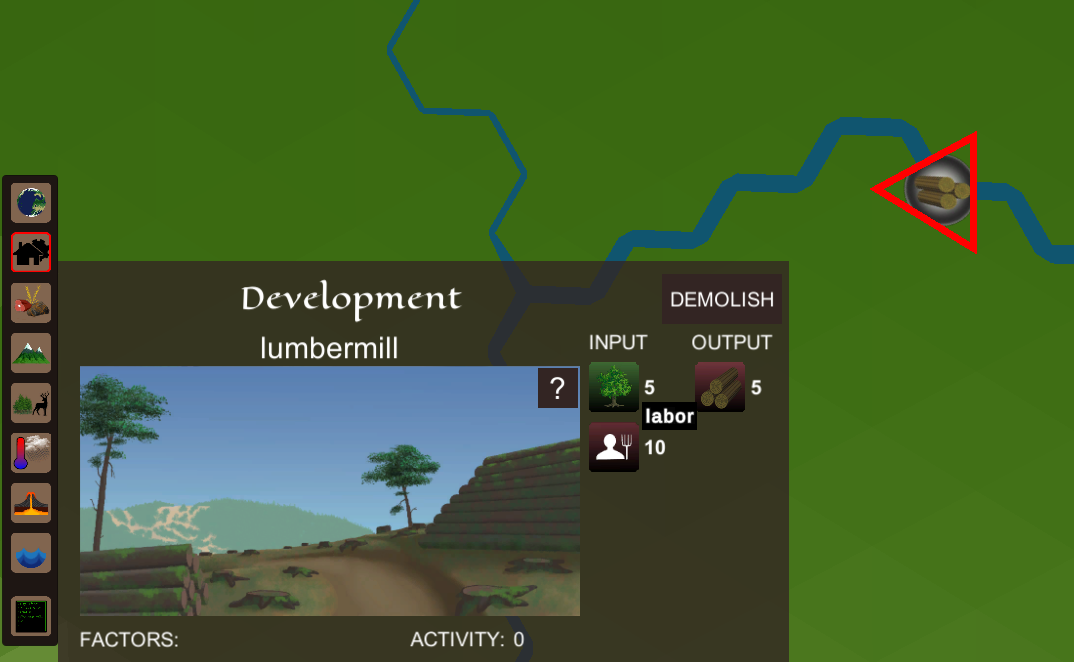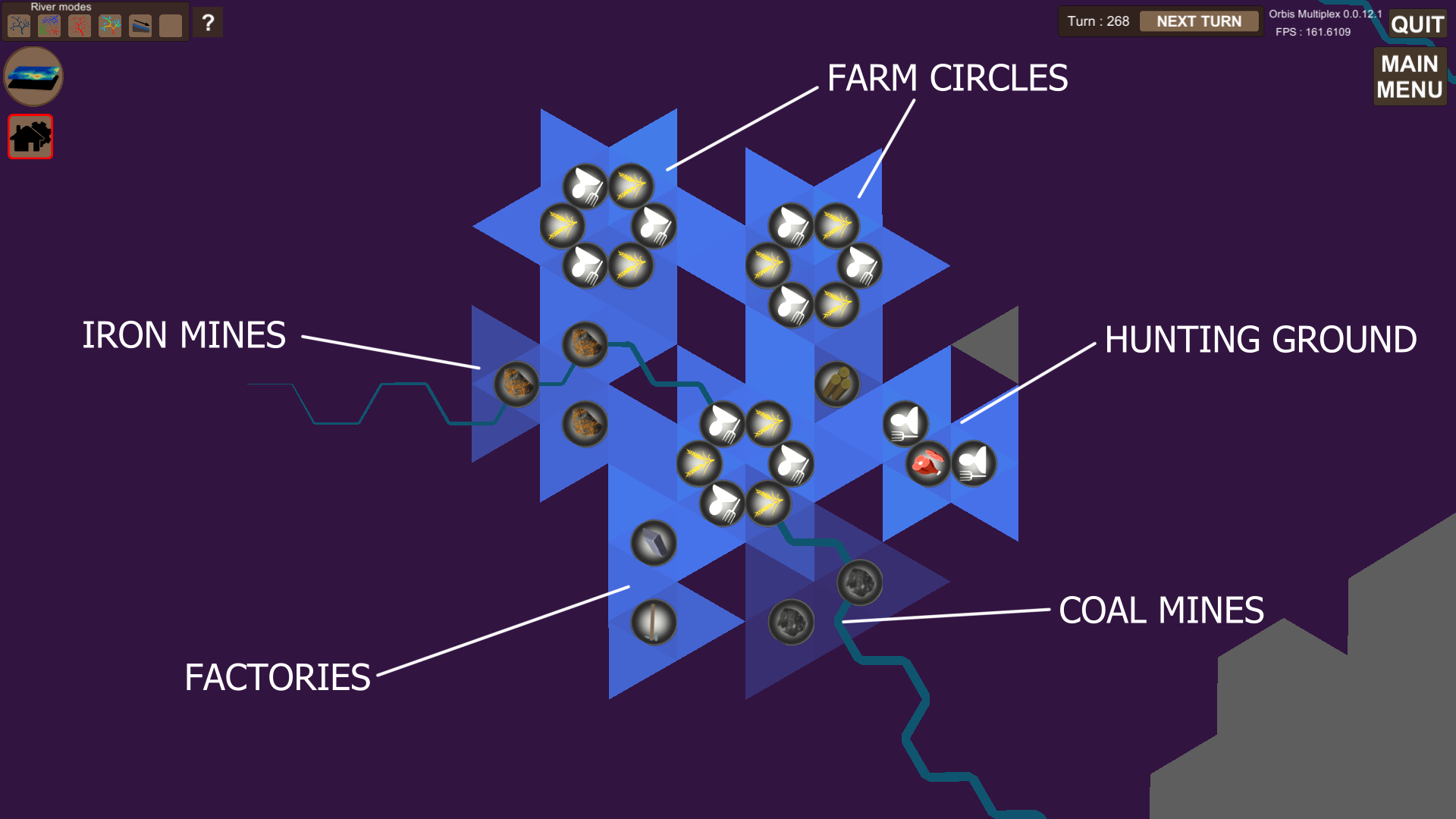 To read a more detailed description of the changes, and download the game at its current stage for free, visit: Silvatem.itch.io