Fancy a change from climbing Leaderboards, why not try and tackle the many achievements that Cheftastic has to offer?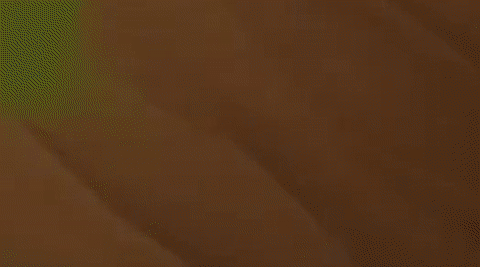 There are currently 46 achievements in 'Cheftastic' so there's plenty for all you achievements hunters out there.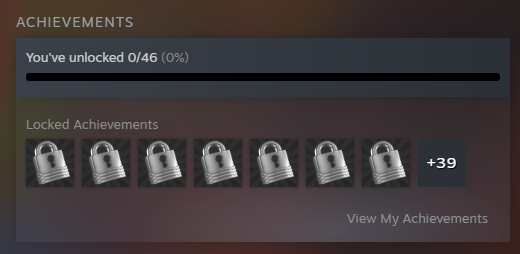 Achievements present a whole new challenge and a nice reward at the end of your hard work. If you're out to get the better of 'Cheftastic' or just play because you can't get enough of roasting vegetables with a flamethrower you be rewarded.
Ranging from the simplest 'Chef Kyle' – (Drink an energy drink), to the more challenging 'Dominant Polar Bear' – (Reach wave 50 in Cryopoint).
Unlock all the achievements to show off your finely tuned veg destroying skills!