Hey everyone!
We're happy to announce today that our little game we've been making over the past few weeks is finally ready to be shown to the public!
We saw the meme from back in 2008 pop-up again a while ago, talking about a new game called "Accordion Hero", but sadly it remained to be a joke. We noticed how many people would like to see this game become a reality and therefore we decided to start the project ourselves!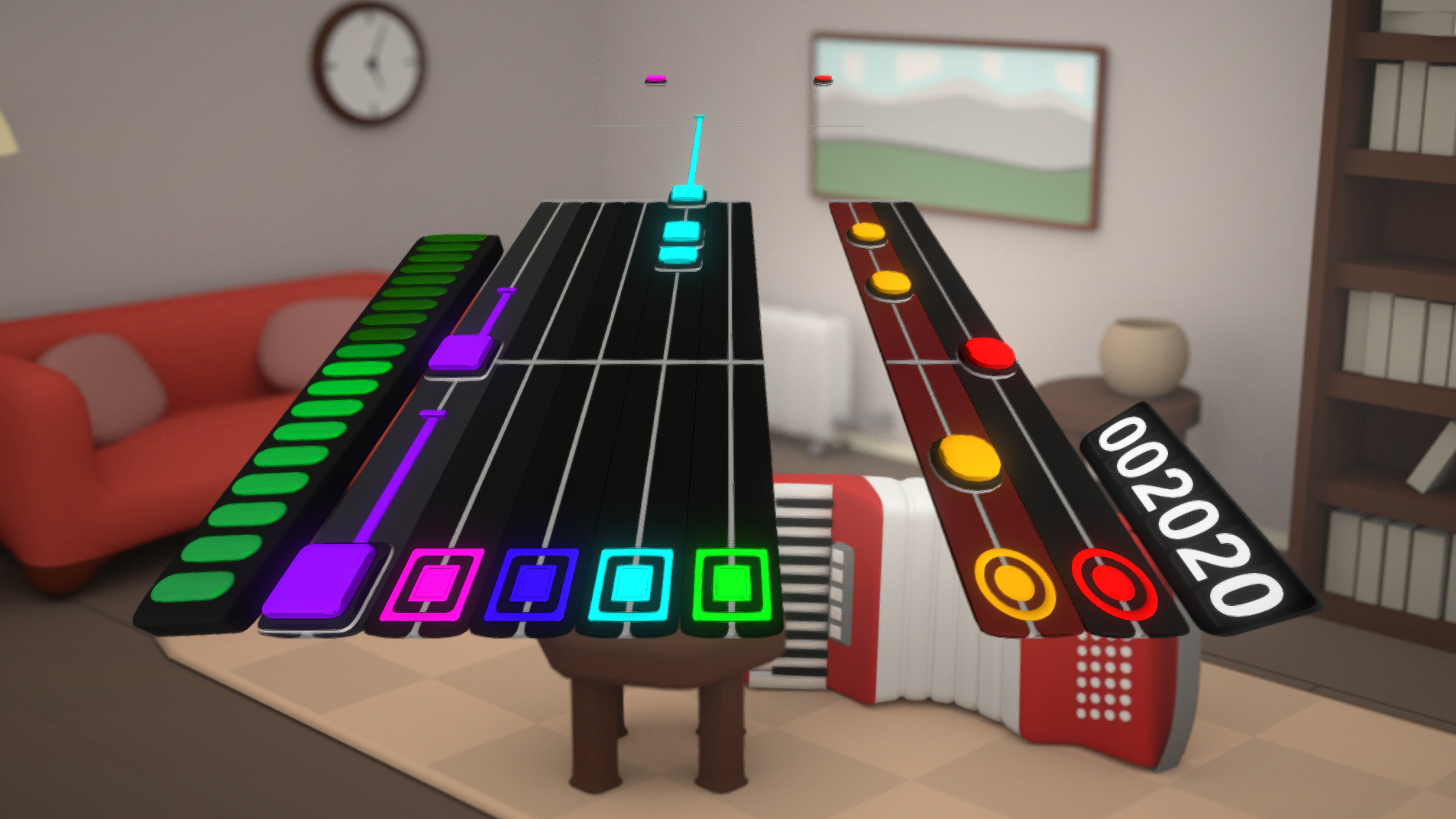 ---
What to expect
Accordion Star will be your way to get a taste of playing the accordion. But what does it actually take?
On an accordion, there are two things to consider: The piano keys and the bass keys. Both of these need to be played simultaneously in order to perform a full song, which is both challenging and a lot of fun!
In this game, we've mapped the keys to the keyboard and the bass keys to the mouse, meaning you get to play with both hands, simulating a real accordion as well as possible, without forcing you to adapt your setup.
---
You can play through 6 levels, starting at the very basics and gradually working your way up through the difficulties as you go. This won't be the easiest game you've ever played, but we're definitely making sure that it won't be way too hard.
We've implemented three unique difficulties, in which the notes that you have to play become easier or harder depending on which you choose. You can play the full song as intended, or simply stick to a much more simple version of the song. - All without changing anything to the victory requirements!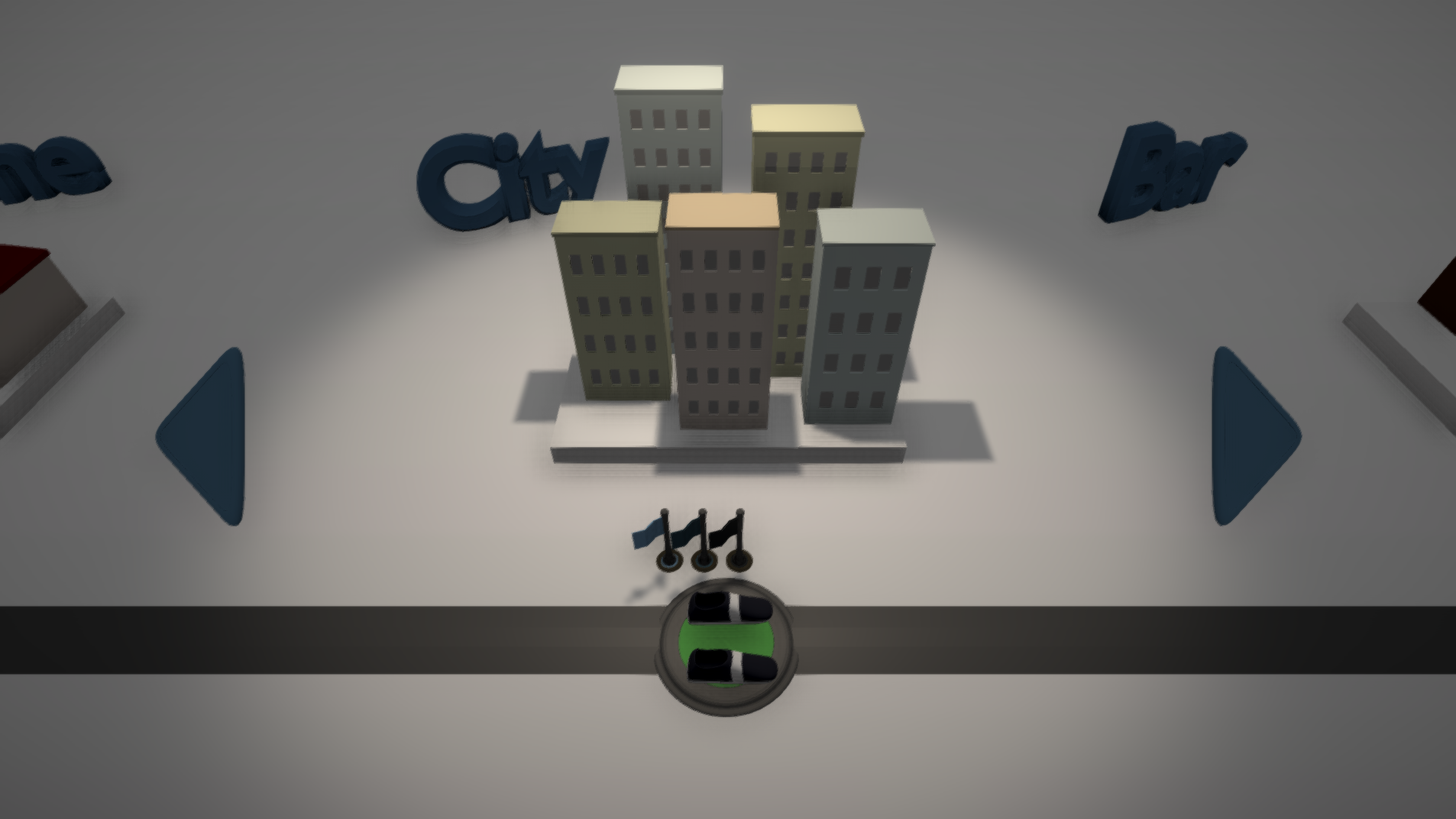 ---
Release dates and plans
Our goal is to make a fun experience for everyone to enjoy, meaning that we'll take as much time as required to polish and playtest all the mechanics thouroughly. This will minimize the chances of glaring bugs and will ensure that the game plays out nicely in every aspect as soon as we release.
Oh, and did I mention yet that this game will be free for everyone to enjoy?
The current state of the game would be best described as 'Beta' and we'll definitely be looking for people who would like to give this one a whirl soon! However, we still need to implement a couple of features and squash some of those bugs to make sure everyone will have a smooth experience.

---
---
Finishing words
Thank you for taking the time to read this article.
If you like what you see, make sure to hit that Follow button to keep up with the updates to this game! Feel free to also comment down below and let us know what you think!
Have a great day and we'll see you all again later!
~Gavin