Abysm 2: Infernal Contract update 12/08/2020 - Public Beta Coming This Month
Apologies for the weeks of inactivity, but right now we are in the process of preping the mod for public eyes. With internal Playtesting soon coming to an end, we get closer and closer to a public beta release.
The plan is for an end of August beta release so that more feedback from the general public can be gathered.
Automap Markers
Right now automap markers for the Overworld are currently being tweaked:
Here's a screenshot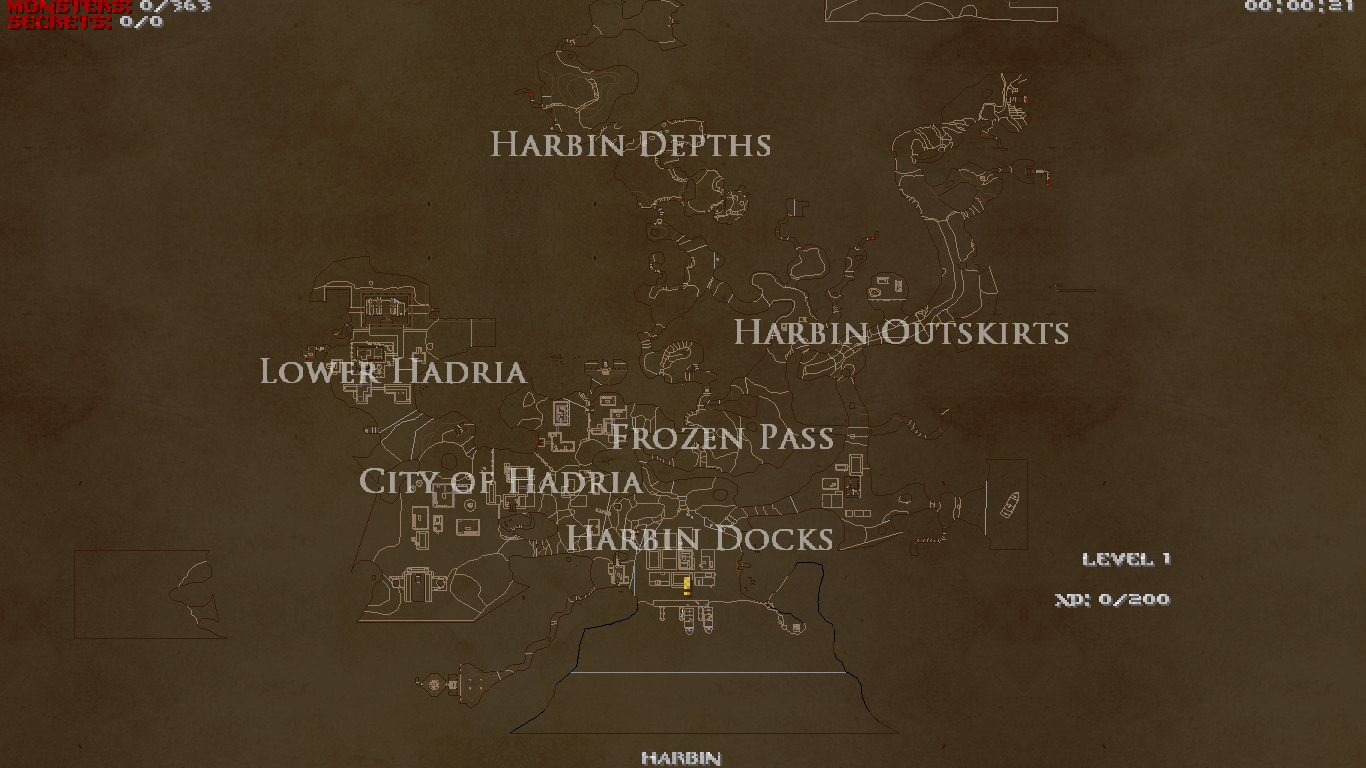 Expanding upon Abysm 1's Map markers for Quest Givers, Abysm 2 will add markers for the Main areas of the overworld as well as markers for found Waypoints.
General Screenshots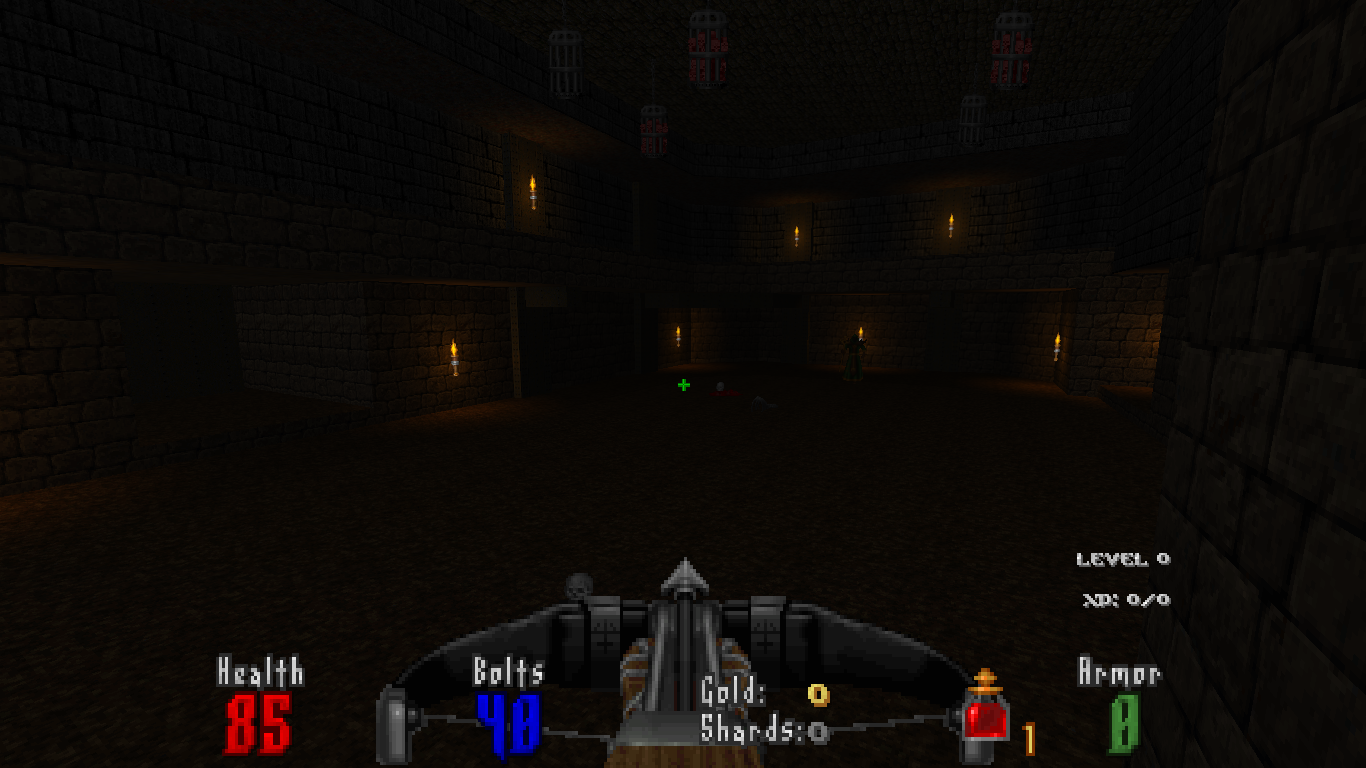 Expect more updates to come within the next few weeks.