hi everyone ,
we focus for the moment for the V2 mapping after we will back to the coding and for the mission and other animation but for the moment we remade abydos the interior,the desert will be done after and we made the interior of the hatak some picture is take just for you.
gateroom abydos :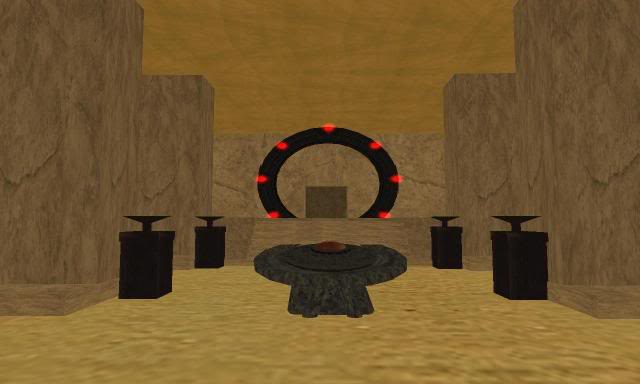 exit corridor: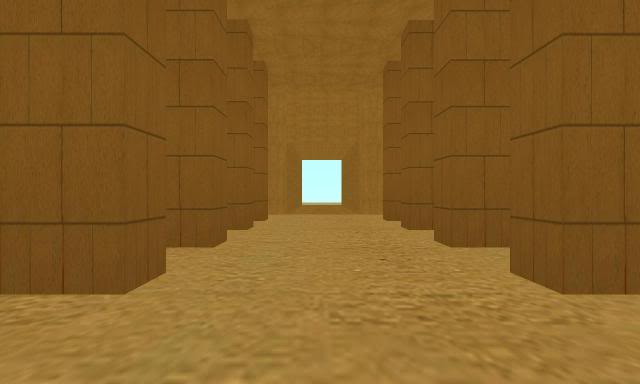 new facade :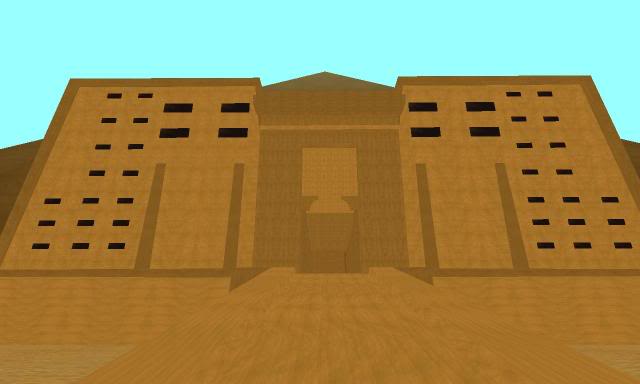 and for the hatak only two picture :
corridor: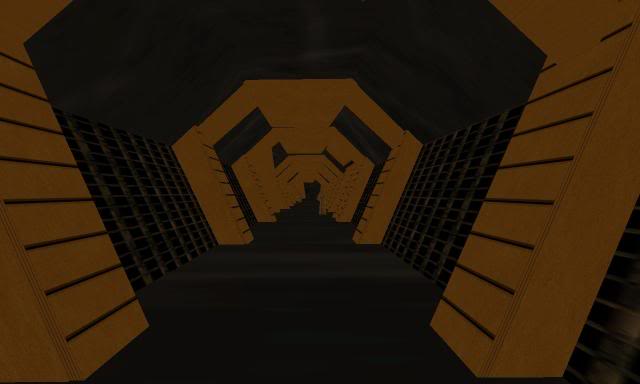 and the peltak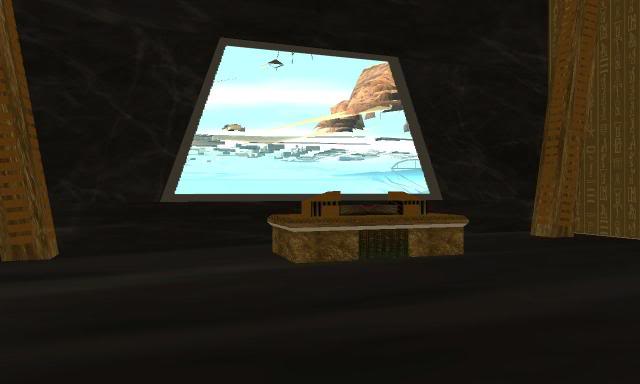 some other new stuff have been made like the new requiem of san andreas and some other anim.
hope you will like this new model .