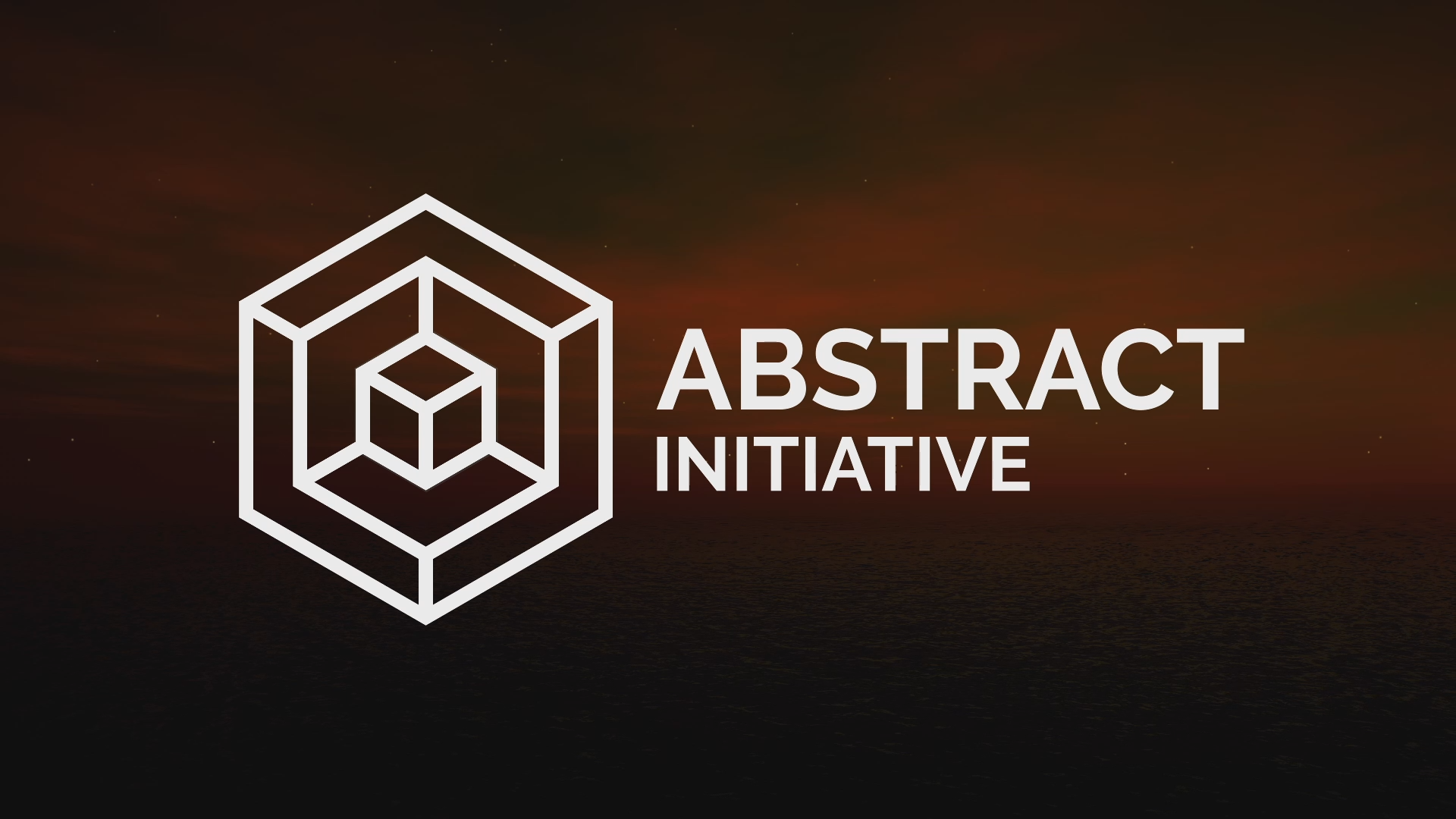 Over the past few months Abstract Initiative has gone through a lot of changes with the biggest being a huge graphical update.
The aim of the graphical update was to make Abstract Initiative more atmospheric whilst still allowing the player to clearly understand and carry out the task at hand.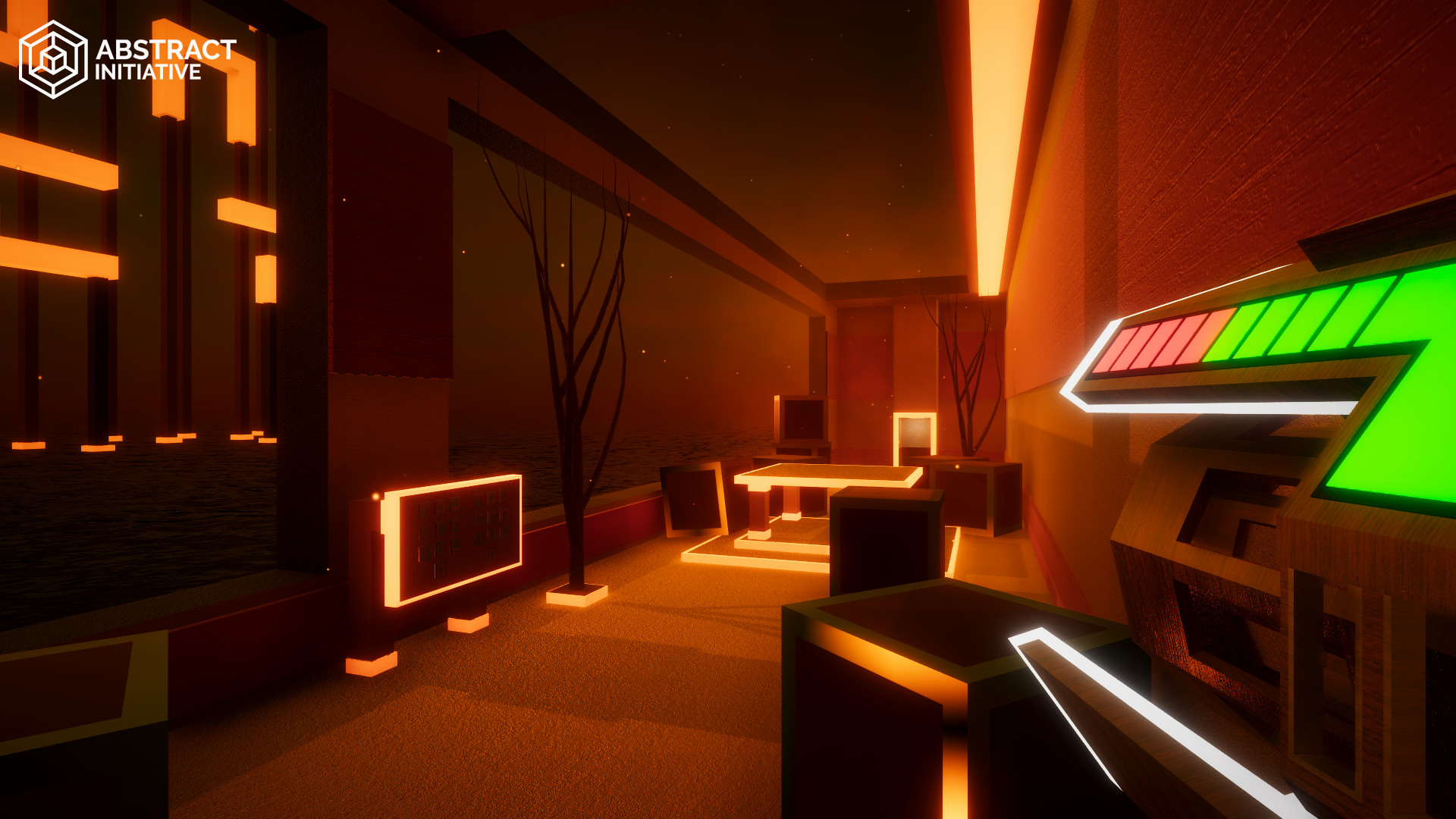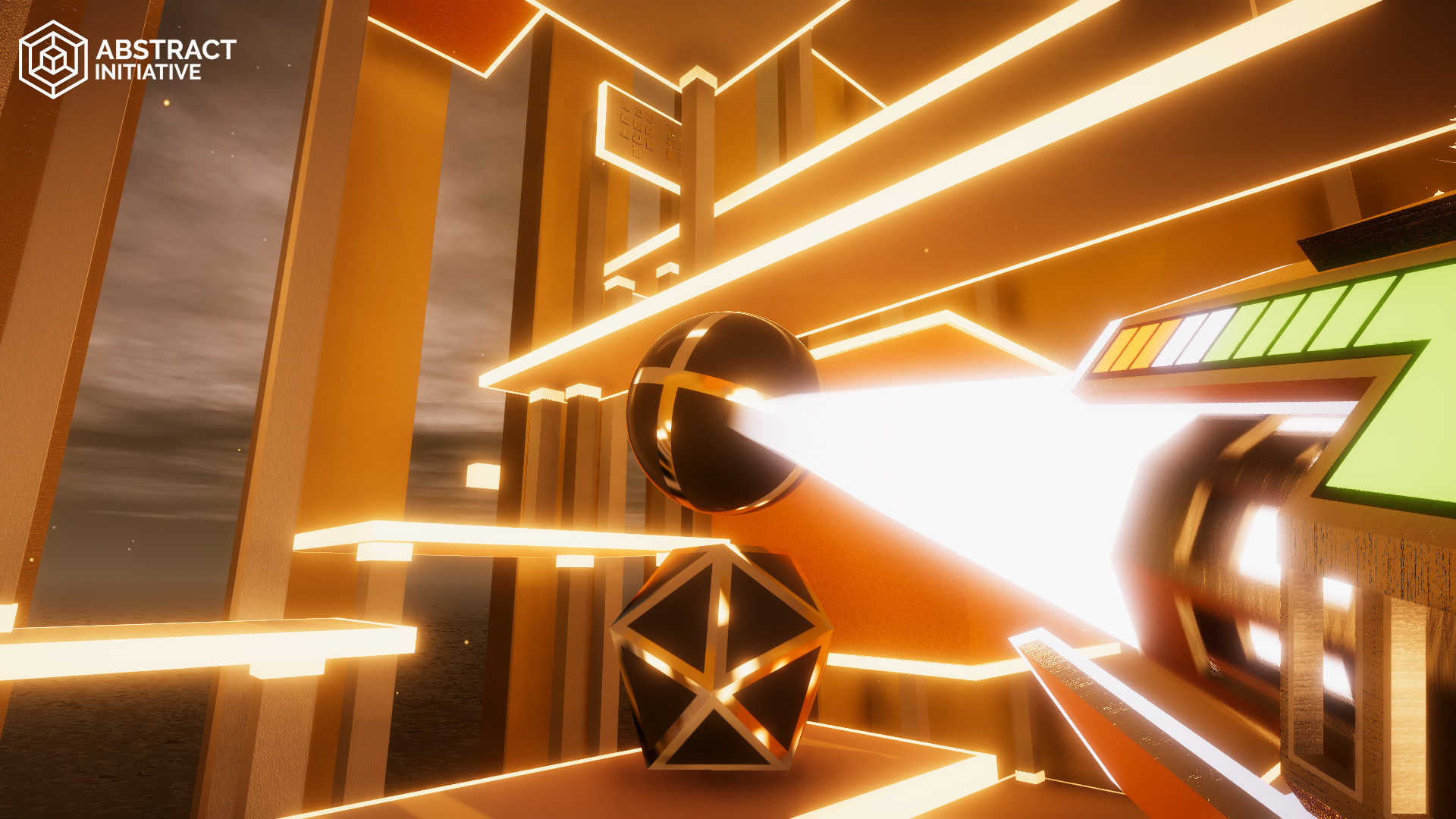 The above screenshots show off enhancements made to lighting, shadows, reflections, textures and air particles.
Abstract Initiative has also seen the inclusion of new puzzles, these puzzles are designed to be abstract and challenging.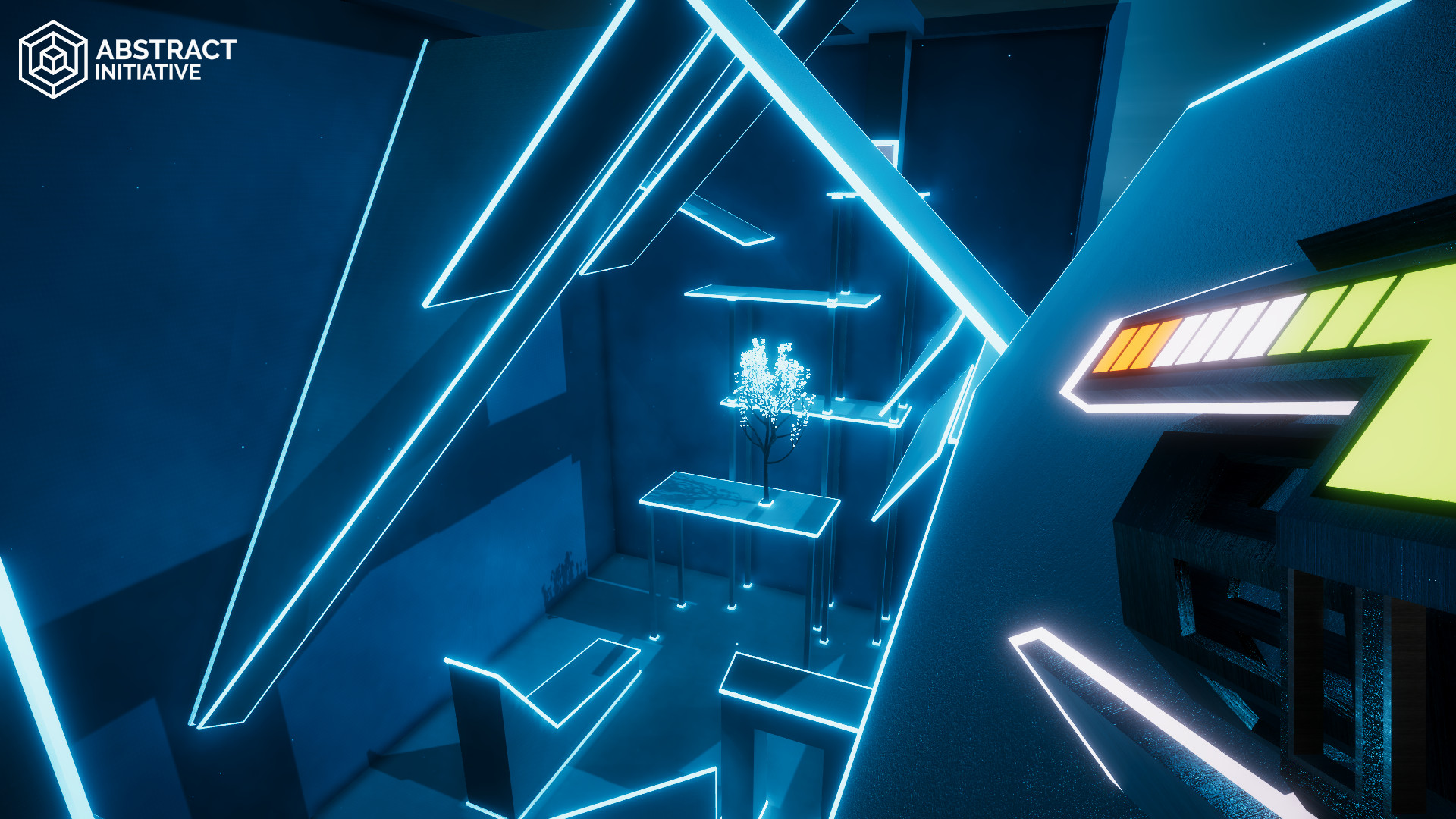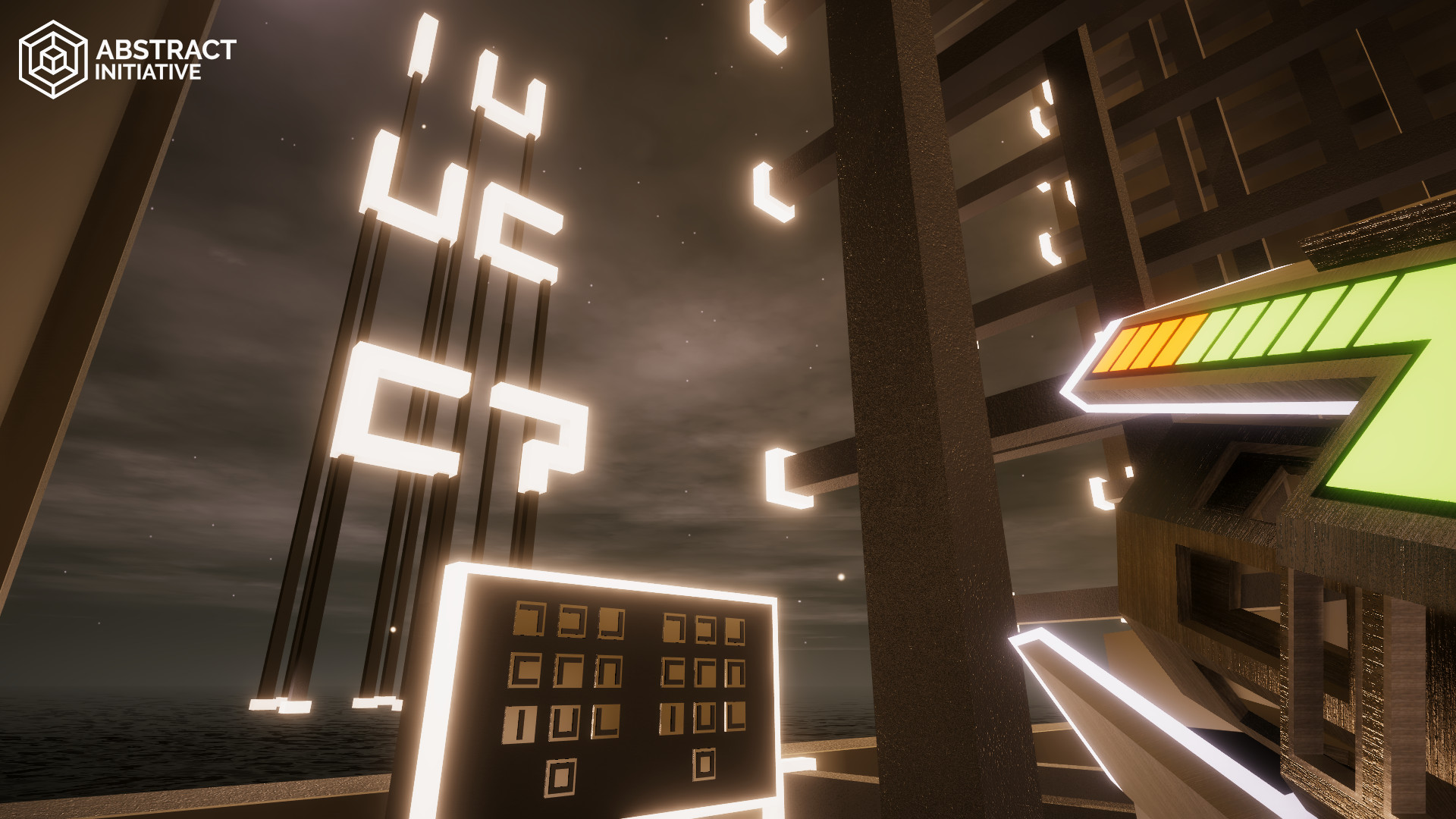 Abstract Initiative will be releasing on Steam and Xbox One in Q1 2018, more info on other platforms soon
You can add it to your Steam wishlist here
concept equals