It is 1700 AD, endless war leaves three continents divided. Forty great nations strive for supremacy as conspiracies and conflicts smother the world. Only one will rise above all to forge an Absolutum Dominium... All others will die by his sword!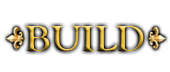 Build your empire on a stunning campaign map of beauty & treachery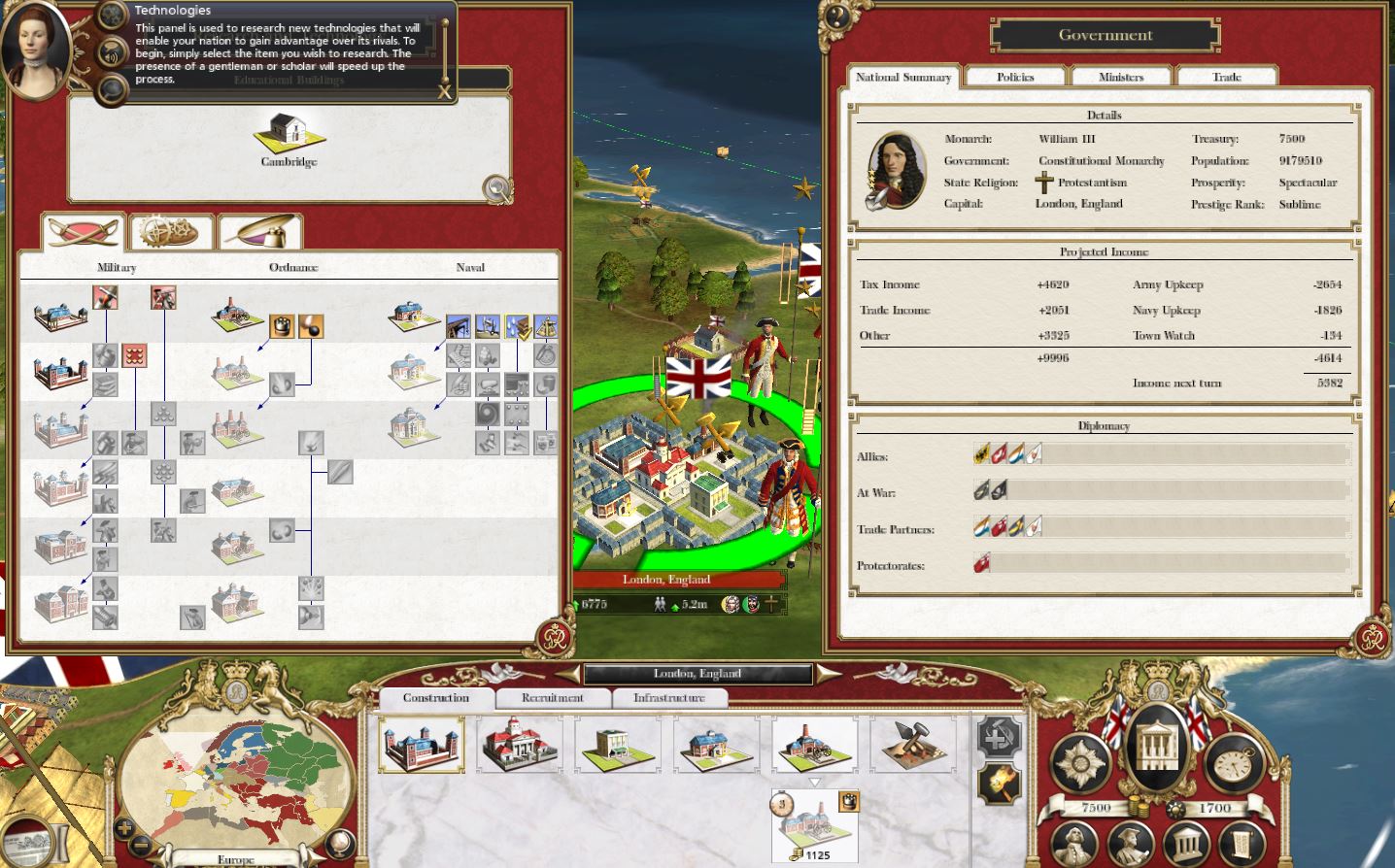 Conquer 18th century Europe, North Africa, America and India with over 120 brand new units in breathtaking real-time battles.


Command the seas and colonize new frontier with beautiful historically accurate warships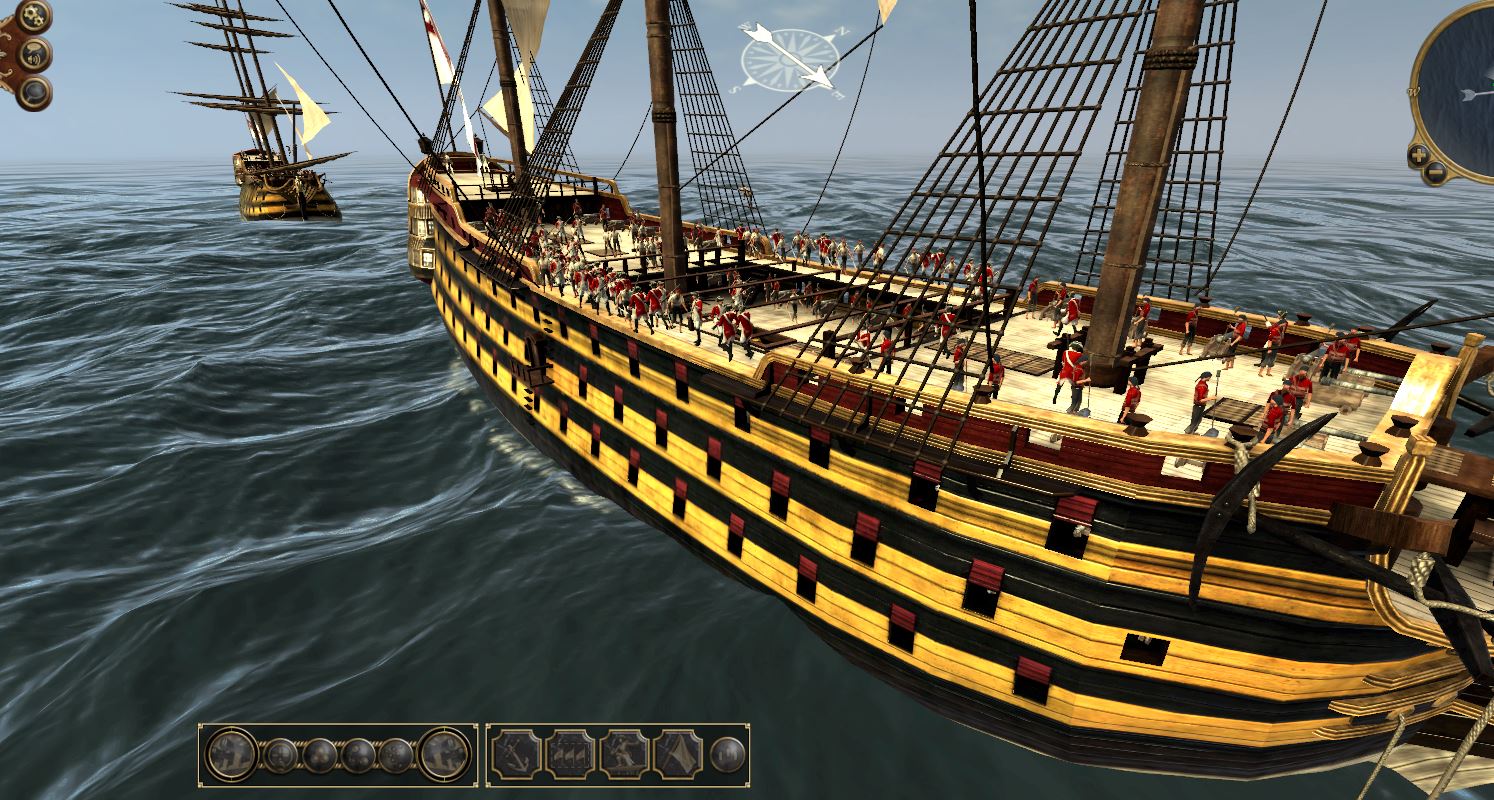 Master the world as one of forty playable factions in the Grand Campaign, from the mighty Mughals to the humble Knights of Malta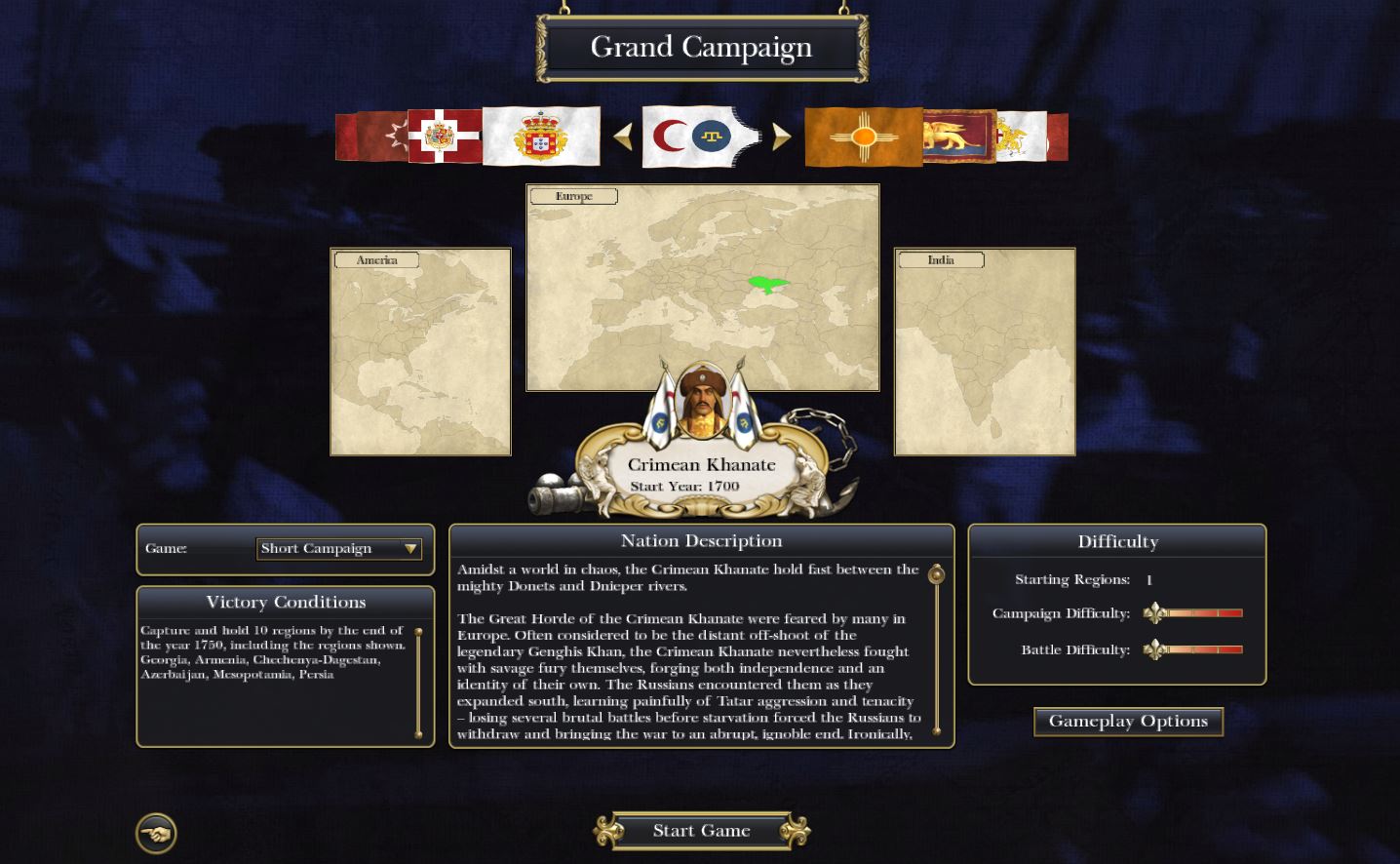 Scheme cunning battle tactics with unique generals, spies and assassins to adapt to the ever changing wars of the 18th century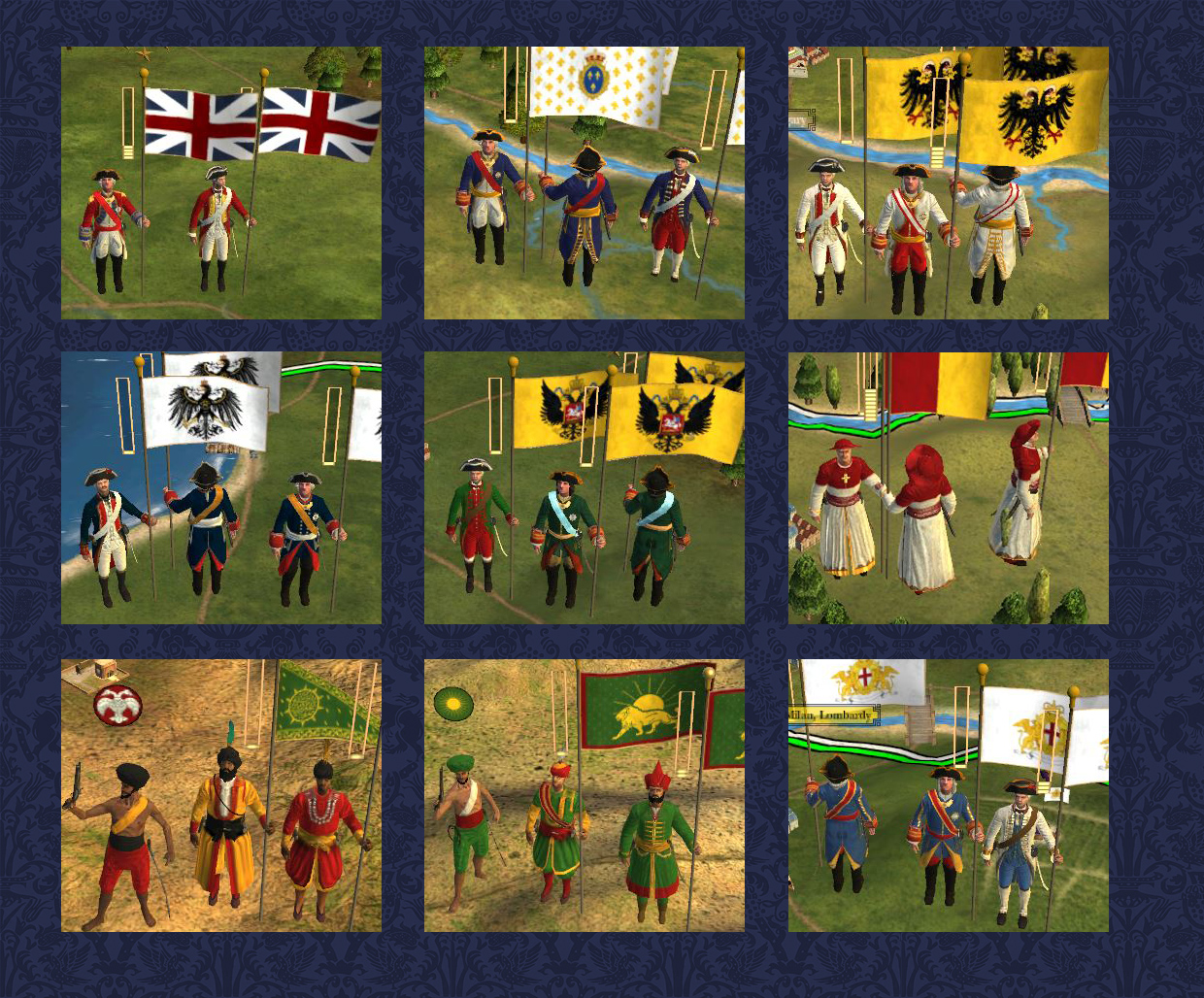 Relive the greatest wars and achievements of legendary heroes like Tsar Peter the Great, Duc de Villars,
Prince Eugene of Savoy and 50 unique historical characters.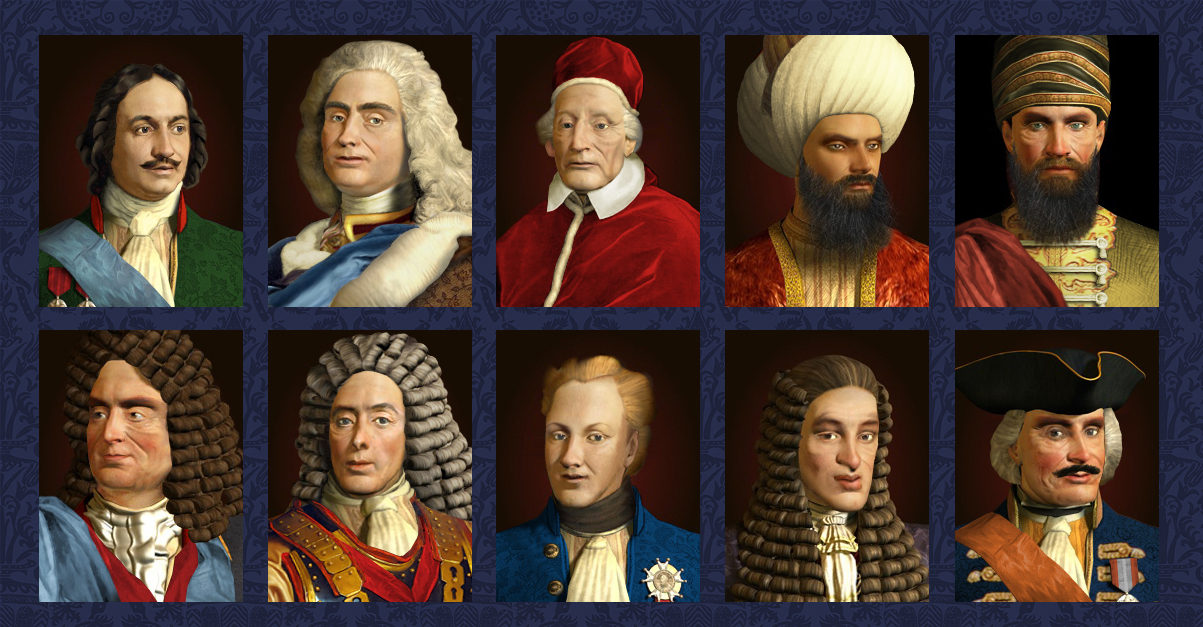 Rewrite 200 years of history and create the greatest empire man has ever known. Use diplomacy, espionage and military power to outwit your foes and dominate the world. This is