Absolute Drift released on July 29th for PC/Mac/Linux on Steam, Humble Store and Green Man Gaming.
In Absolute Drift, you will master the art of drifting. Practice your skills in Free-Roam and compete in drift events such as Driftkhana and Mountain Drifting.
Key Features
Drive and customize up to 6 drift cars
3 Game Modes: Driftkhana, Drifting, & Mountain Drifting with 24+ levels
5 Free-Roaming areas, each with unique levels and themes, from airports and docks to a floating metropolis
Online Leaderboards
3+ hours of clean Drum & Bass and Electronic music by C41 and Nyte
Full Controller Support
Listen to the Soundtrack
Featuring songs from:
1. Hungary-based artist C41
Soundcloud.com
2. Montreal-based artist Nyte
Soundcloud.com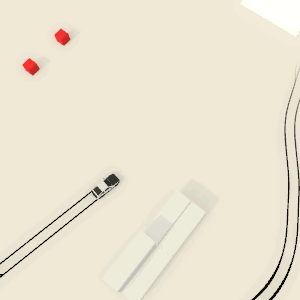 Keep it sideways!