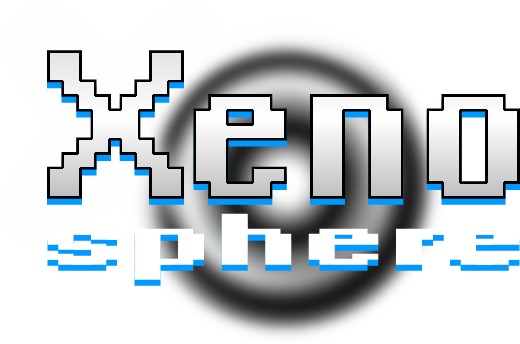 One Month and a couple of days, that's the time spent to create this game, but it's finally here! our fist original IP, XenoSphere.
Originally focused on mobile, we had to change the platform to PC and web, due internal problems and lack of resources to keep it in another hardware which we had almost no direct access to work with.
Because we're in days to finish it, and besides the porting problems, the game was good enough to be played on PC, we decided to release the game no matter what, since it was practically finished.
---
Xenosphere is an arcade game heavily based on Breakout, with a couple of new mechanics to turn it into a very competitive game, where its main focus is to get points by staying "alive" as long as possible, and try again and again, for bigger scores.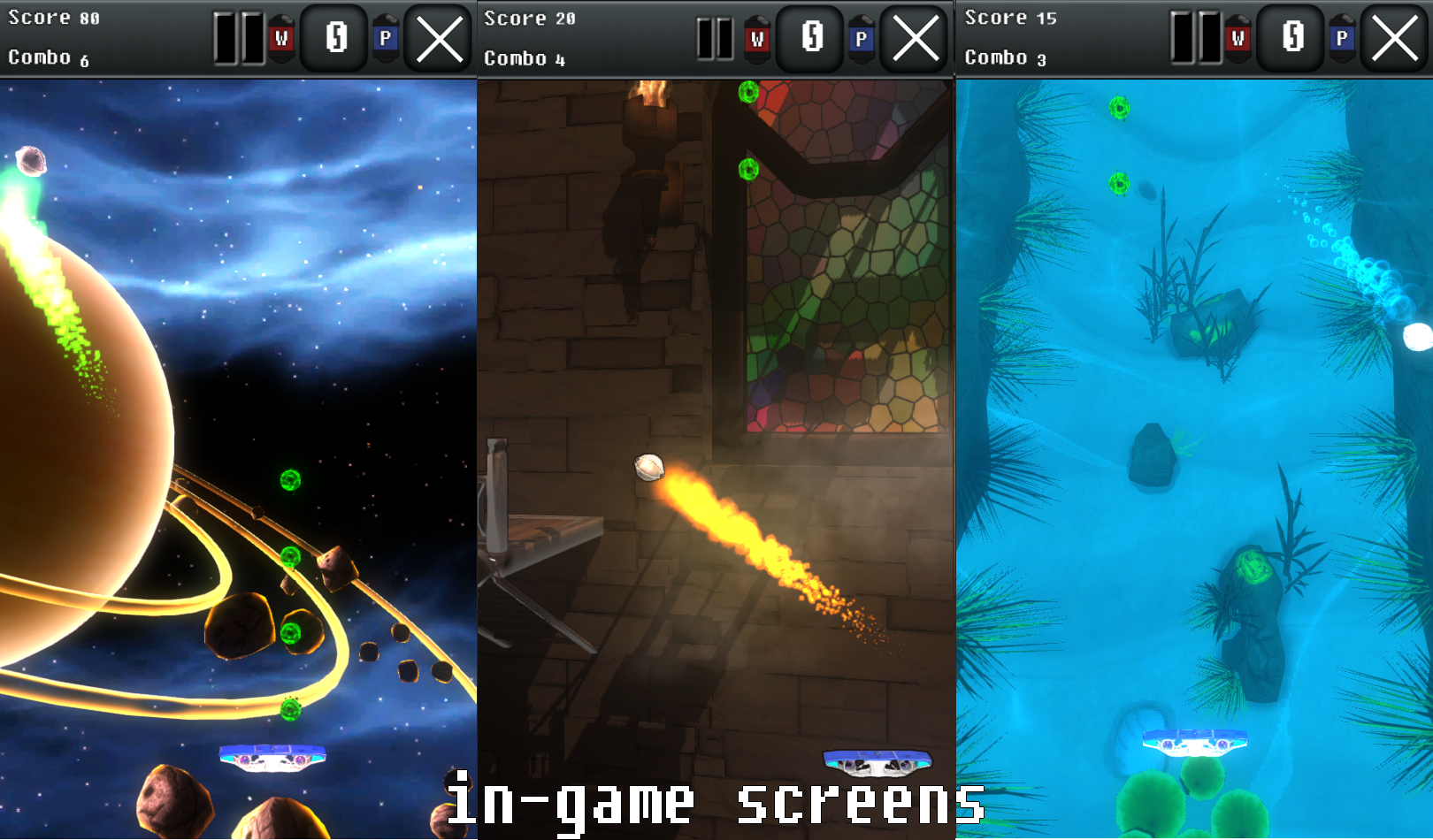 To help you with that, you can use a set of PowerUps to interact with the sphere, and even modify your paddle.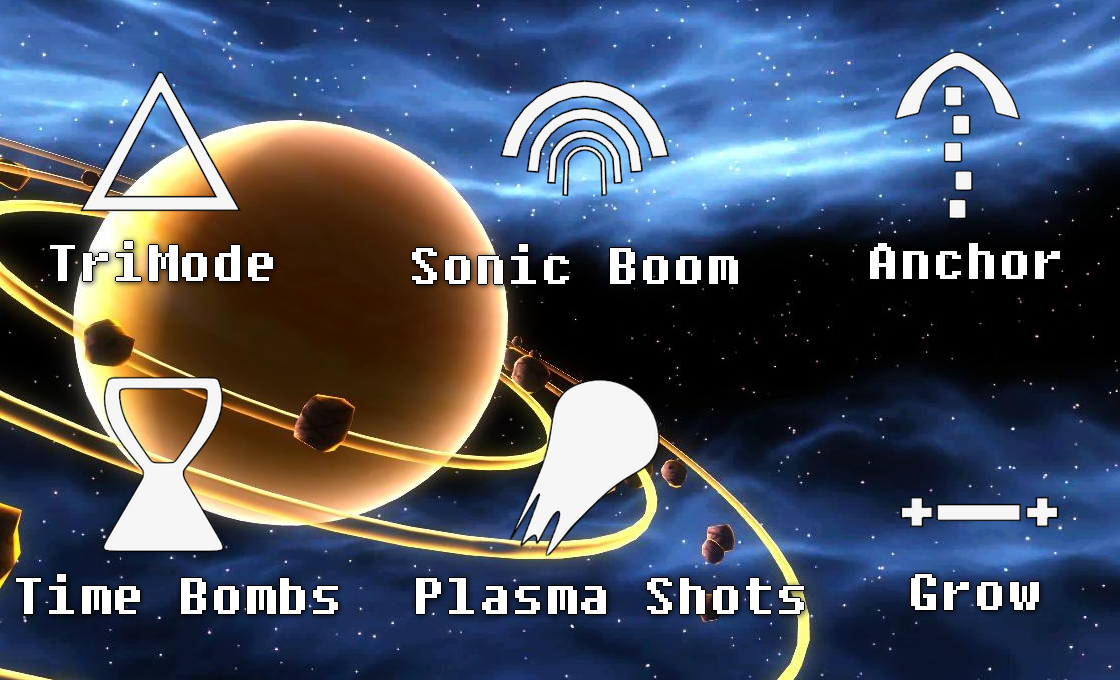 The TriMode modifies the racket, letting it take the shape of a triangle and interact with the spheres in a different way.
The Sonic Boom repel spheres close to the racket, which could help you to work with two or more of them at the same time.
If you think the space where the spheres move is too wide, you can use the anchor to reduce it for a short period.
Time Bombs can freeze silver spheres for a short amount of time.
Plasma Shots works very similar to the Sonic Boom, but can travel faster and more distant than its counterpart.
You can also grow your racket, making the collision surface bigger for a couple of seconds and giving you more space to beat off spheres easily.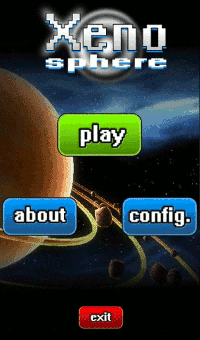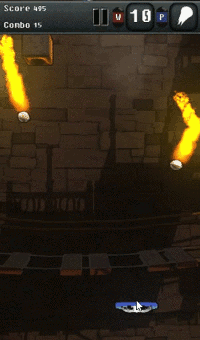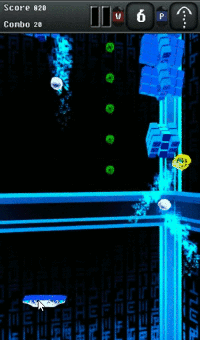 ---
Right now, the game has 4 levels, completely with 3D animations and beautiful background, working at 60 FPS on most machines we've tested until now.
We are aiming to launch the game 21 August (this friday!), we are just making the final adjustments and almost ready to go.
As we said, this is the first game of Nexo Interactive, released to the big public, we expect that you guys enjoy the game, as our objective is make games as gamers to gamers.
You can check out some footage of the gameplay here. If you can speak/read Portuguese, you can get a look on our blog. Our main website is under construction and will be available soon (in English as well) probably at same time we announce our next project which is under development.