I started this mod at the beginning of 2019 and i made a couple of playable maps for it, but they were really bad and i didn't really know what i wanted this mod to be in the end. So i scrapped those maps and started all over at the beginning of 2020. Why am i telling you this? Well, i want to let you know that this mod is very early in development and the demo is all that i can give you as of right now. But i can still tell you what you could expect in the future.
Features:
I'm not a composer or a musician so i can't really make an original soundtrack for this mod nor do i really wish to. The music will be copyright free music from other games and such. I will credit all the music and music artists that i put in this mod.
---
Every weapon will be reanimated. It will also feature custom animated scripted sequences.
---
The models will mostly be character models that appear in the story.
---
There will be two endings, a good one and a bad one.That's pretty much self explanatory.
---
Now there won't be a cutscene every five minutes telling you that you picked up a weapon or something, don't worry. The cutscenes will mostly be used when something out of the players control is happening or sometimes displaying a boss. Why is this a feature? Well, i wish to put cinematography in these cutscenes, i know that it sounds like a stretch, but oh well. I love machinima movies so that's why i want to put this in my mod. Is it a bad idea? We'll see.
---
There will be boss at the end of every trial. That's pretty much it
These features are what i plan to put in right now, but i might put more in the future ore maybe even take out some features, maybe a feature doesn't work out in the end. These are just concepts right now.
The story:
The story starts with you being teleported into a training exercise simulation by a group of scientists shown in the intro cutscene. From that point on you will go through 12 trials in order to complete the training exercise. Every trial will be its own world with different characters and different time periods or maybe even alien worlds and every trial has its own little story. For every trial you will get only one weapon from the Half life weapons arsenal to complete it. For example, you are teleported into a western setting and you only get a revolver (this is only an example, this might or might not be like that in the game).
The state that the mod is in right now and when will it be finished:
The mod is around 7% done. It took me a year to complete the demo so i don't know exactly when the mod will be finished, i don't have a team; i make this alone so everything is at snails pace right now, so don't expect it to be finished the next year or something. I will try not to take 10 years however. So, that's all that i can tell you right now, but i do have some thing to show also.
These are early screenshots of the second level (trial), these maps will probably change in the future so these are just contemporary: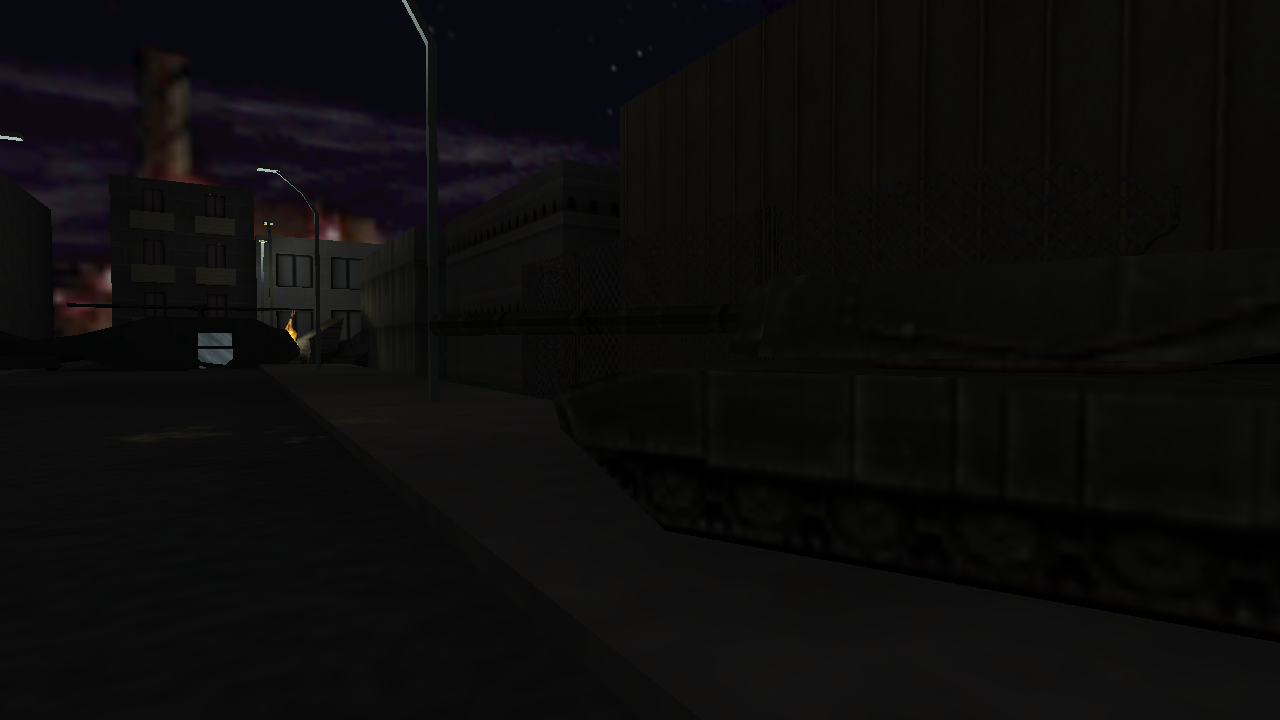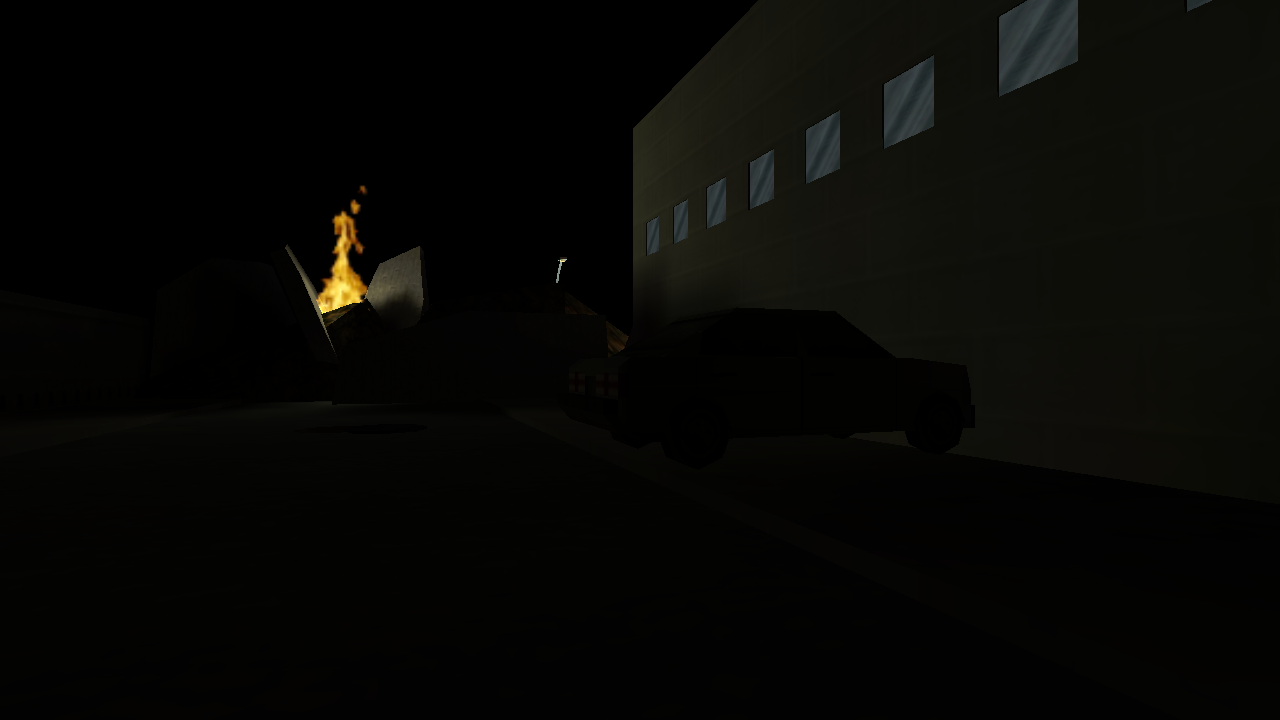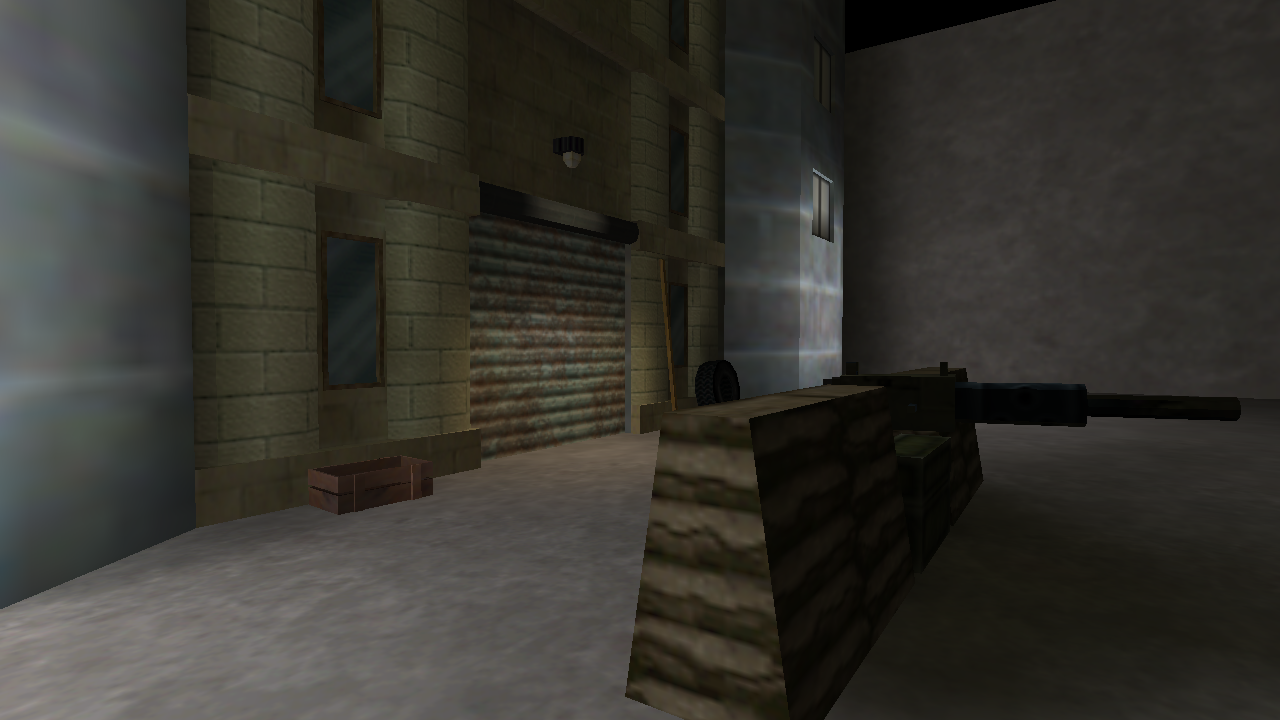 That's it for now. Stay tuned for future updates .
Thank you for reading this mess of and article.