Hi everybody!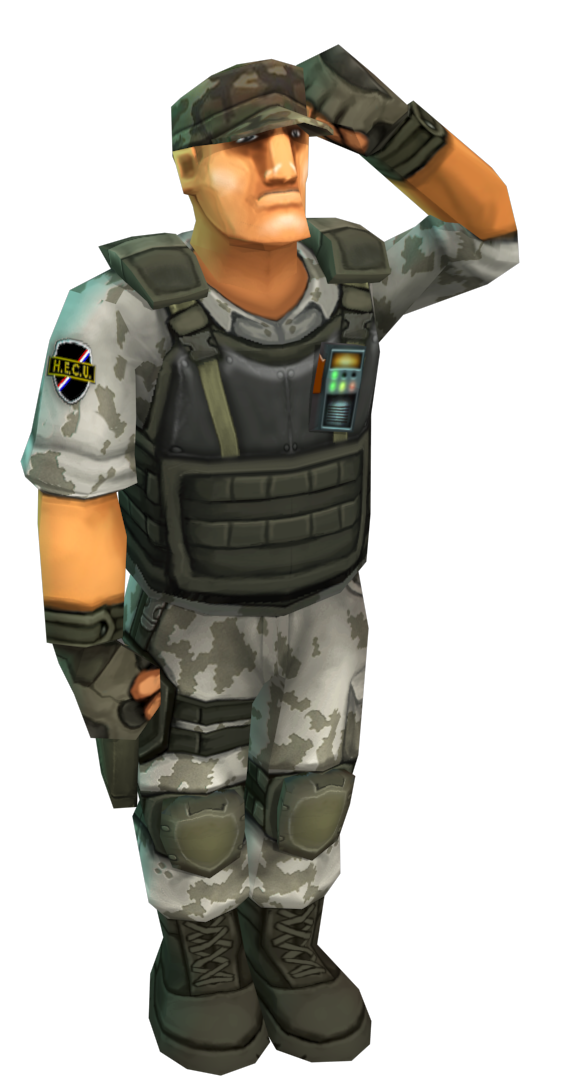 On June 2010, started the will to create something new, something bringing back the good old RTS-era,
wishing to mod one of my favourite RTS of the moment back then, "C&C3",
and importing my childhood's favourite universe, "Half-Life".
By starting this project (back then named "Command and Conquer: Commander's Faith"), it changed
the course of my life; I decided to go to 3D school shortly after, to learn how to make my dream a reality.

8 months later, on february 2011, came the first piece of news about this project.
With studies and real life taking a huge part of my time and not to mention my inability
to settle quietly back then, I wasn't able to get the proper tools for modding CnC3 and I was trying all those early years to at least brainstorm and sometimes post early models (horrible ones compared to now).
Life made its path, I've allways been struggling to get this project moving on but wasn't able to. But I never forgott the work I started. When I came out of 3D school in 2015, I tried a comeback, but I wasn't able to, again, stick to it and the lack of tools from my part back then made me quickly set it on hold again.
But these recent 2 years I've finally managed to get to a quieter place, arranged a bit my life, and now I'm on a new road (not completely but hey, things can't be made in one day!). Not to mention the joy I felt a few months ago when I discovered Supreme Commander modding and engine. It will help me concepting this project until I finally handle an Indie engine. The physics are more interesting, the lua coding is easier for me to learn, and the style matchs perfectly to what I'm planning for.

I had many doubts, especially about the credibility of the project (bringing the Half Life universe into a real time strategy game isn't that easy if you don't want to be a command and conquer copypasta...
The core story is useless then...),
but with time and experience, and the recent engine change, I think I have some interesting ideas that are worth giving the shot. A lot of time and efforts are dedicated to this project
(been like 5 months I'm 20/7 on it).


But it's easy to say "A lot of time and efforts are put in this project" without showing some stuff (hey wait I do!). Or releasing something. I know, I know.... Be patient.
It will come soon.
At least this year a beta is programmed.
Depends on the dev, but not before mid-2020.
Can't release something unstable before, I'm sorry it's against my politics.
I rather spend time on creating something that works, than something released every 2 days
(like my screenshots or gifs with broken assets in 'em).

Also, the hardest part to tell for me right now, is the fact that I'd like to open up a patreon or a donate button. I am not here to beg for pity or whatever, I'm just on the way that well, video games shouldn't be paid and creators should be supported for the creative work they do... And with soon 10 years of brainstorming, modelling, concepting, and finally some first steps (not on the final engine), I would really be grateful and you would be really supportive if you can send me a tip or pay me a hot chocolate sometimes. ;)

Anyways, as usual, tell me your thoughts over the comments!
I might haven't answered yet to all your questions, so fire them!