Mod "Dead Man" is in full swing development. It is possible that some features have to give. For example, we are already thinking about the necessity of non-linearity in the plot in terms of what it will have to give .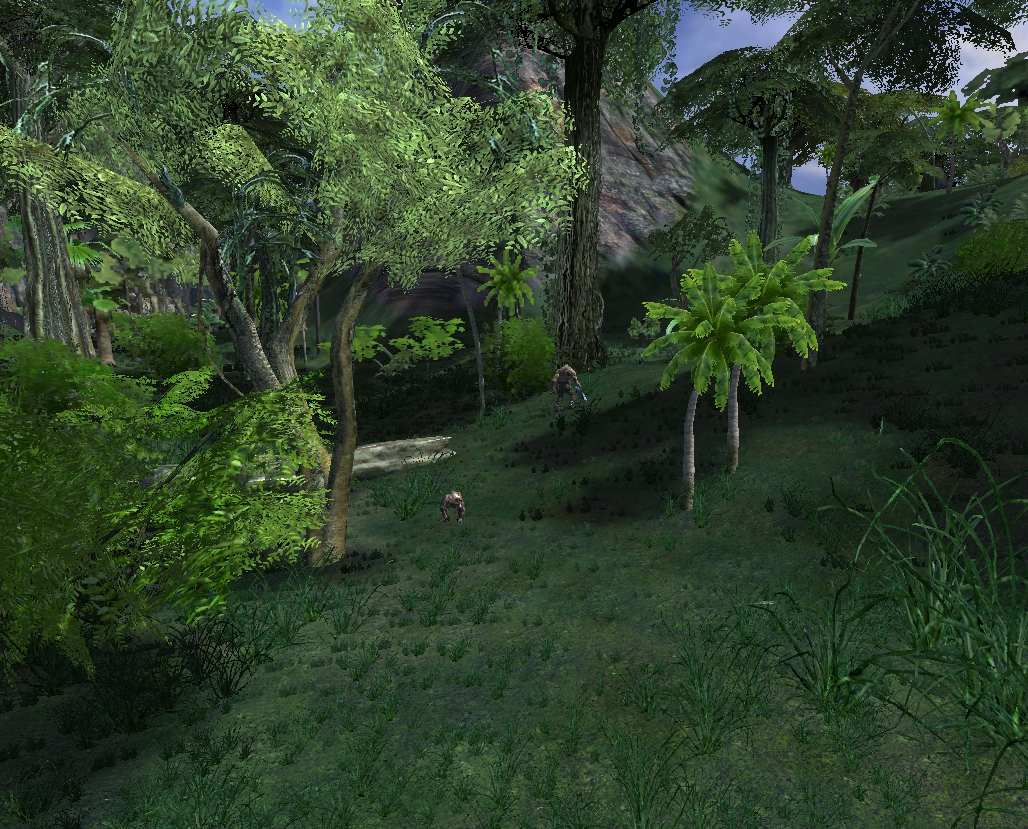 At the expense of the story we won't have much to say, so as not to create a lot of spoilers. However, the plot will throw the main character, whose identity we will not disclose (No it's not Jack Carver) on a wide variety of locations.
Each level is different: in one of the levels you will be hiding from snipers, the other to find a way during tropical rain, and much more. A few of the locations you can go several ways, but some will be absolutely linear.
And you can forget about an easy walk to these places: your opponents will be stronger. For this reason, some points during the passage will be very hardcore. To diversify the shooting, we changed the visuals of many of the guns and replaced the sound of gunfire.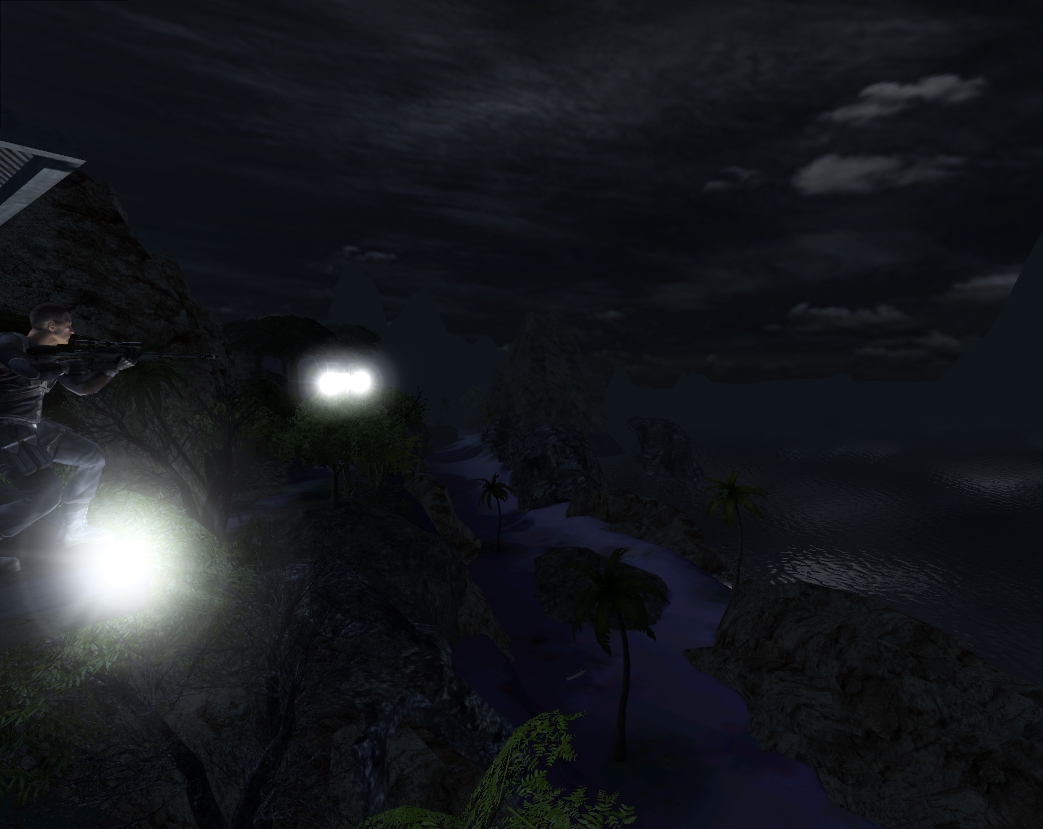 And now to what is in the plans:
1. We want to add a few new guns for a change.
2. Add the inventory system that affect gameplay.
3. To make the gameplay more meaningful to the player approached any of the shooting tactically.
4. To add a separate visualization for the main characters.

We hope that we managed to interest you. Mod has super features, but we want to offer you time-tested and slightly improved gameplay and visuals from the original game.
Have a good day