In this topic, I will explain what I'm doing with AVOID the dark!.
First, I will create more items. AVOID the dark! had 3 items: Shield, Coin and Energy. This is not a good number, so I will add more 3 Items:

3 Coins: give 3 coins to the player;

Shrinker: redices the player size;

Magnet: attrack near items to the player.
Second, I will update some old sprites for the old things:


For the Energy Charger, I will make something more interesting: The icon will change according with your charge bar:



Third, I will balance a bit the game with some soft changes:
The player/disc was moved a bit down. This gives more reaction time.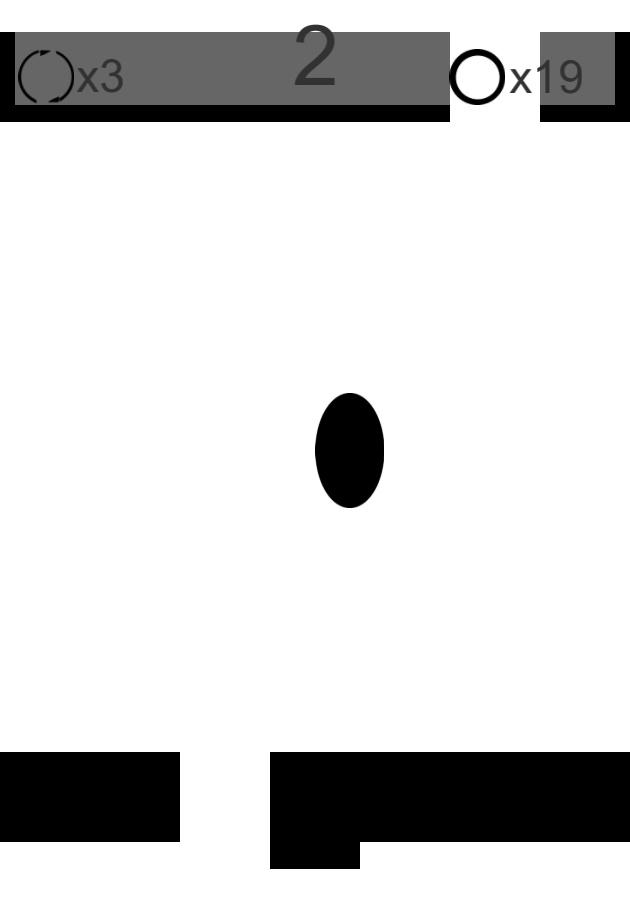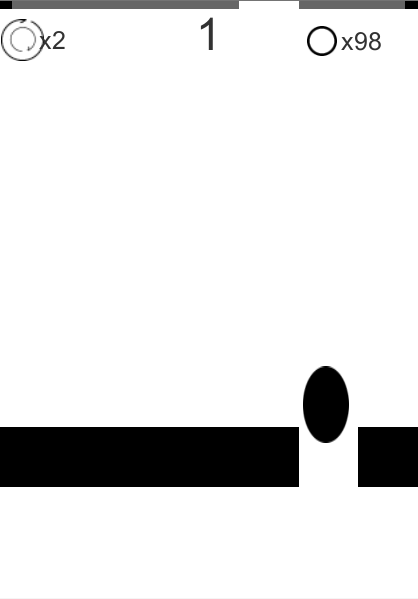 Also, some minor optimizations and stuff that no one cares about. And maybe I add more songs to give more options to the player.
This devlog ends here. This text will auto-destruct itself in 5 seconds (or not).