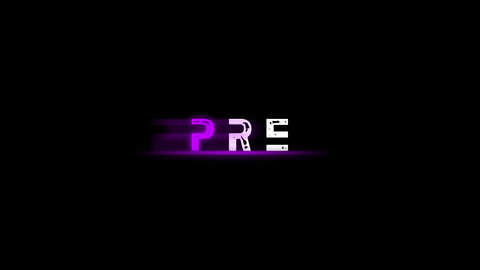 P.R.E

is the story of Robots.The robot, describes the power of the robot is to a power struggle with each other.This Robot do sometimes a power struggle with each other, and I think i should describe them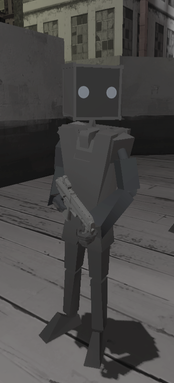 1.ROBOTEARR: are present general enough to the role of the mascot of these games.They are a master of the city "PRE" monochromatic, this, belongs to the good most of the five power of the Robots.This is the robots to life similar to most human.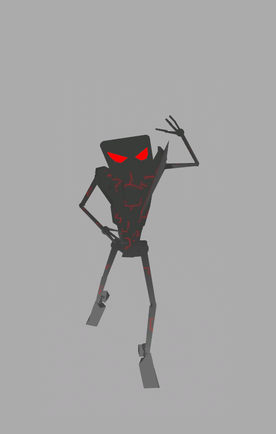 2.JENOS:Unlike: they looks, JENOS is neutral existence that do not attack the other party to be provoked.However, in this game they are get virus nondescript and then the role of plague players get virus nondescript.They are the owner of the color of gray city 'GRAY PRE'.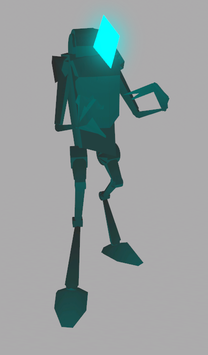 3.ICE MAN: is a powerful robot that able to shoot a beam of ice in robots that are to form the face floating crystals of ice.ICE MAN is very gentlemanly, and have a friendly relationship with ROBOTEAR.They are the owner of the city 'ICE PRE 'covered in ice and snow.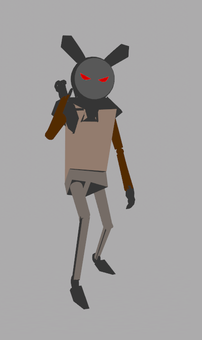 4.Rabbit tissueAre: robots in the shape of a rabbit, Rabbit tissue is antagonistic relationship with ICEMAN and ROBOTEAR.They have friendly relationship wihe JENOS, and the feature is that active in an organized manner.They are the master of a huge city 'NEO PRE' that forms the huge buildings and neon signs.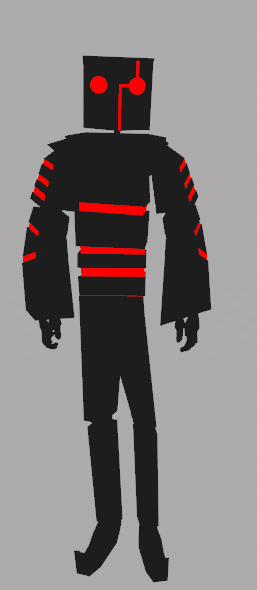 5.DEMONICS:Robot with red eyes in the body of the black caused bad feeling this is a robot who somatology and robot are combined.DEMONIC the first, thereby injecting a virus of this black for those who are abandoned or received from the four forces, betrayed,this robot has a population powerful threat the world's most.These are pretty aggressive in all forces, has the power enough to dominate the urban one.However, these are waiting for at the time still quiet. (No representative mark in those who do not know what is displayed here.)

Ready for the Battle!