Hello guys,
I want to announce great news.
Aborigenus is again in development!
As you know, the game was released and published on Desura. After release, I spent some time developing other projects. However, there was always idea that Aborigenus hasn't fulfilled its potential.
Now I came to the idea to upgrade game totaly, improve its gameplay and graphic.
There are some examples what is already done: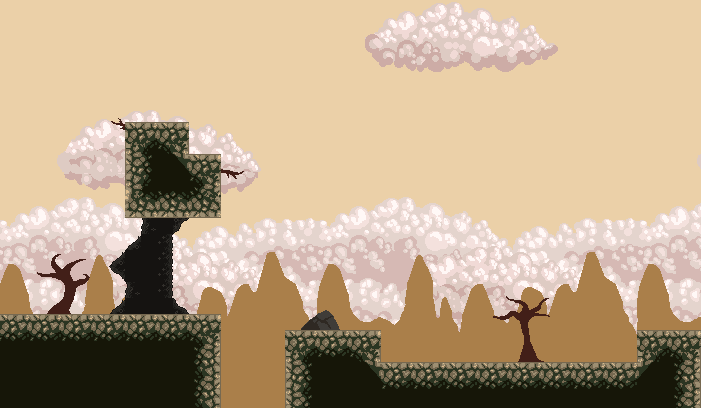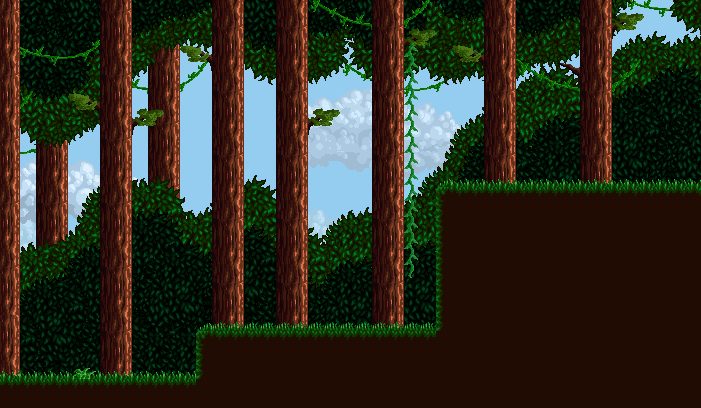 Now we are on GREENLIGHT.
We will be glad if you vote for us!