As you may have noticed, there has been some updates these days, that's because the project is getting along pretty good, and getting closer to the end of this stage.
By the way, we added a sneak peek of Thanatos in the "Videos" section. This will give you a better idea about the Plaza, one of the maps that you will see at the beginning of the game. Hope you
like it.
On the other hand, the story has got more deeper than we thought, and we think a great way to get immersed in a videogame is finding an interesting one.
However we haven't uploaded a lot of concept art lately, so now let me introduce you to another of the 9 Warlords.
His name is Abbott (Which means Chief/Boss in Greek):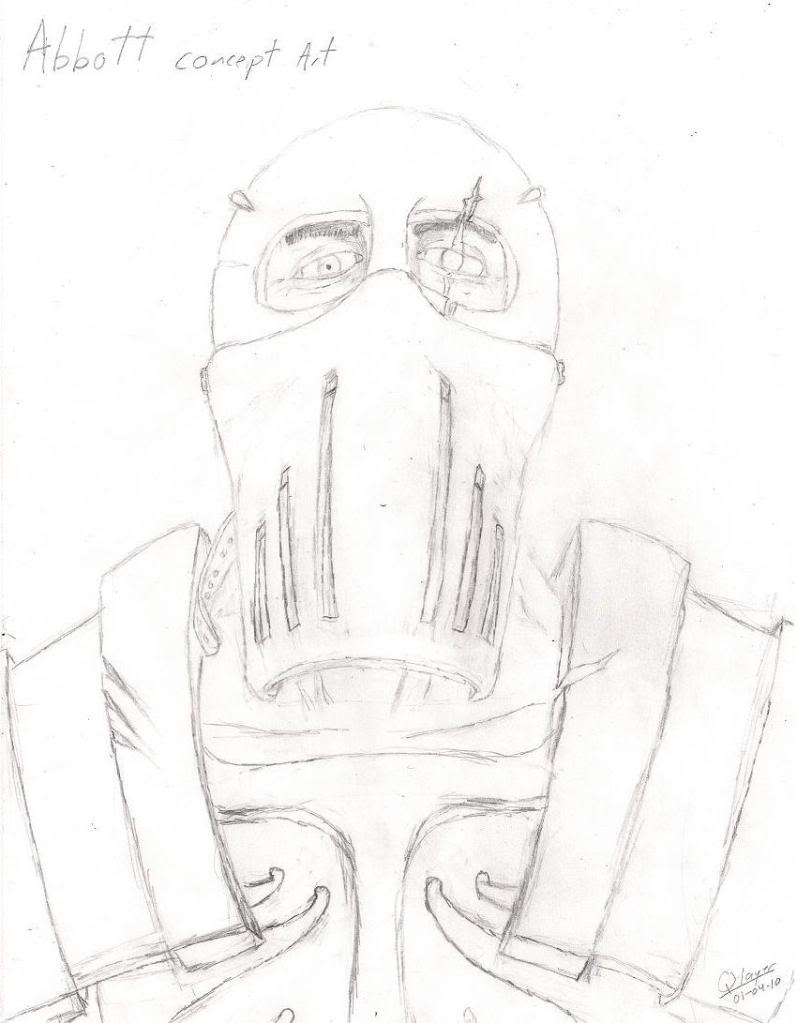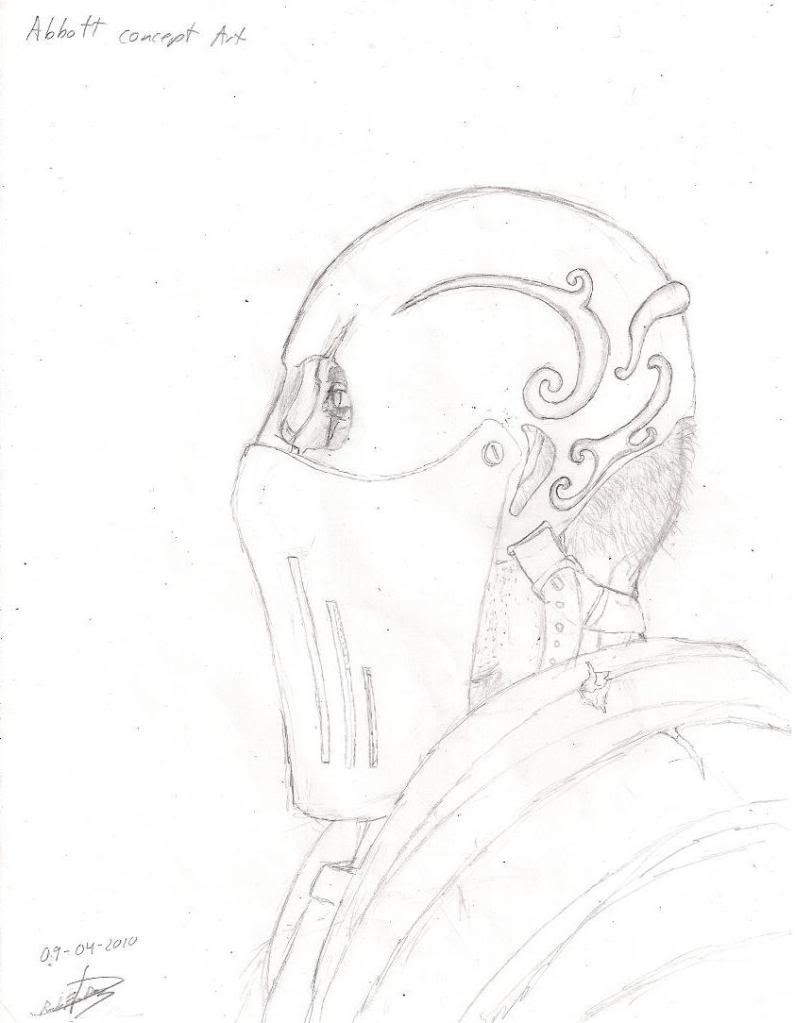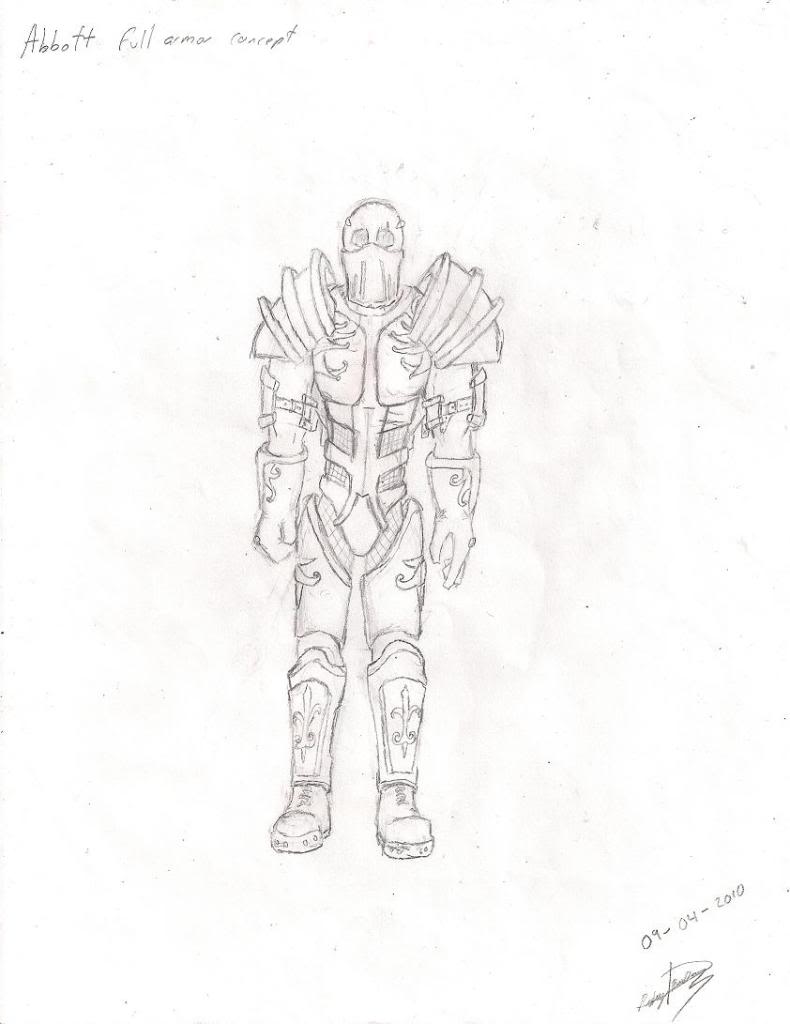 He is one of the finest generals in the Glyphe empire and leader of the group of warriors travelling to thanatos.
His loyalty to Glyphe is his reason to live, this is because since he was a young man his only family was the empire's army. He managed to survive in countless battles until he became an excellent
leader. Due to his past, he has developed a hard attitude, loyal of the truth and what is right to his judgement. His worst experience was losing all of his men in Thanatos and couldn't save the king's son who was like a little brother to Abbott.
Since he already went to Thanatos, his experience is vital to the journey, and he is the head of the expedition along with Kruptos. He believes if he return to Thanatos, he would be able to complete the quest and discover the secrets behind the islands.
This is an small introduction to this character. We will be opening a section on our webstie called "The project" where we will provide you more information about the warlords and their enemies, more concept art, new gameplay ideas and weapons!!!
Stick around for more updates here at Moddb or check our website: www.aztecentertainment.com.mx.
Cheers!