We've Made Some Changes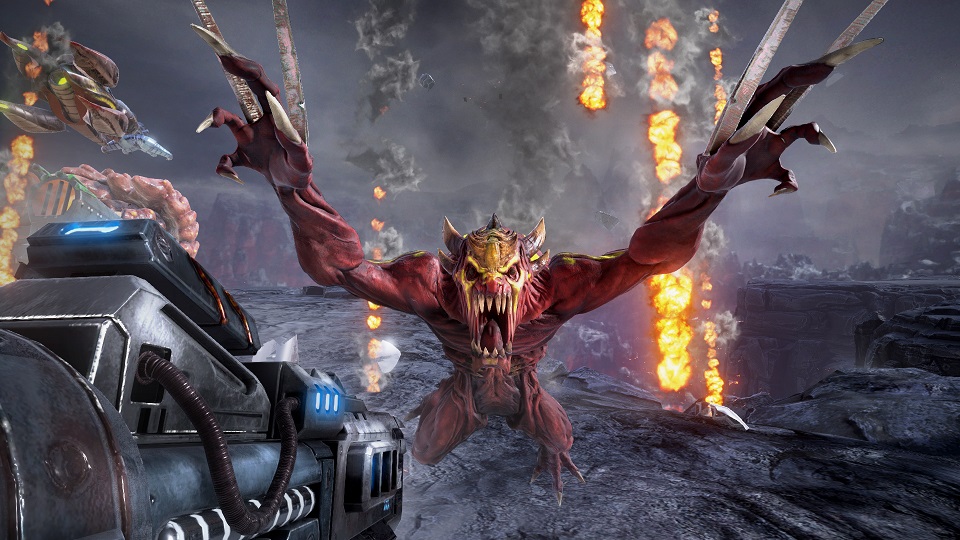 Since our last update, we've had quite a few changes made to the demo. About one new update a week at least. So if you haven't booted up the game in awhile, we recommend giving it another spin to see what's new. However, we'll give you a quick overview here. :)
Virtual Reality! - Whaaaa? Crazy yes! But not exactly what you think. Abatron now has a VR Spectate mode. This allows a player to record their match and watch it back in VR, or watch a game in real time. We're thinking about all the possibilities this can open up for Twitch streaming, so we're very excited about it. :)
Co-op vs AI - Grab your friends and team up against those pesky bots! Each AI base will have it's own set of strategies and difficulty level, so be prepared for anything!
In Game Chat - Communicate with other players, and scroll up to read the history. Participate in some friendly banter with the community!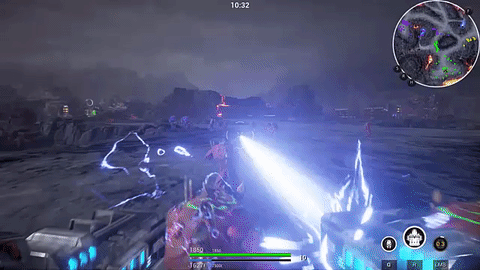 Abatron Winter Tournaments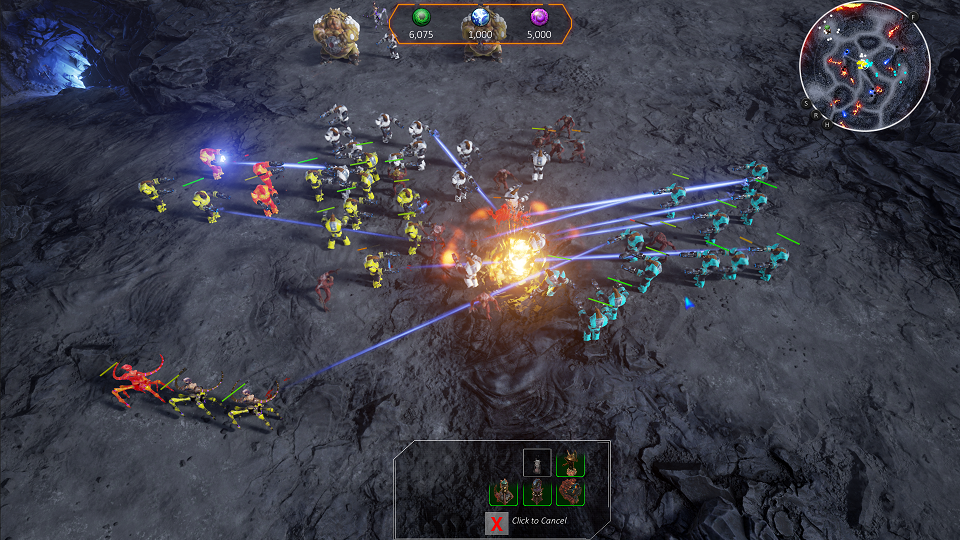 During the Kickstarter, we started doing weekly tournaments with the community. It turned out to be a success so we've decided to make it a permanent thing! Matches will be held bi-weekly and anyone can participate. Fight in a free for all match to win points, get your name on our leaderboard, and if you can beat the competition you can win sweet loot!

Join our Community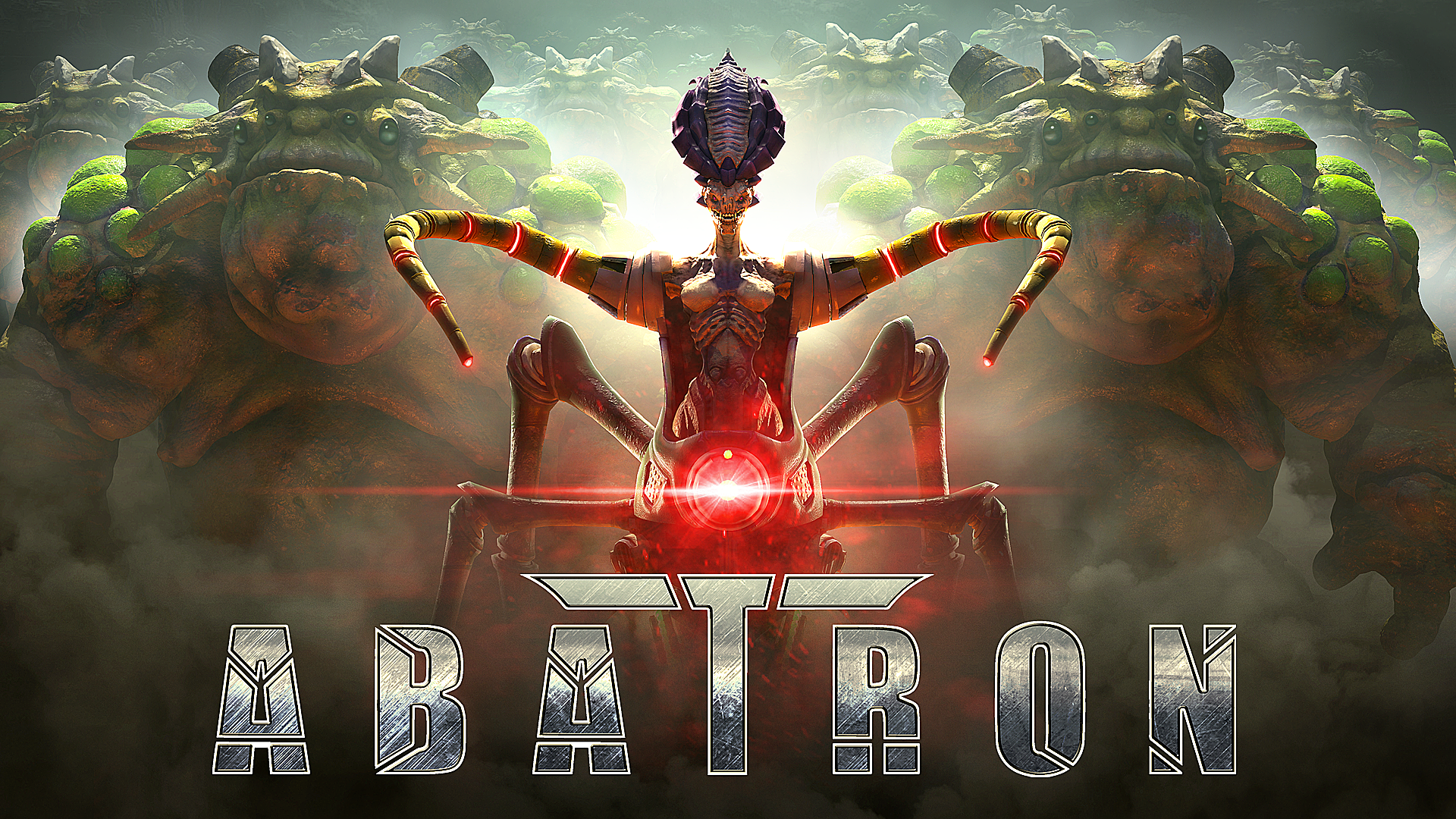 The success of Abatron depends on a strong and thriving community. If you enjoy the demo and would like to see Abatron realize it's full potential, please join us! We love getting feedback, hearing suggestions, and generally hanging out and chatting with all of your guys. So check out some handy links below to pick your favorite way to join the Abatron Army!
And last but not least, we are Twitch every Friday at 4:30pm ct. We show off the latest build, sometimes play with the community, and are happy to answer any questions. So follow us on Twitch and join us!