We've probably dumbfound our readers with such an unexpected return after a long period of silence. Let us switch to detailed and quiet narration and tell all the news we can tell!
So, despite all the difficulties, AASC could gradually regain its productive forces and resume work on at least one project. We continue developing the new version of CUBE; however, the project is only 16% complete at the moment. The uncertainty about our working plans and such small amount of finished tasks explain the fact that the page of CUBE on ModDB is still closed and won't be reopened in the nearest future – but we will certainly restore it after reaching 40 or 50% of readiness.
Although we don't have any scheduled dates and exact plans to share with you, we would like to describe the things that have been done since the beginning of the year and the things we're doing at the moment.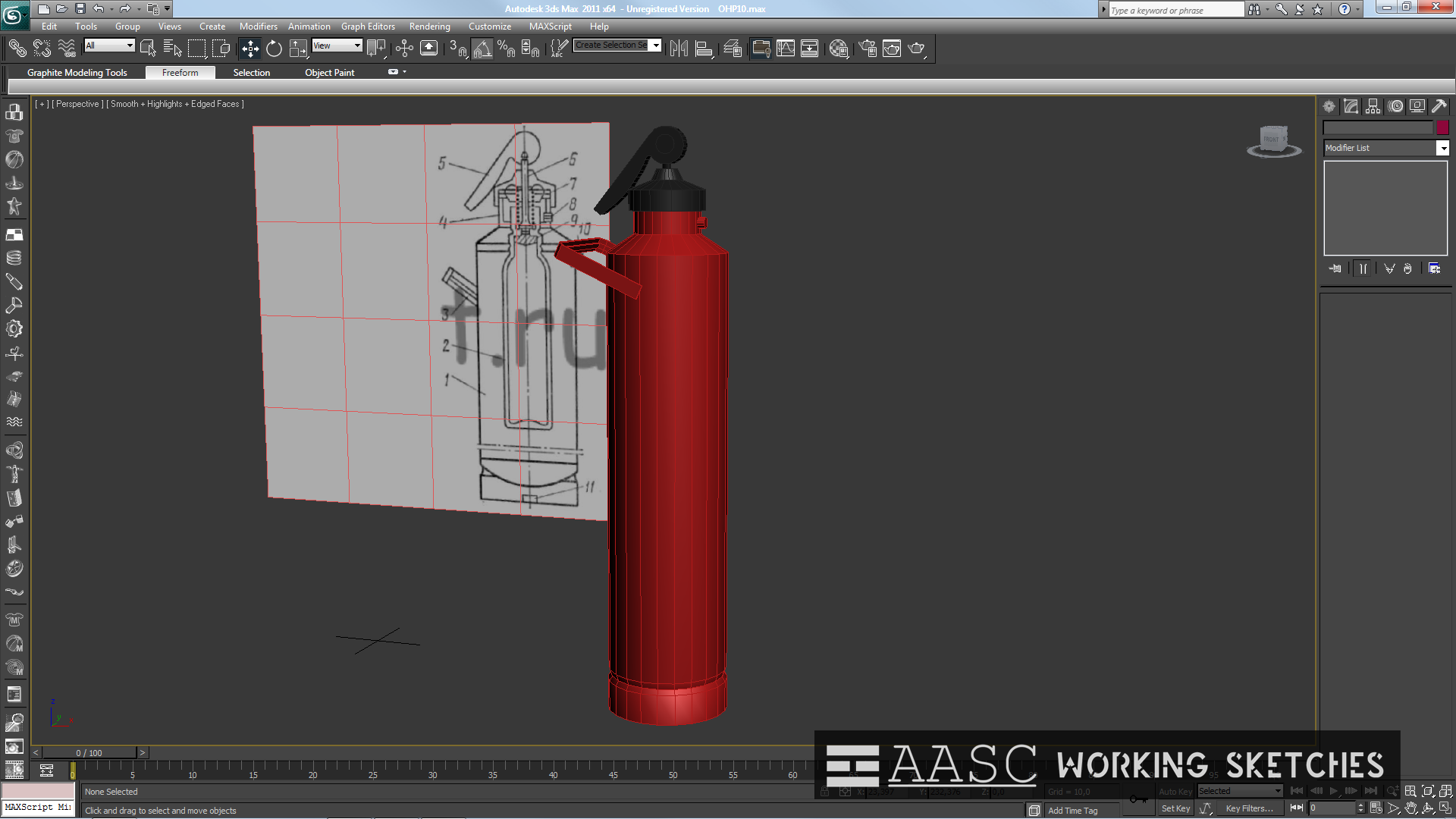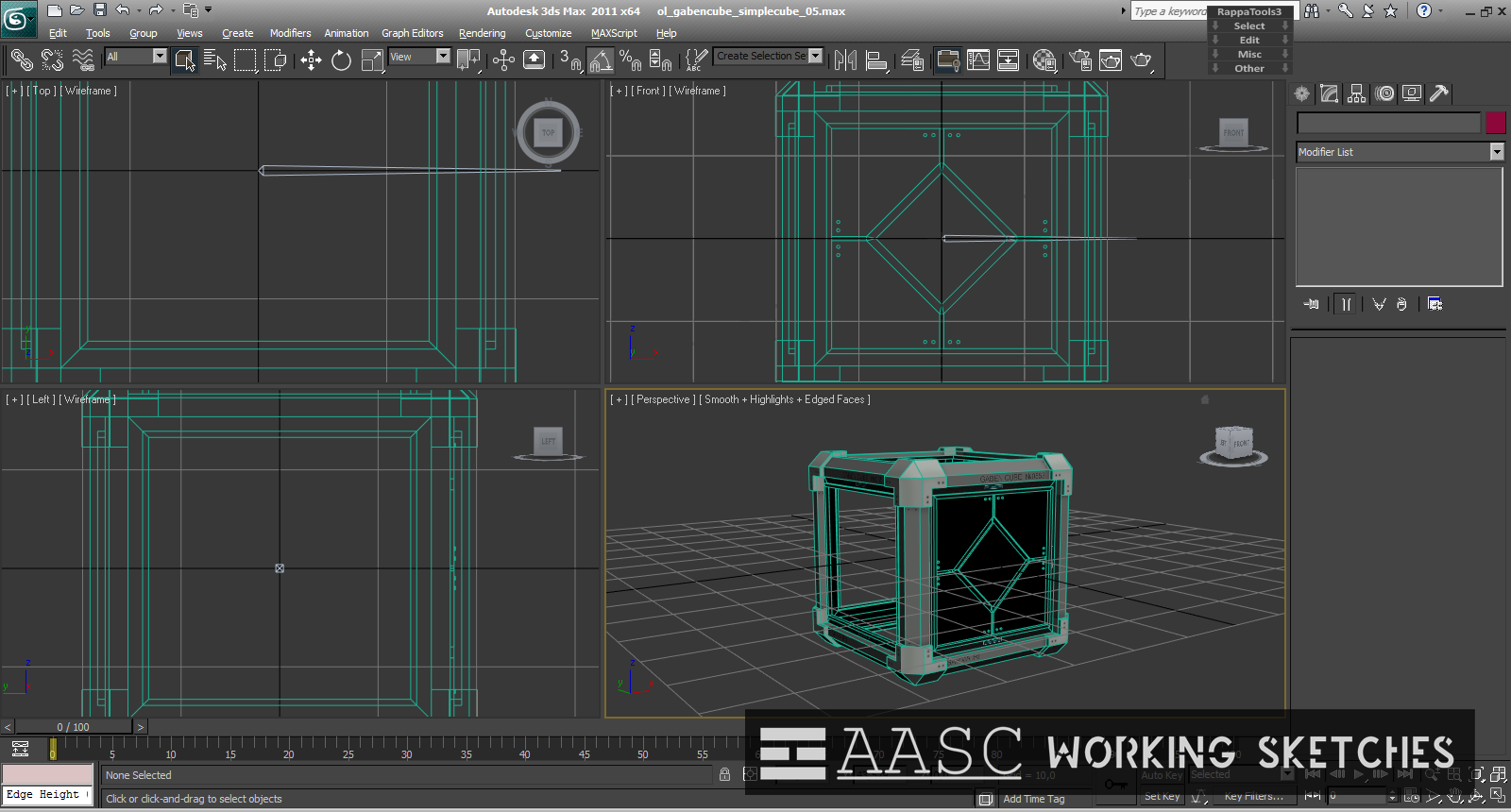 It has to be said that the more we work on new version of the game, the more its "cubic component" changes. Introduction, maps' architecture and even the storyline are being edited to make atmosphere of the game resemble the original film series Cube. Of course, we can't promise the recreation of the film style – you see, our Cubes are very different! – but we're doing our best to add the original spirit where it is possible. Moreover, we hope to make CUBE less like identical mods about Aperture Science and similar laboratories; the main goal is to create an authentic story within the Other-Life universe.
As you can see, these changes are made because of our own will; but there are a lot of corrections that are demanded by external factors. You probably remember that when CUBE v.1 was released, our studio was at the beginning of its way and for various reasons couldn't create new models, textures or musical compositions. This content had to be borrowed from other sources (most borrowings were agreed with the authors, though). But the final version of the project is going to lack such content – it will be replaced with materials of our production or completely removed. Some rare models and/or textures will remain in the game but only if their authors permit to do so.
The same goes for background music: CUBE, finally, is going to have its own soundtrack. Most of you know the author of new compositions, and for those who don't we will introduce our "music man" in the next news.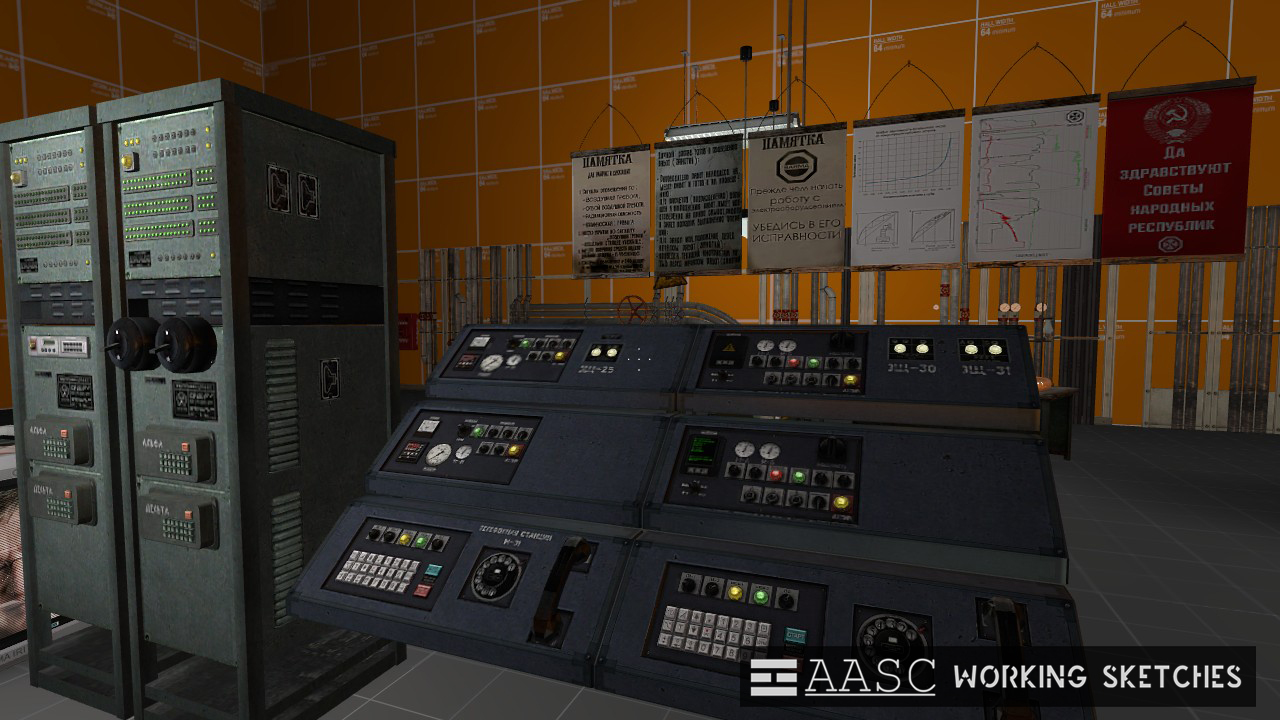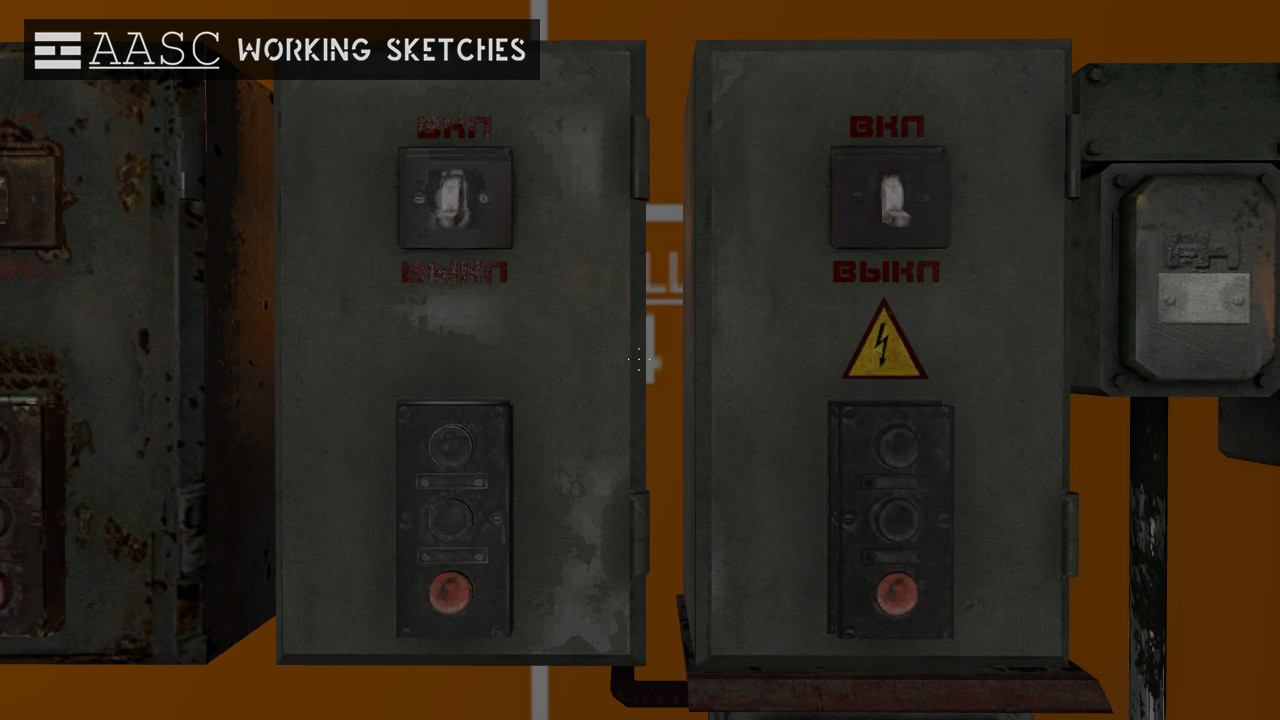 We also need to mention the "cleaning" of numerous allusions to Lost and Fringe. SARMA and DHARMA Initiative, Island 18, 4 8 15 16 23 42 etc. – all this fan service will be reduced or changed. We hope you understand that these things can be used only as "Easter eggs" and reminiscences. The direct use of such elements is rather dangerous because of copyrights, and this is the first reason why CUBE will no longer be something like a crossover with J.J. Abrams' works.
What is more, we have already gone far away from our initial sources of inspiration. Other-Life universe was growing, developing and changing all this time; new details appeared and the old ones altered. As a result of this process, now you will hardly find similarities between SARMA IRI and its prototype, DHARMA Initiative – it is obvious if you know how different Western scientific organizations and Soviet research institutes were.
Nevertheless, some important nods to Lost and Fringe will remain in CUBE. You can also await a few allusions to other, not less interesting works – so lovers of fan service will still get pleasant surprises besides cubic puzzles and main storyline.
We don't rule out a possibility that many people can be scared of these rearrangements and a "brand new" CUBE. But we will try to make most changes carefully and not to destroy that delicate, original authenticity that the players loved in the first versions of our project. The aim is to make CUBE integral and standalone, to create an "ideal" final version. That means using all our possibilities (as indie developers with technical and financial limits) and the experience we gained for the five years of work (believe it or not, but development of CUBE started in December of 2009).
After reading this text, you can surely say that AASC has a lot of work concerning different aspects of CUBE. That is why we're not going to abandon our new habit and give exact predictions about the future. It is wiser to speak of past and present (to keep you informed about our current work) and refrain from forecasting the release dates.
Well, that is all for now. Thank you very much! – for your understanding, patience and imperishable interest in our activities. We really appreciate the fact that you don't lose hope in AASC. We'll be trying to keep you up to date on the studio life and development of CUBE and tell as much news as it is possible for us.
Good-bye for the present! }=)
Dev.Team AASC