Well, it has been just over a year since I first started working on Slain! (the seven towers) and funnily enough, the last screen shot I made was a re-create of the very first ever concept I did for the game in November last year.
A lot has changed since then, Wolfbrew games formed, we got picked up by our publisher Digerati, who have been a great help keeping the game moving forward. And Asa Dang, an ex-Rockstar programmer, joined the team and is currently kicking ass on code. Finally, we rebuilt the entire game in Unity and Slain! is looking better than ever.
Thank you to everyone for the support. As an Indie game developer, getting up everyday and self-motivating can be tough, you guys make it a bit easier.. TY!
So here they are, the first Slain! concept and the latest in-game screenshot in unity.
From...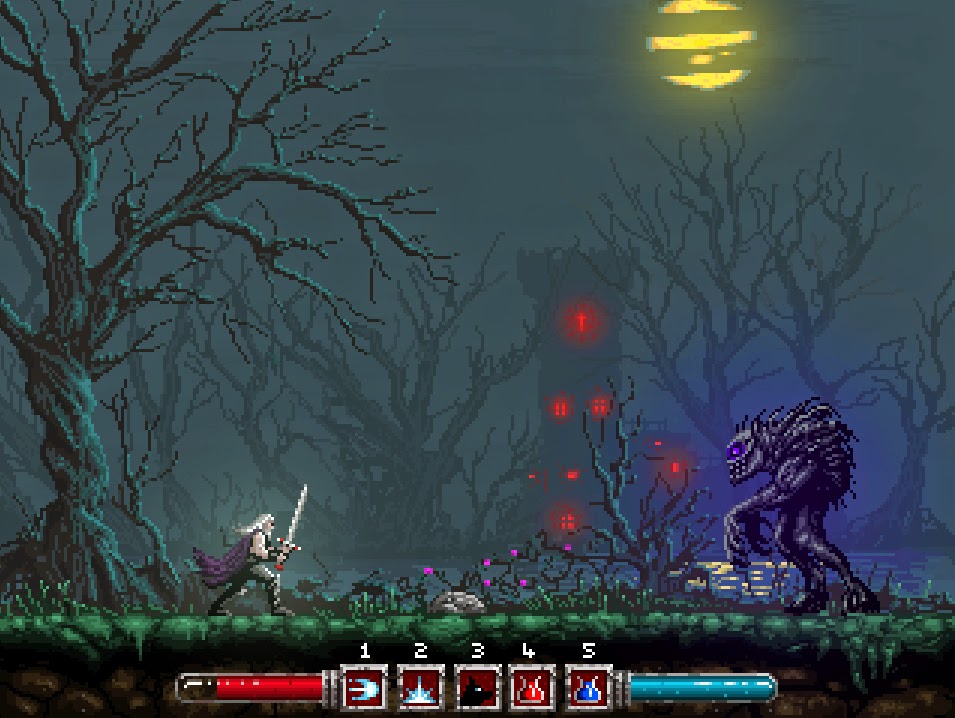 To!!!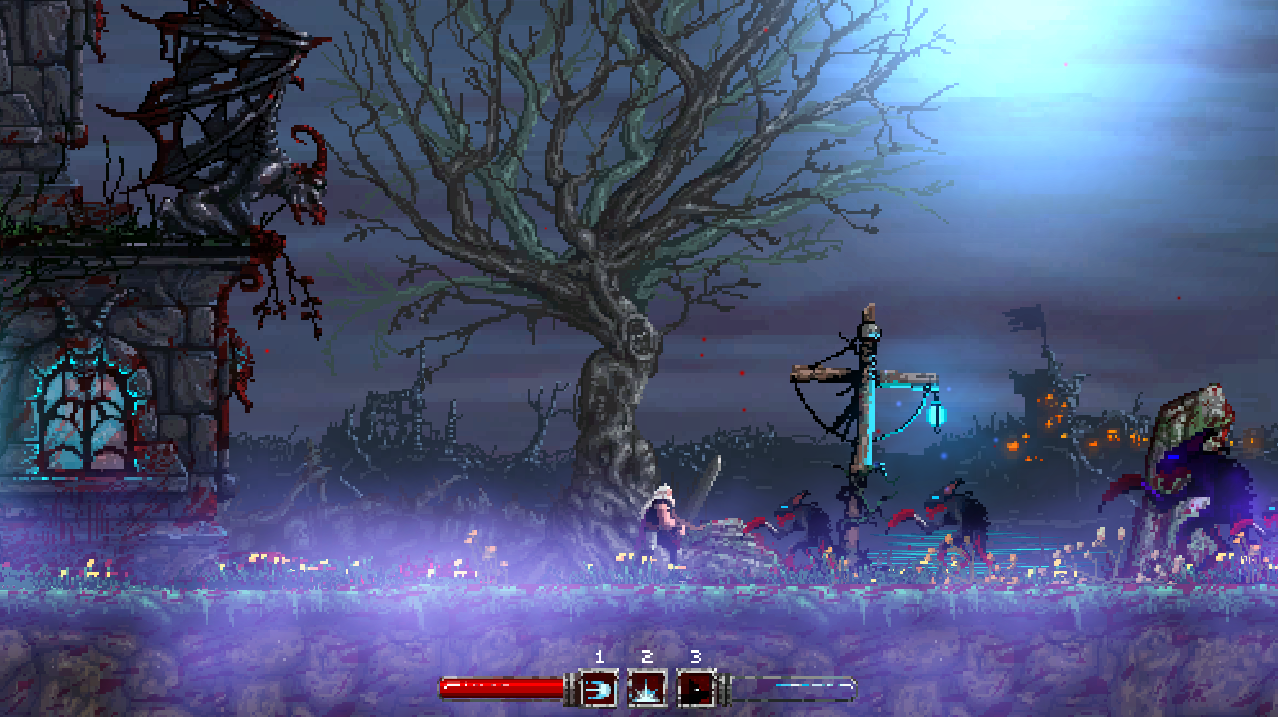 And some more screen shots!