A World of Ice and Fire 2.0 Release
The 2.0 release of A World of Ice and Fire marks another massive milestone within the production of the modification. A large number of bugs have been fixed, including quite a few long standing ones. A huge number of new items have also been added, these all follow the guidelines set out from the HBO TV series Game of Thrones. A massive thanks to Robertidaniel and all of the backers for allowing this possibility and also a big thanks to Kraggrim who has been working diligently to get all of this complete for this release.
If you would like to see the full changelog, it can be found HERE
---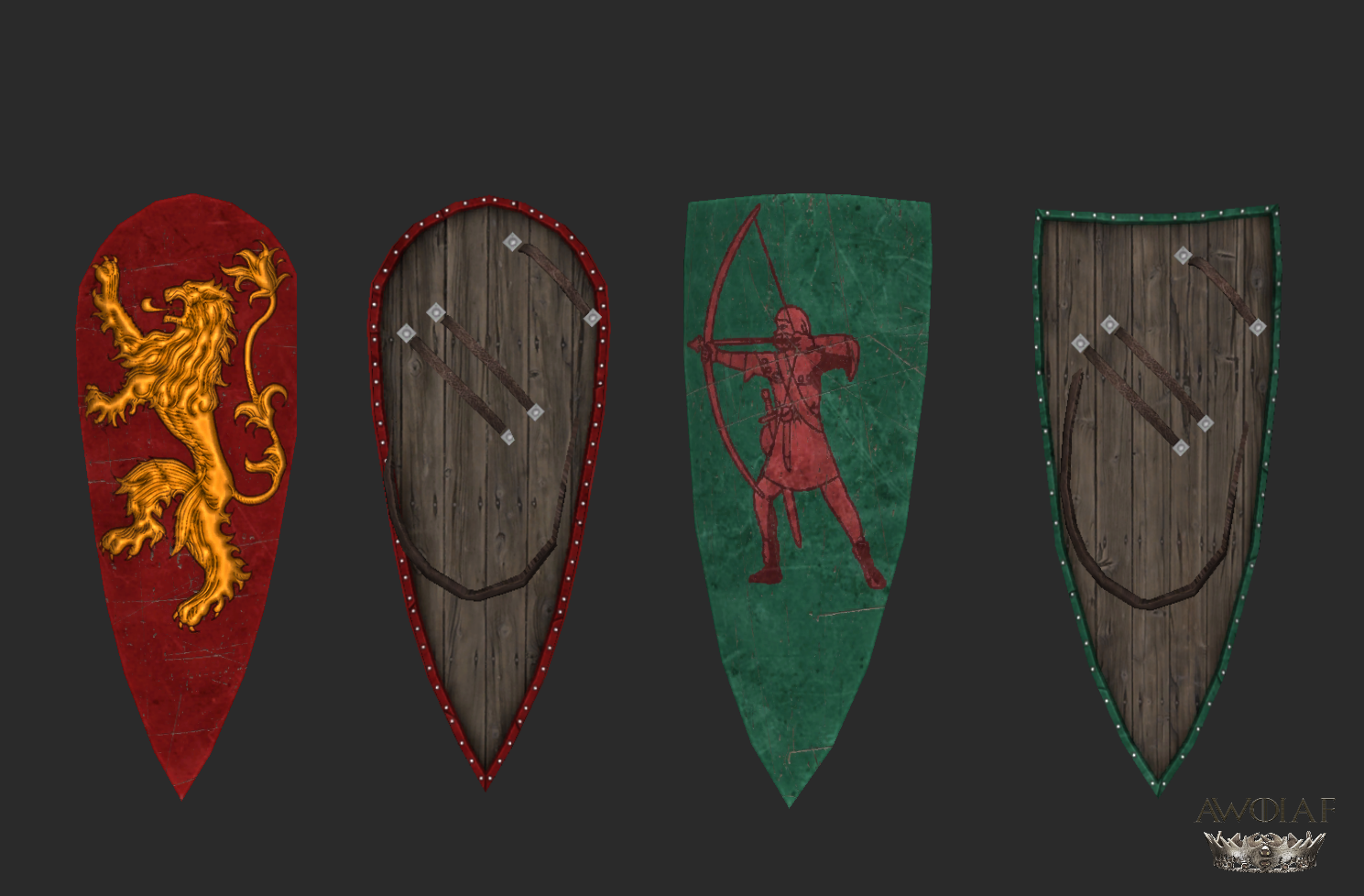 ---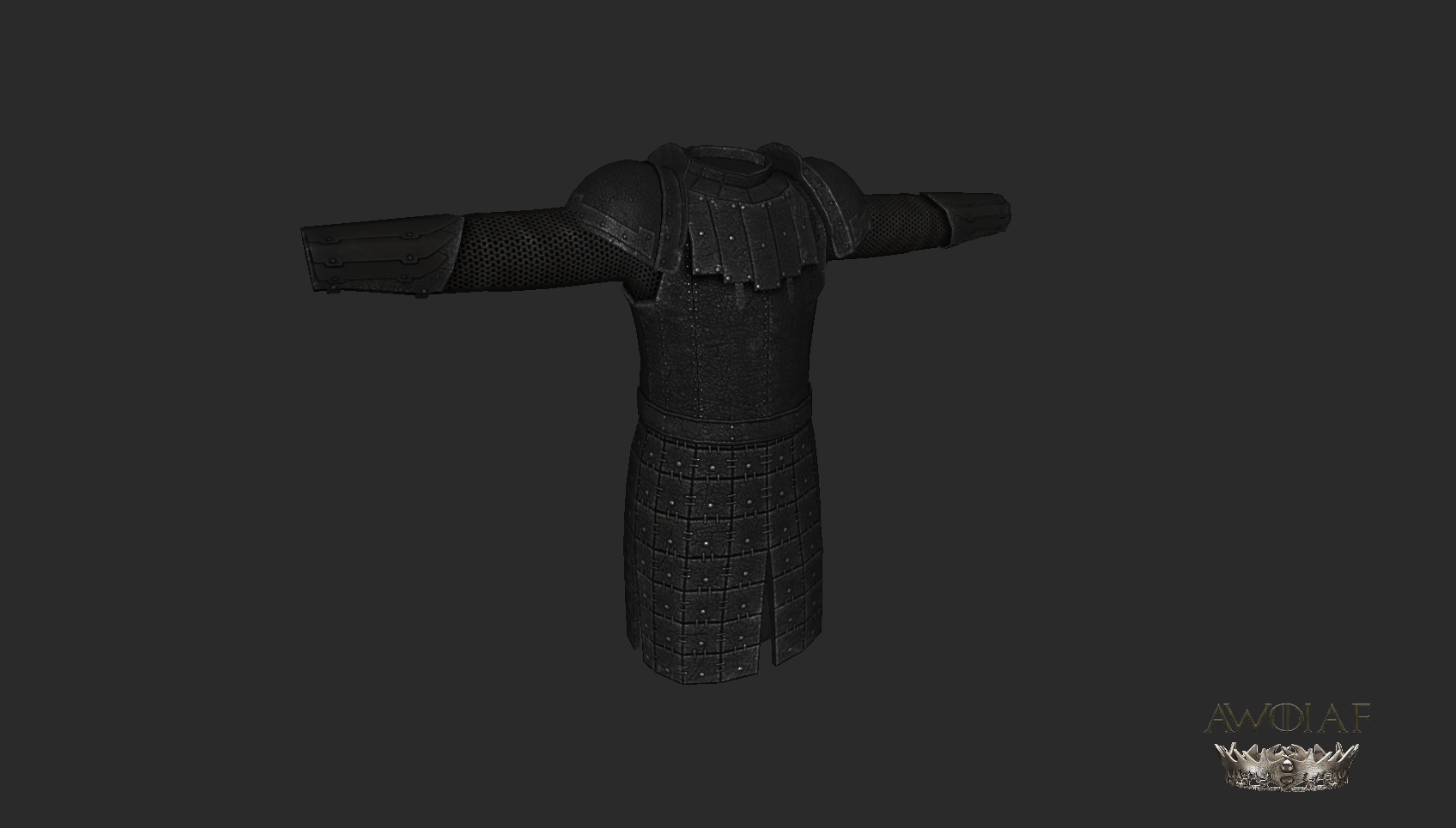 ---
There has been some big changes in this release and one of them I would like to touch upon is the removal of the find item cheat menu. The reasons behind this are simple, it causes bugs, issues and the game to crash. This is a limitation with the sheer size of the mod and the warband engine. Some of you have voiced your concerns of me removing this and I hear you! So I have been trying to add ways to allow the player to acquire all the items in the mod.
One of those ways was always possible. You kill the lord and you acquire his gear. An alternative way, get crowned King of the Seven Kingdoms (or Queen) and send the person in question to serve at The Wall.
A brand new way is to buy gear from the faction blacksmiths in various towns.
Another exciting feature is the ability to only kill White Walkers and Wights with the correct weapon. This was a feature in previous builds but was bugged and did not work correctly. You will be glad to know this is now fixed and the Others are now harder than ever. Also watch out for them giant Wights ;).
Aside from all the code fixes, NafNaf_95 and Moose has been working hard fixing and adding new scenes. NafNaf_95 has managed to fix a huge amount of siege bugs and path finding issues so hopefully 2.0 should now be a much better experience all round.
Again a big thanks to all the supports on patreon and all those that have donated through other means. This allows me to continue working on the mod making it better and allowing me to release updates quicker.
If you would like to see this continue then please head over to my patreon page.
If you have any issues, suggestions or questions, then please feel free to head over to my forums.
Regards
A World of Ice and Fire Dev Team.