This is "Being John Blazkowicz" a.k.a. "Wolfenstein 3D but it's another generic map set".
If you enjoy playing the same vanilla-like mods over and over again, then don't go any further. Stop right here, take a look at these pics, and then decide if you are willing to sacrifice your sanity to give this mod a try.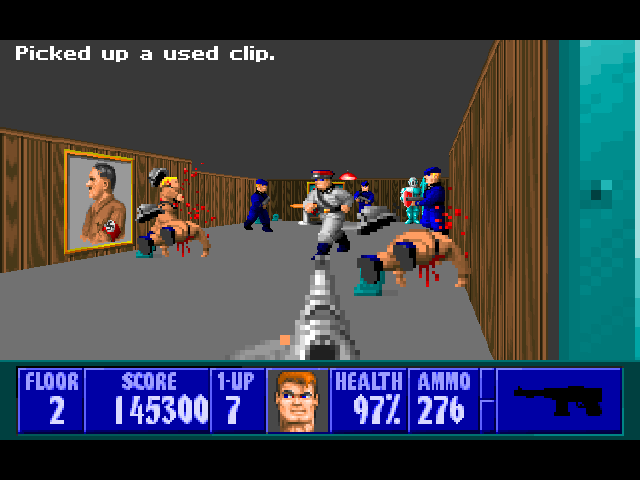 Plenty of enemies are waiting for you to poke your head out of the corners.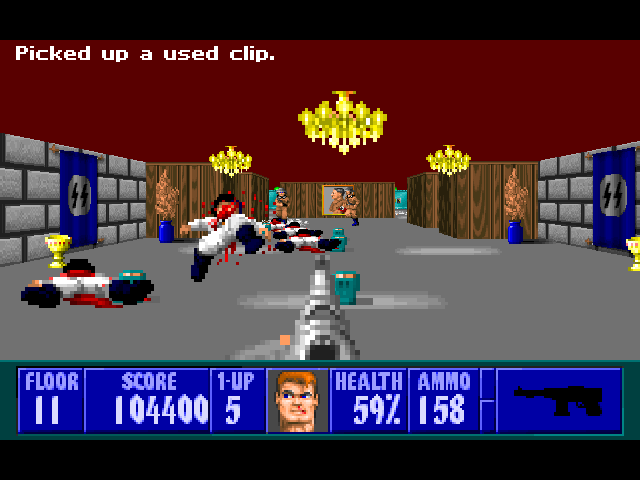 There is plenty of ammunition to deal with them too.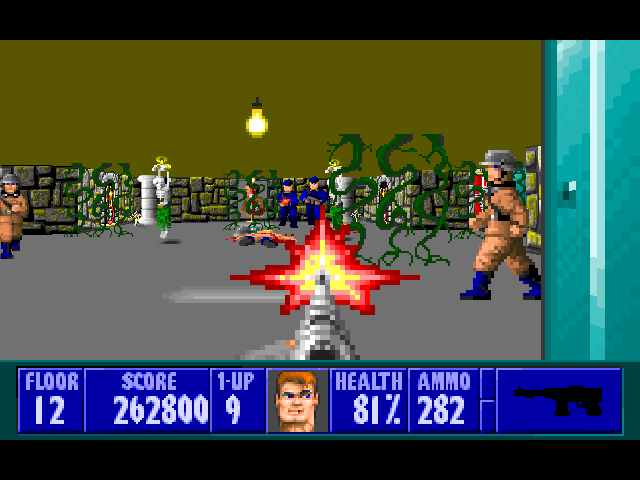 Sometimes these enemies are just not enough to take you out.