We admit, that keeping someone waiting is often a temptation, and I would add - it's cruel too. In any case we prepared some new screenshots for you - of the latest progress.
This time I published only part of what we planned to show you in May and June. This is partly due to the decision of introducing new NPCs, but you'll get acquainted to them a bit later. Thus, no spoiling. For now.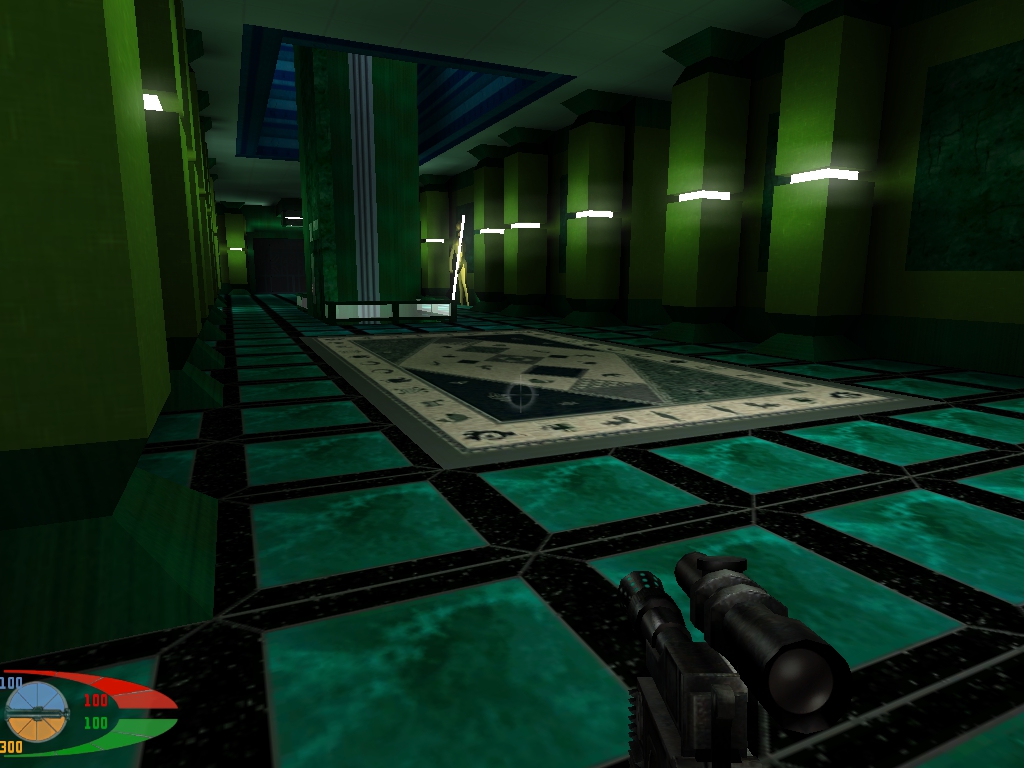 I think from now on you can easily guess the location - the planet yourselves. It should be noted, that we published this place earlier, however the level was renovated if I might put it this way. Olgo made quite a good ligthing here and there, as well as changing the layout of the building.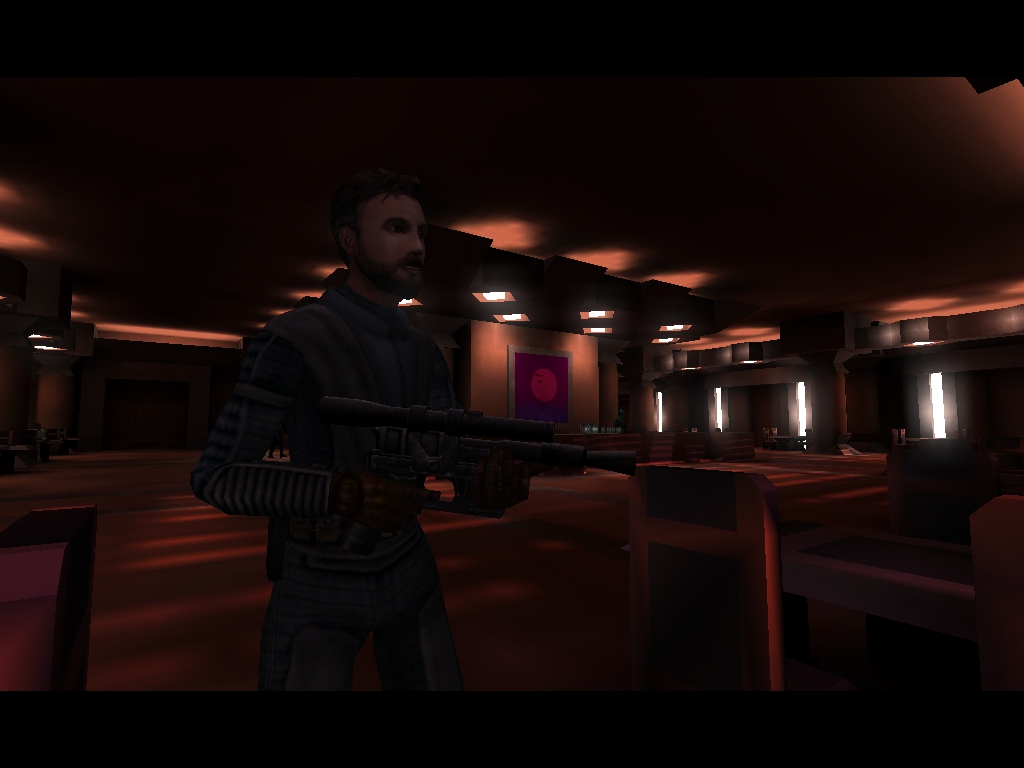 Most of the NPCs can be adressed to, and they might reveal some valuable info on what is happening, or how they estimate the situation. Sometimes this relates simply to some local stories or those of Galactic importance (e.g. fall of the Empire, Almanian uprising, etc.).
Some of them will give you additional quests, that can be ignored if you want to stick to the main plot. It's up to you.
Besides the screenshots, we must also make an important announcement.
Currently everything is going just as we planned, however we are in need of good mappers. People with other useful skills (like scripting, animation, skins creating and others) are welcome too. So if you are interested in helping us, please, send me a message here on moddb.com.