Hello there!
It's been ages!
We've got a lot to cover today, so please, bear with us.
---
The game began it's first exposure December 20th 2015, now after nearly a year of development from scratch, we've managed to make the game an even better experience for many. The official demo is out, so at least that's a good thing.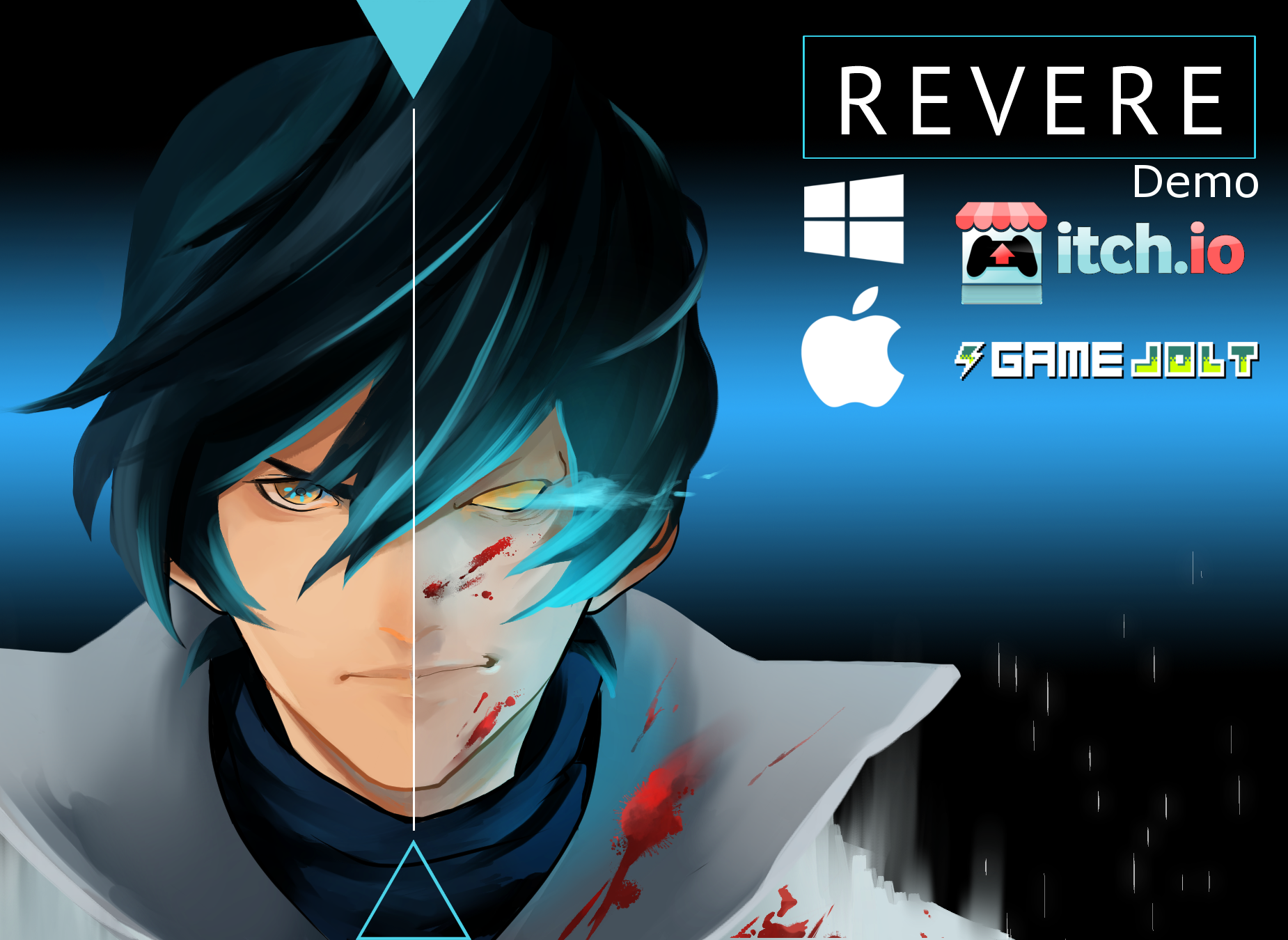 Yep you guessed it, we've posted the demo for both Windows and Macintosh on itch.io and game jolt. It's been only a few days, but so far, people have been liking it. You could also find the demo in this website (Indie DB) as well.
Aside from the new demo being posted, notice that we got a lot of splash arts done! This is just for the games marketing purposes. I'm sure you'd understand.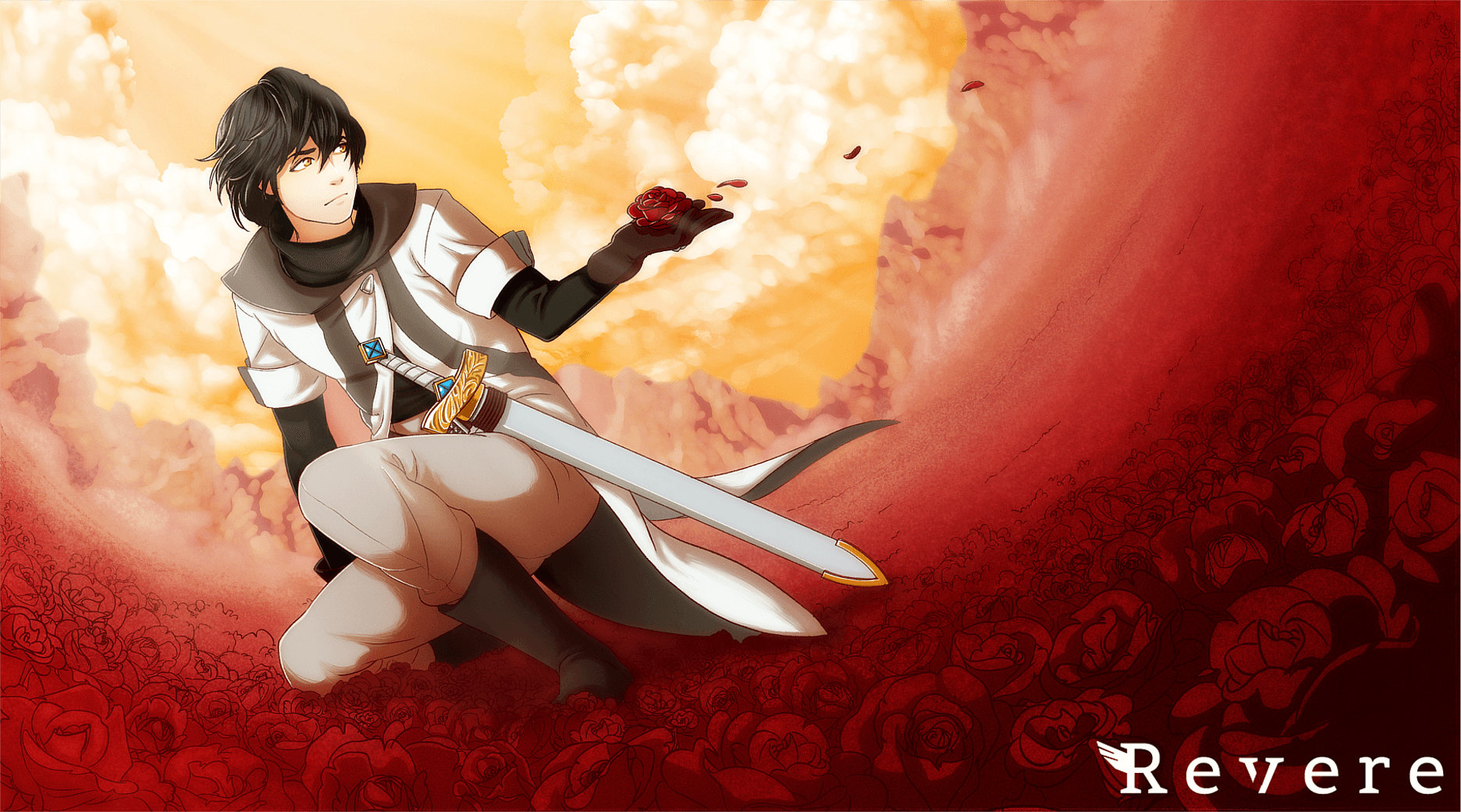 Yes, the red roses are significant to the plot.Speaking of plot, we did post a new trailer on our page so hopefully some of you would take care to watch it! It just shows the games new take on it's appearance.
Also here are some more screenshots.
We've added tons, and tons of maps to the game. It seems just by walking around the game takes a solid hour. But that's fine, it's a tiny world.
Did I mention there are dragons in this game? Well talking ones too. The world we've envisioned is meant to be one filled with mysteries and strange oddities, such example is this blue dragon called lulu, who spends most of her time sleeping in the snow.
Speaking of maps, we've also decided to add special maps to keep the story dynamic. I wouldn't want to spoil the game, but so far we've added tons of special maps just to illustrate the story even better. A little visual flare ought to garner some attention.
You could check out our screenshots in our page, as filling this article with tons of screenshots wont do us good.
Also -
some new characters.
So this huge bunny person is Farrah, she's a soul beast. These characters, although animals do have significance in the plot. We think animal characters and strange oddities just help out with the diversity of the characters. It would suck if all characters in this particular RPG setting are all human.
Welp, there are tons more we'd love to show, but they're not totally ready just yet. Hopefully this article helps you in understanding that; yes, we didn't disappear, and yes, the game is going pretty well.
We're considering redoing greenlight (even if it got greenlit) but, we're not so sure.
Until then, let us see what plays out in these coming months.
Toodles!
Sincerely
D.W (Developer)