Beckett by The Secret Experiment is a surreal noir that makes you question reality. It is an abstract retelling of a missing person case and the systematic destruction of the investigator, his psyche and reality.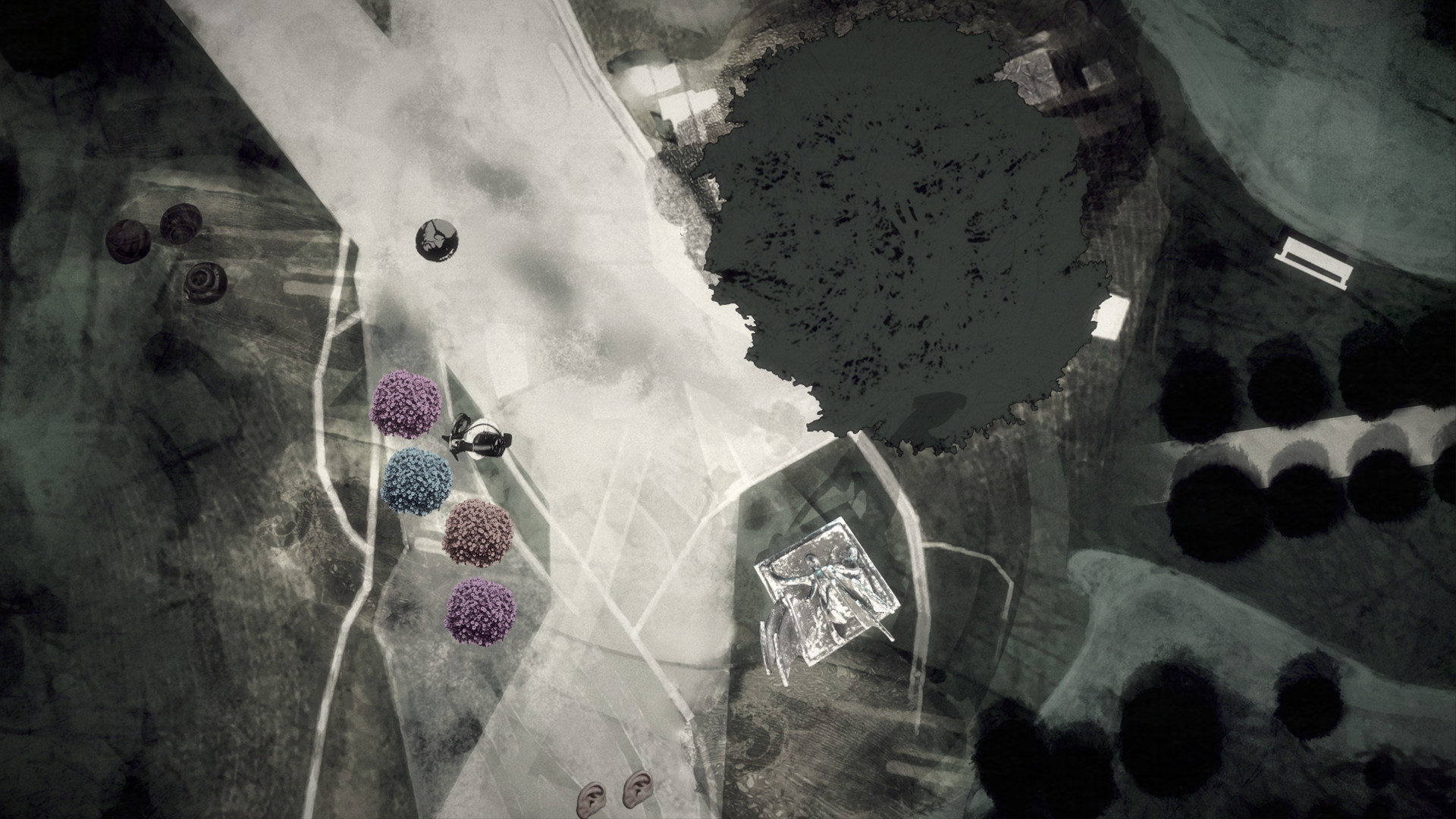 This is an adventure game that challenges the player on every level.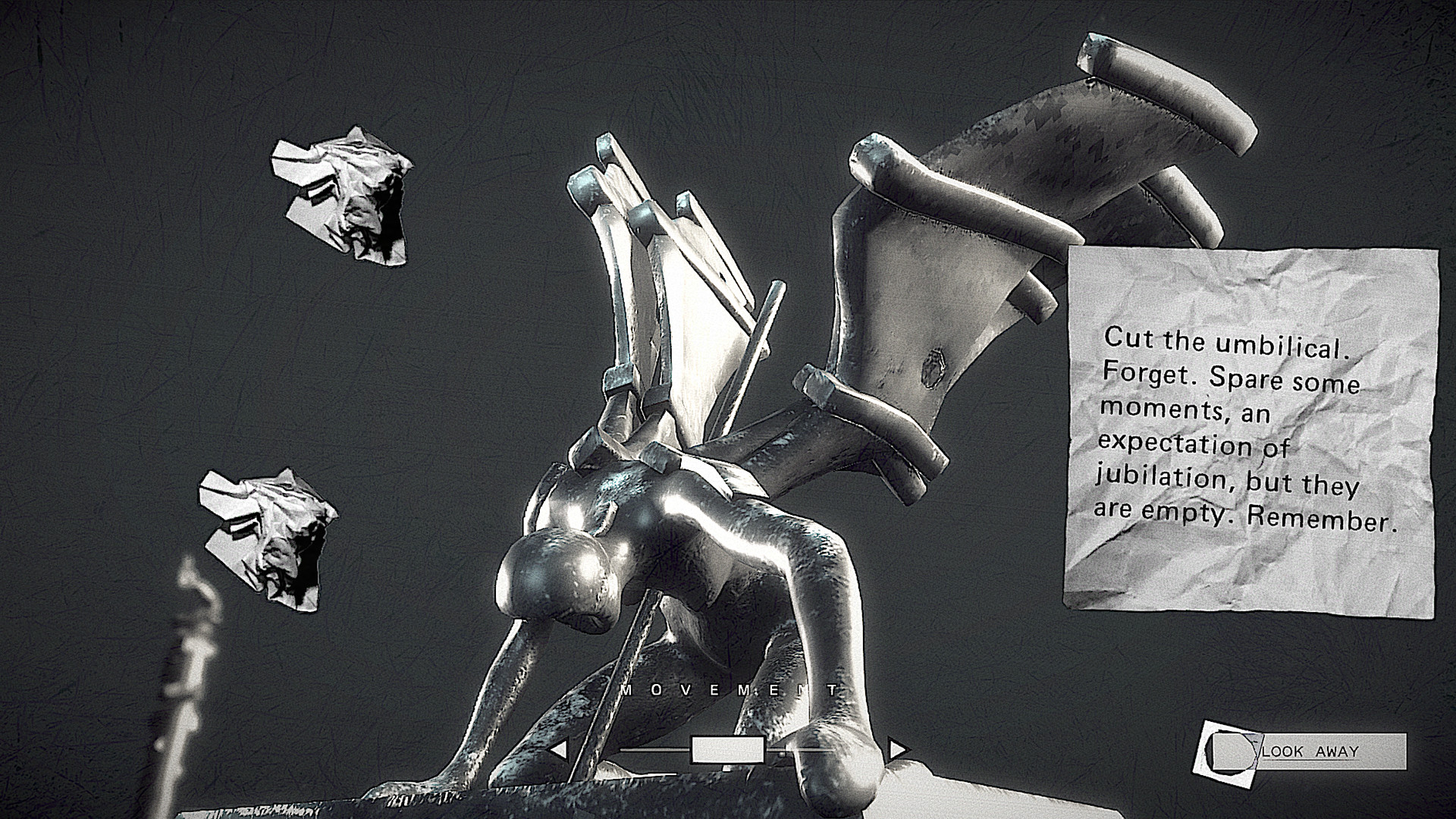 Discover Beckett's past as he strives to makes sense of the present.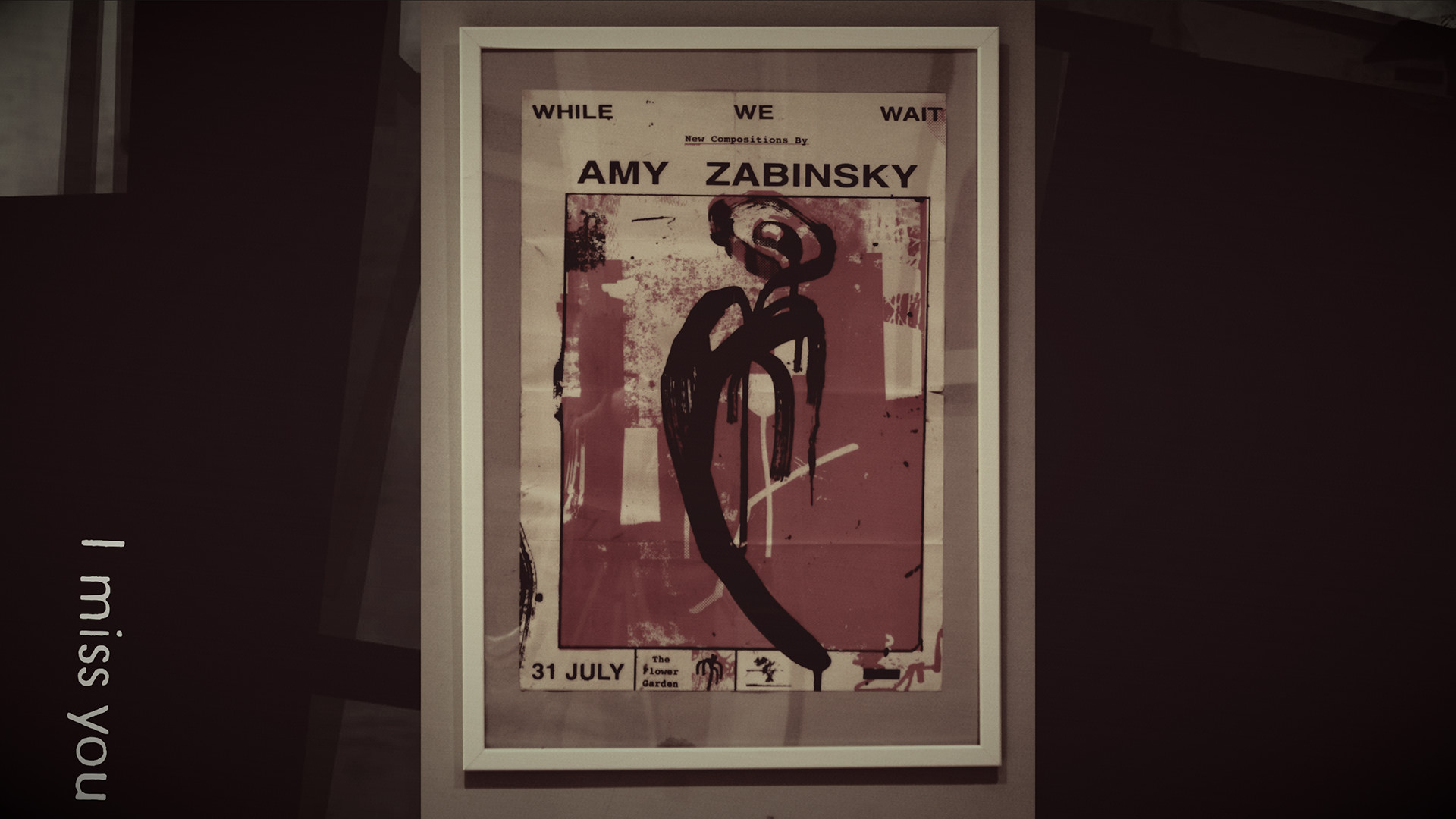 Explore bizarre and unusual spaces where everything is open to interpretation.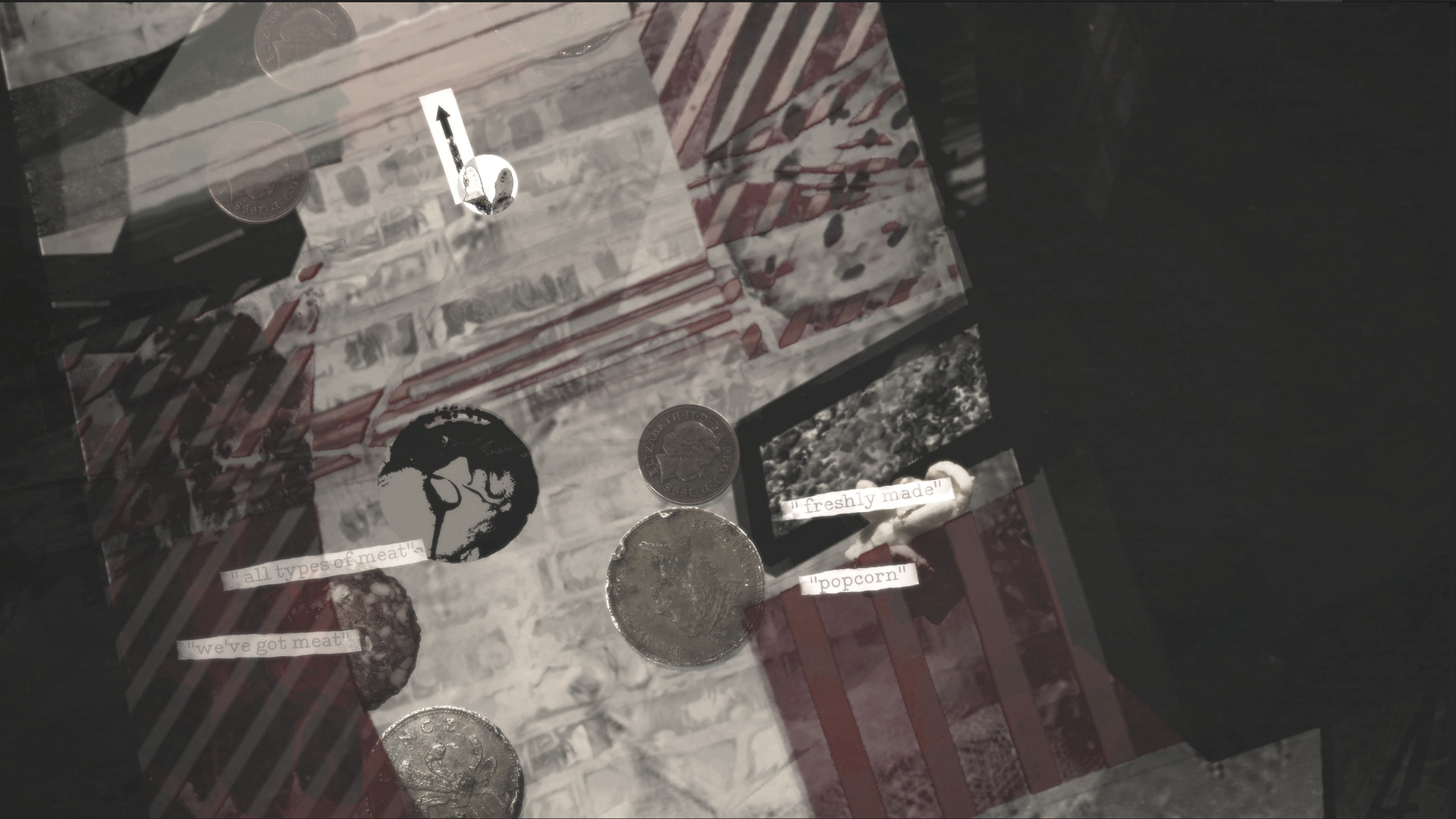 First and foremost Beckett is a story. It is an experience. Come to it with an open mind. Without you, Beckett is nothing.
Available on Steam for Windows and OSX now.
The surreal noir will be showcased in the V&A, the world's leading museum of art and design, who have hand-picked Beckett as an example of design excellence in storytelling and digital media to be featured in its new museum in Dundee.