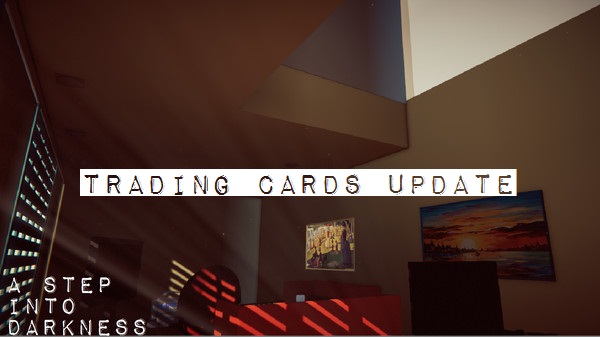 Hey everyone,
Today I have some very exciting news that a lot of you have been waiting for quite some time. This is also a major goal achieved for myself and the team. As someone who takes interest in the Steam Community Market as a having my own community items on the market brings joy to me.
Trading Cards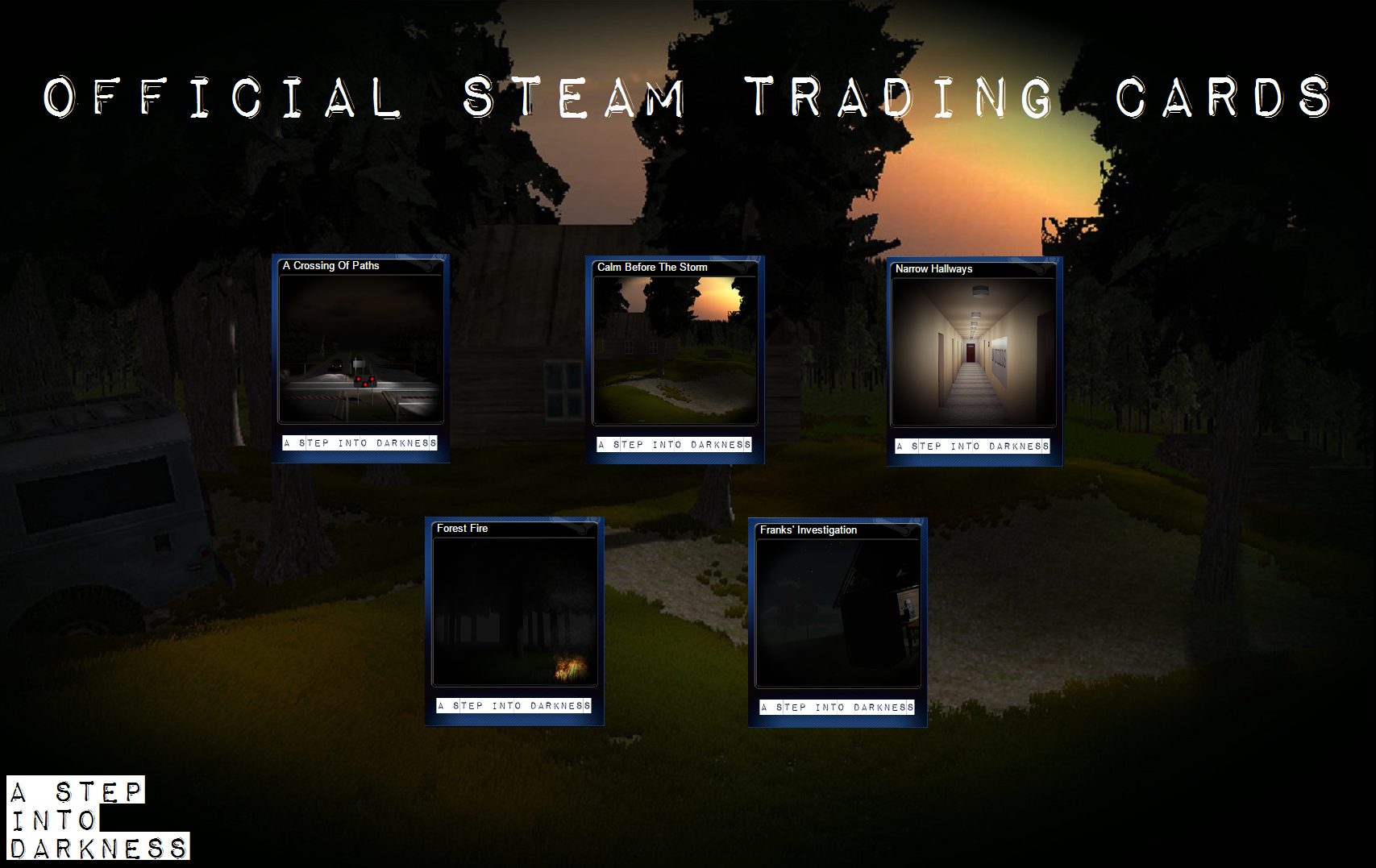 Valve has now released the A Step Into Darkness trading cards and community items. A Step Into Darkness will feature 5 trading cards, 4 backgrounds, 5 badges and 5 emoticons.
Emoticons
:ASIDgameorchard: :ASIDmartinsglasses: :ASIDtree: :ASIDtape: :ASIDcoffee:
These items will not be available until the game launches on August 1st. You can view all the items before release here in my inventory.
Trading cards will drop after 10 minutes of play time.
Backgrounds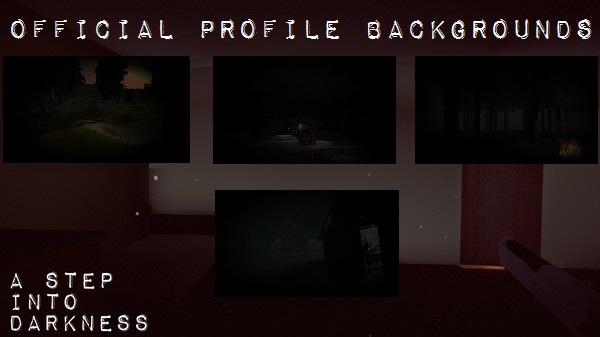 I will be returning today to launch the game on August 1st. As mentioned in the last update I have been away from my PC for the last 2 weeks. Obviously there will be more emphasis on promotion etc. then.
With only 4 days left to the A Step Into Darkness launch on Steam I cannot wait!
Hope you are all excited as we are,
Eoin Clifford,
GameOrchard Productions
A Step Into Darkness launches on Steam on the 1st of August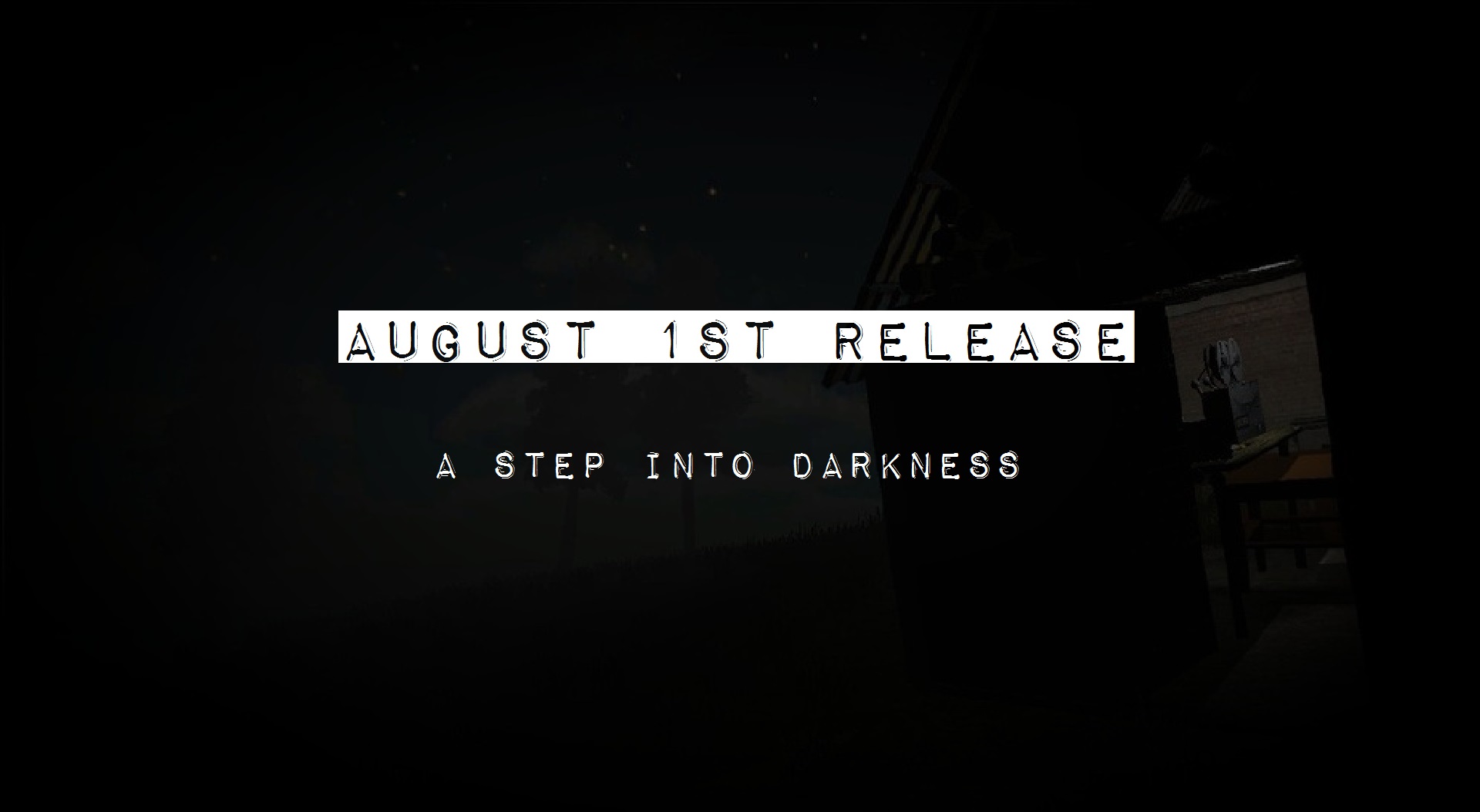 ---------
Twitter.com