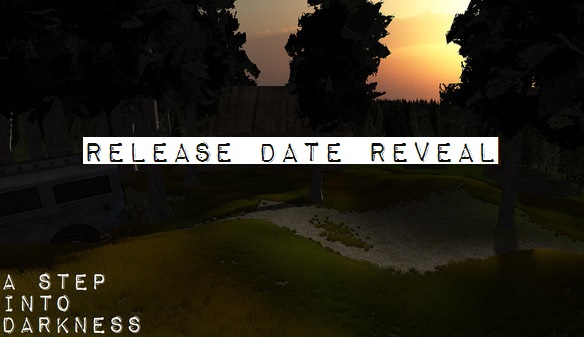 Hey everybody,
It's finally here! The reveal of the A Step Into Darkness release date. A moment we have held in great anticipation since the beginning of development two years ago. It is a great honour to present you with the Release Date Reveal for A Step Into Darkness.
We have put together a trailer revealing the date. This trailer also showcases some of the new gameplay, music and other features of A Step Into Darkness.
So as you can see from the above video there is just a month's wait until A Step Into Darkness releases on Steam!
Many pre-release updates will be coming soon for owners of the beta. We have implemented some new features that will be released shortly, including the ability to skip tapes, new mechanics and general long awaited fixes.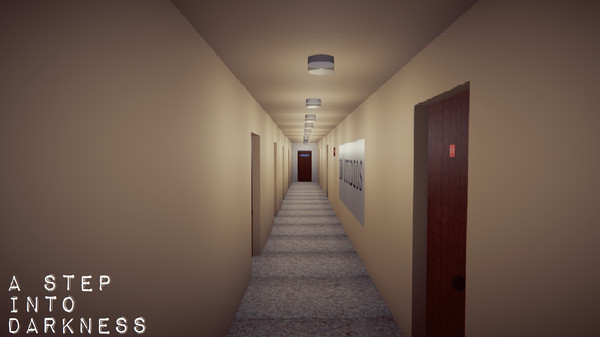 Some people may be experiencing issues with the forest level at the moment, that has been fixed and will be updated tomorrow.
We have also created an official Discord for the game! Joining will give you access to the full development schedule and more - Discord.gg
If you are a YouTuber/Streamer/Journalist and want a key of the game or more information please contact me - gameorchar
To conclude - A Step Into Darkness launches on Steam on the 1st of August
We hope you are excited from the launch as we are!
Eoin Clifford,
GameOrchard Productions
---------
Twitter.com/gameorchard