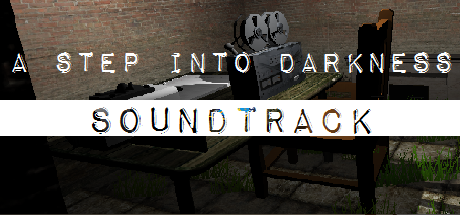 Hello!
Soundtrack
The A Step Into Darkness Original Soundtrack has launched on Steam for $4.99, composed Brett James, this soundtrack DLC contains all of the music from A Step Into Darkness as well as additional tracks not featured in the original game. These are provided in a 320kbps MP3 format.
The tracklist is as follows:

1.) What Have I Done (Prologue) (02:24)
2.) A Step into Darkness (Main Theme) (01:55)
3.) In Limbo (01:03)
4.) Meeting in the Office ( 01:57)
5.) The Corridors (01:24)
6.) Find the Tapes (02:52)
7.) Wake up, GET OUT! (01:57)
8.) A Step into Darkness (Reprise) (01:36)
The soundtrack is currently at a 15% launch discount!
You can check out the first track of the OST here - Soundcloud.com
Updates
I am currently working on patching bugs within the game as well as making atmospheric changes. Both updates M1A and M2A will feature a large upgrade atmospherically as well as patching a lot of bugs currently in the game.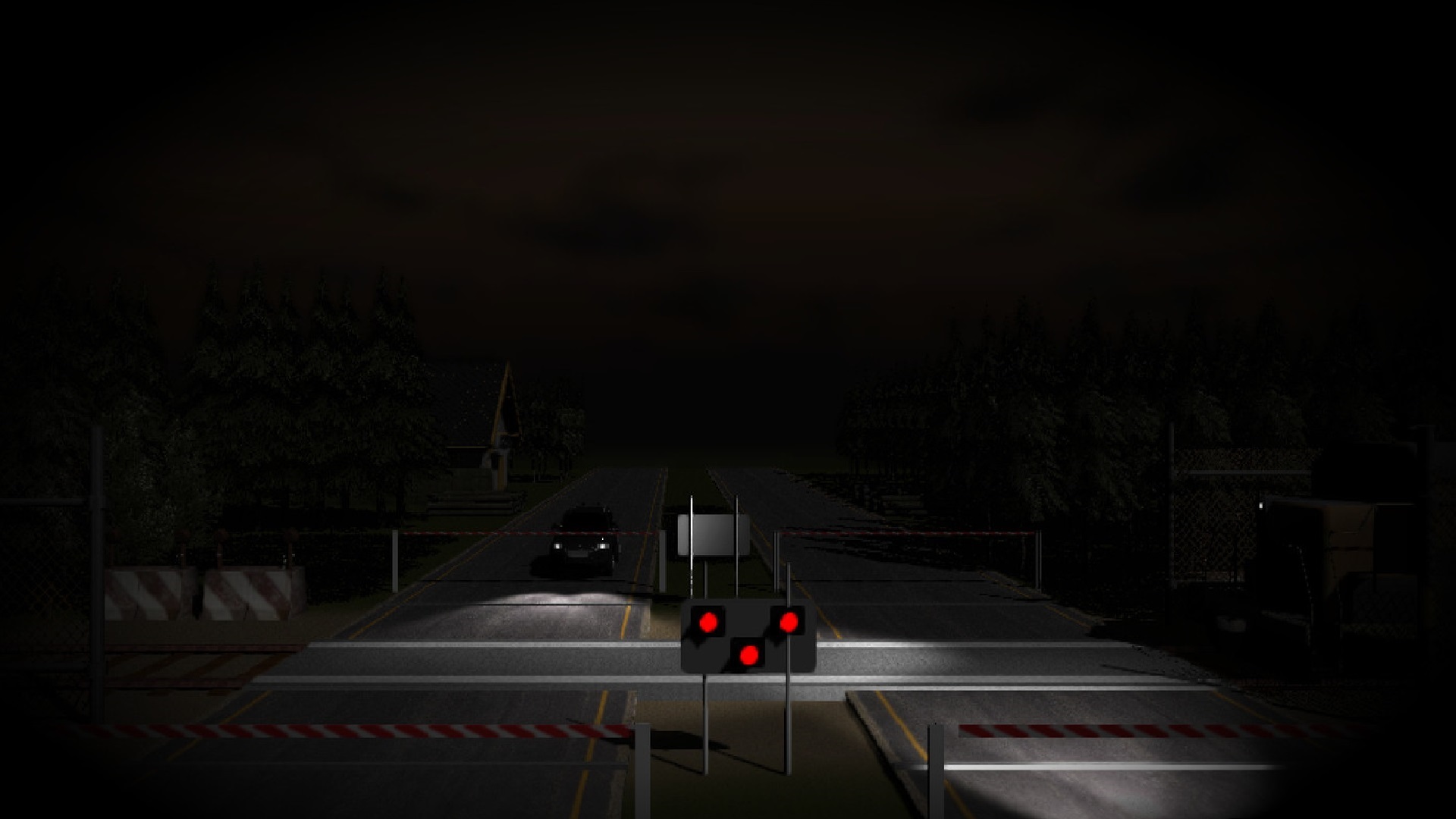 M1A will include fixes for the hallways, office and forest scenes. M2A will be atmospheric changes for the forest and underground as well as bug patches for the underground.
Trading cards & badges
With all the backgrounds and emoticons complete I have decided to take a break on the creation of community assets. I plan on resuming my work once I release the upcoming two updates.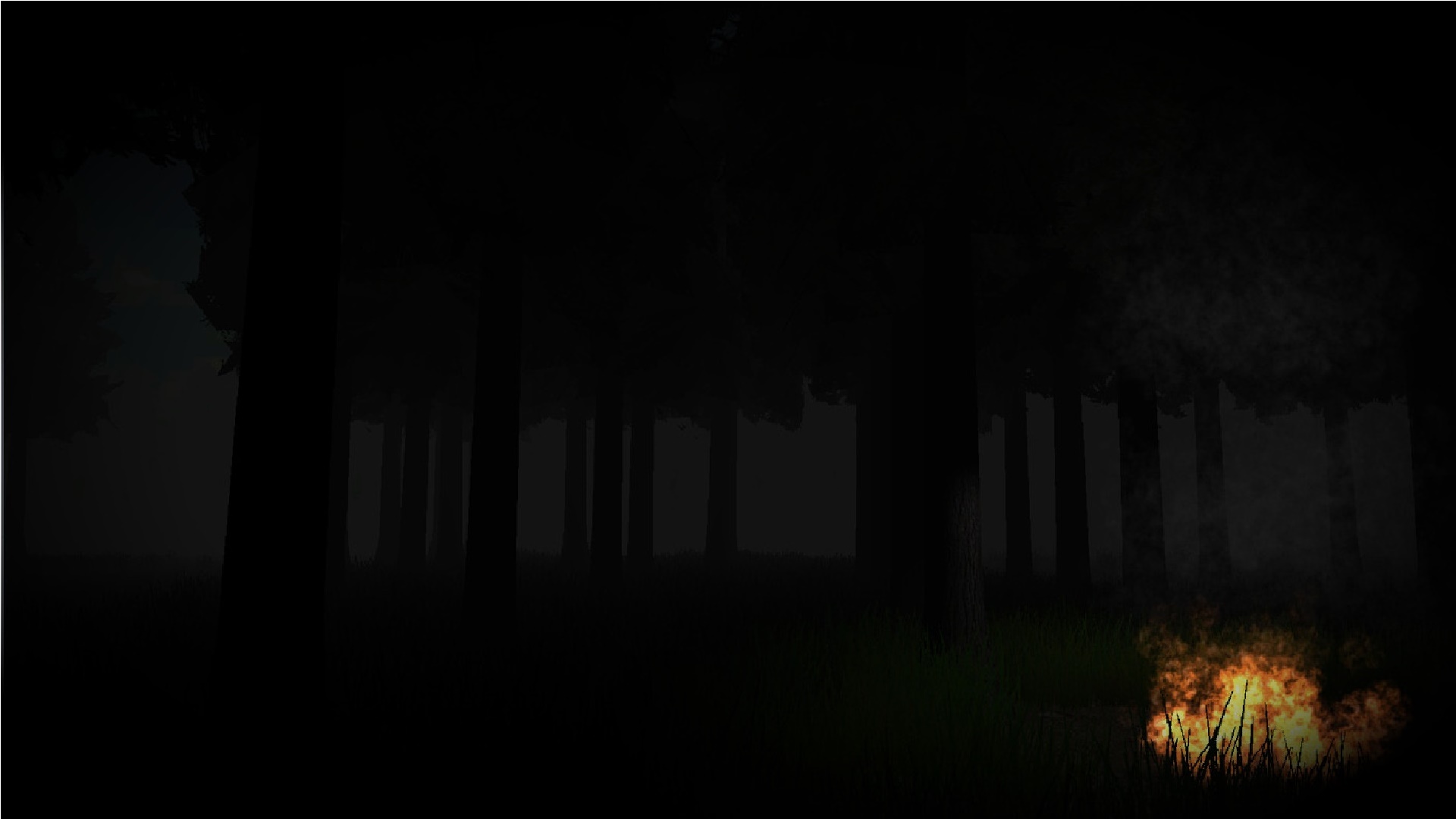 That's it for today's update! Thanks for your suppoirt
- Eoin Clifford (twitter.com/gameorchard)
- Eoin Clifford @gameorchar