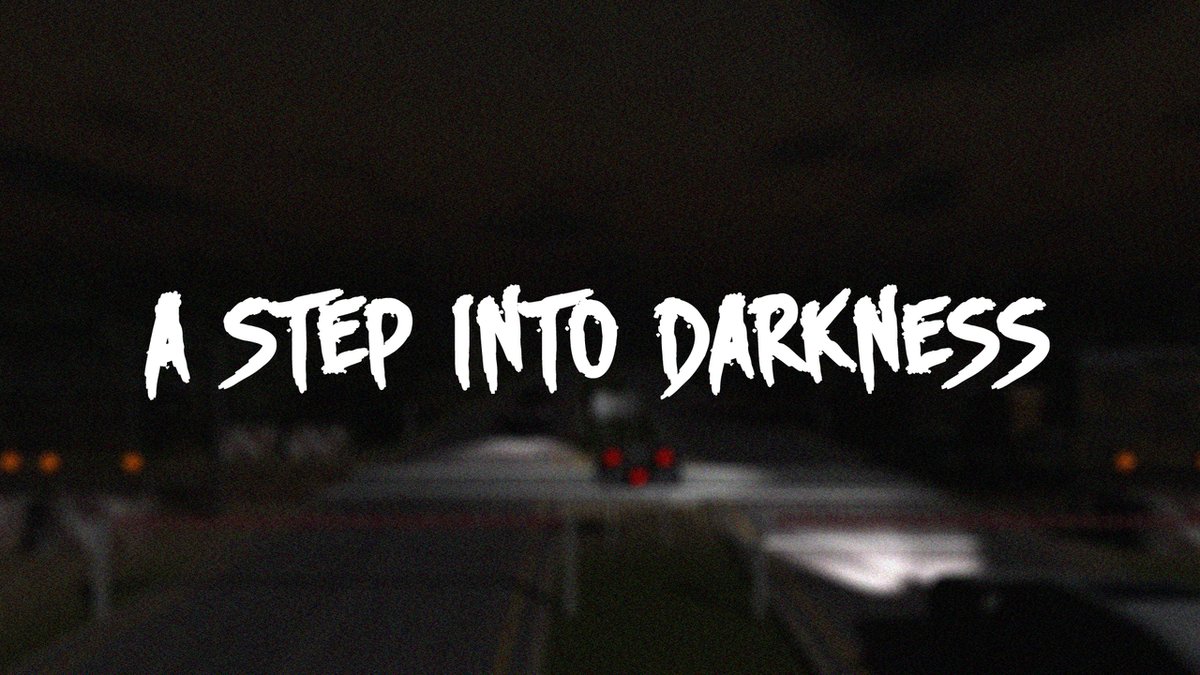 Hey guys,
A Step Into Darkness is now live on the Steam Store! You can check it out here -
Development
After receiving lots of feedback from the over 1,700 people that played the closed beta we began working on the suggested changes and highlighted bugs. The next closed beta update will be available in approximately 2 weeks. So much has changed since the first Steam beta! We expect a open release on Steam late Q1. If you would like a key to test the game during the next beta please add me on Steam or message me on Twitter.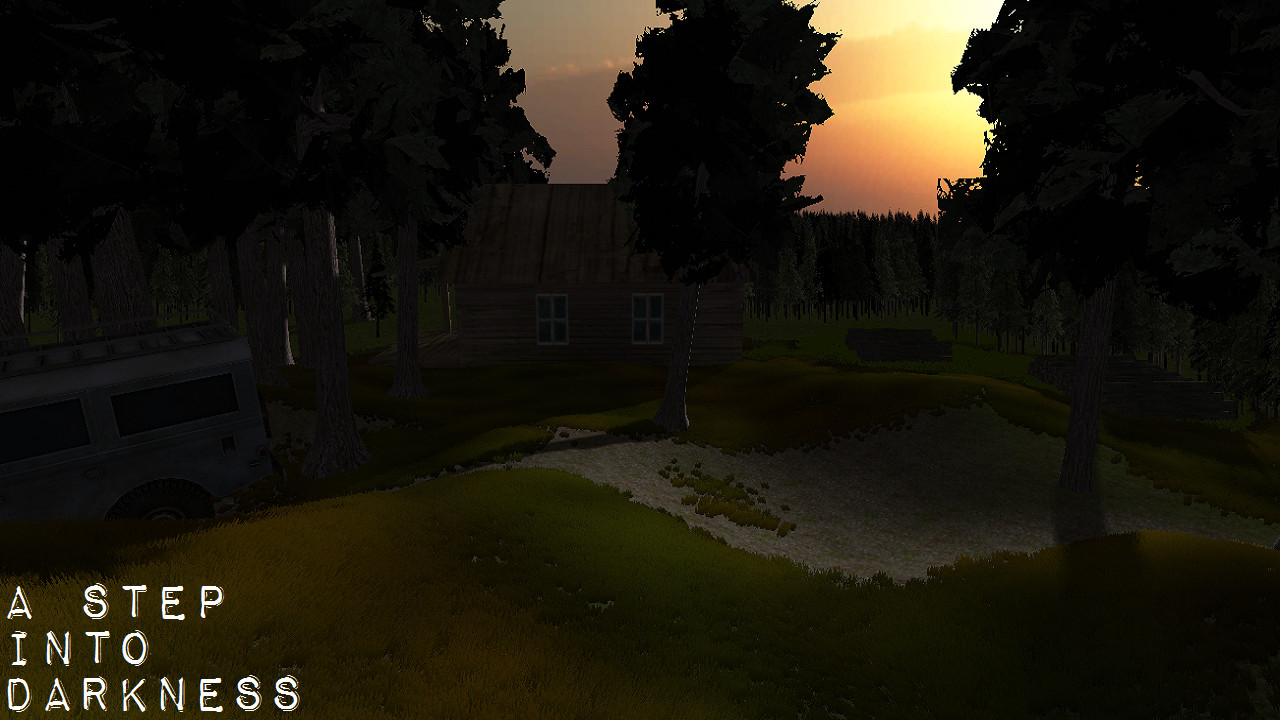 Media coverage
We have contacted many people involved in the press industry with regards to A Step Into Darkness but we are still looking for coverage! If you are a YouTuber or games-related site wanting a key please email me - gameorchardgames@gmail.com
Here are some sites the games got on to - GiantBomb, MetaCritic and GameSpot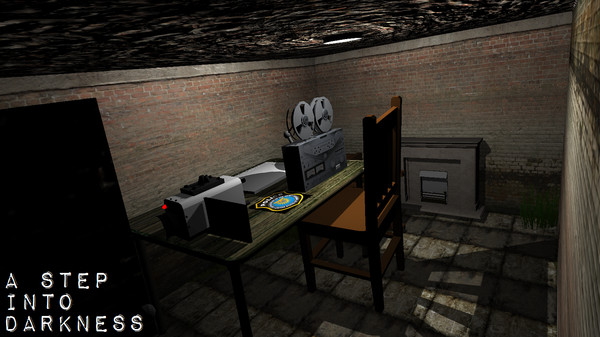 Trailer
Here is the Steam trailer of ASID. Much thought and time went into the production of this video, from the production of the music to decision of what style best represented and portrayed our creation.
That is it for this development update! Thank you for helping the game get this far, without you, the players we would not be here today.
Eoin Clifford,
GameOrchard
twitter.com/gameorchard