A special gift for our fans and supporters: Batman: Arkham Origins giveaway!
Wanna have the chance to get a Batman Origins copy for PC?
Posted by JesusFabre on
Come an participate in our giveaway, and if you like, give us an upvote on Greenlight!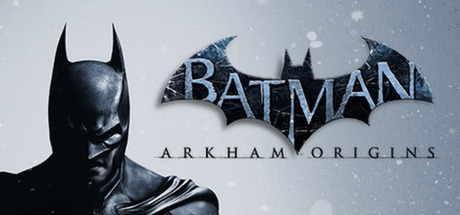 Join our giveaway and become The Dark Knight!