Note: These are only a few, as there is a lot more that I can't fit into this article!
1. Dynamic GUI elements: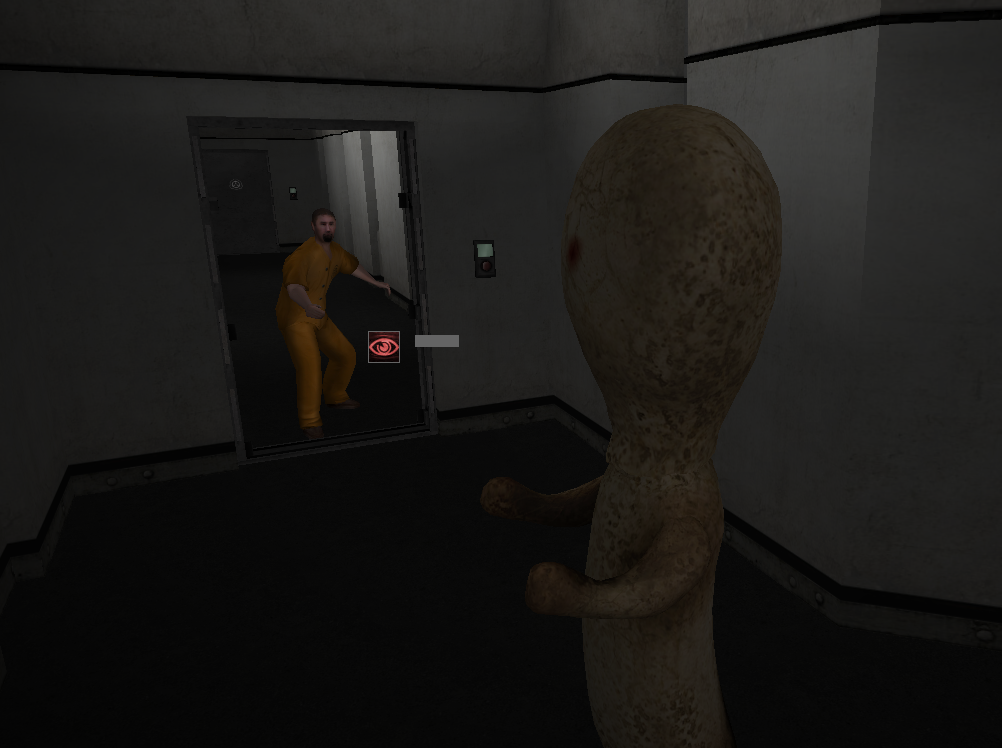 2. Interactive Highlighting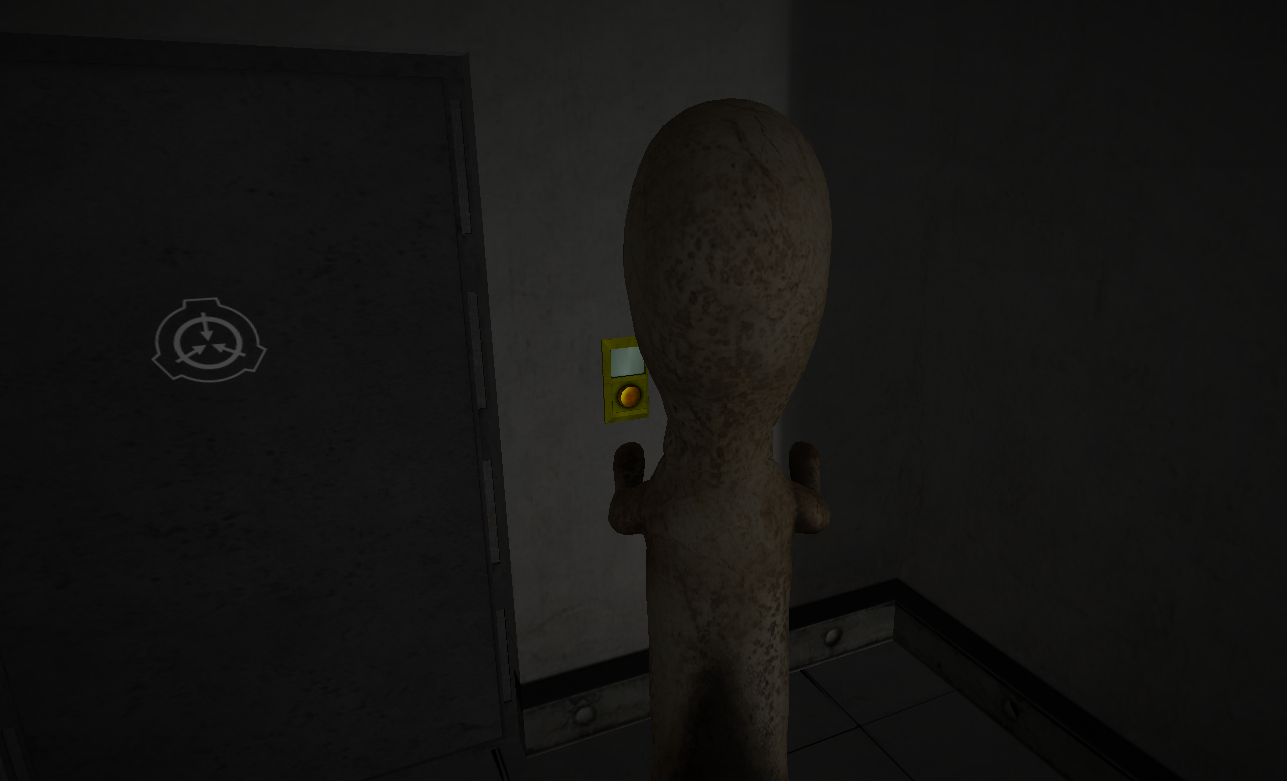 3. Reworked Class D AI and MTF AI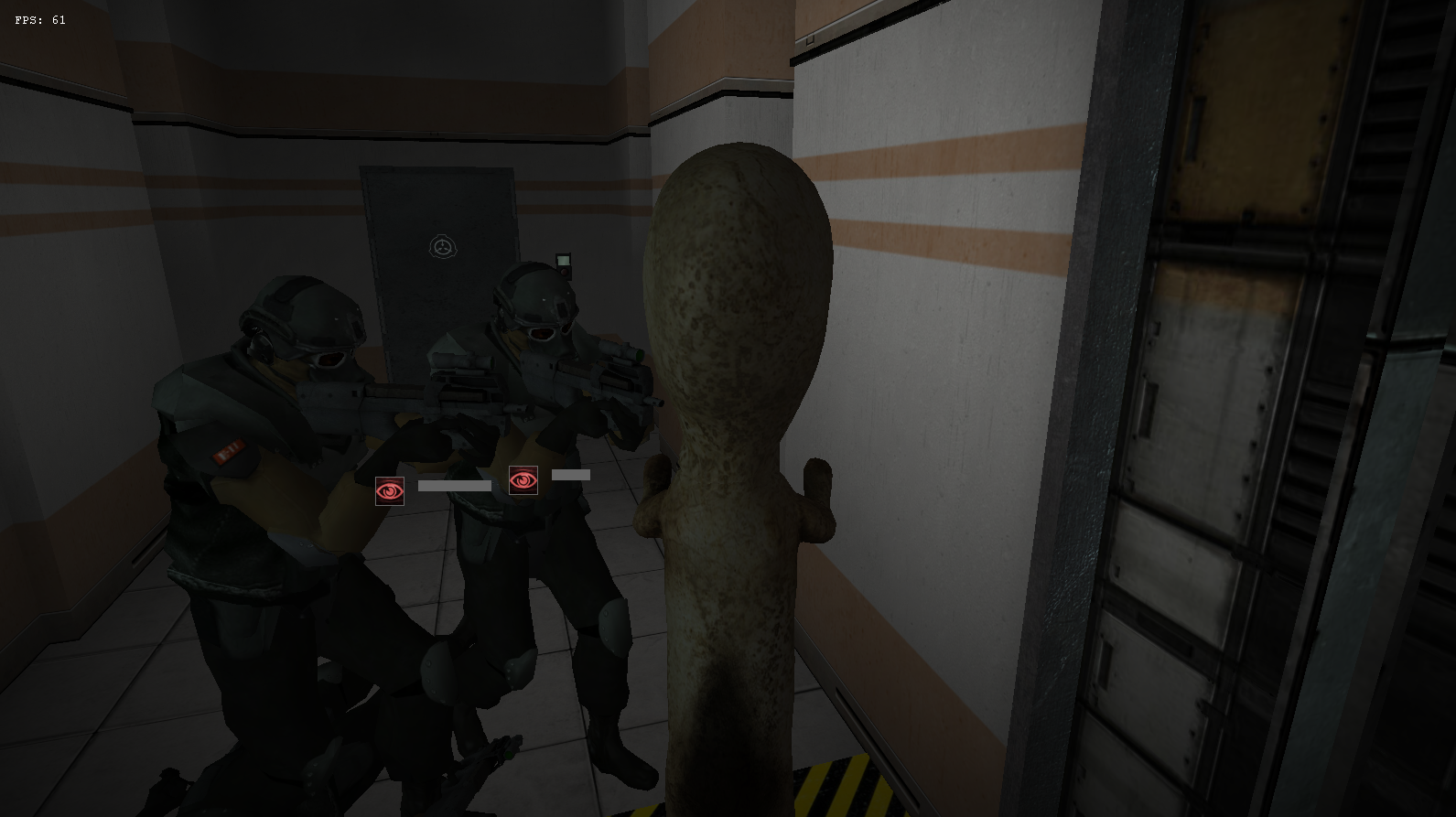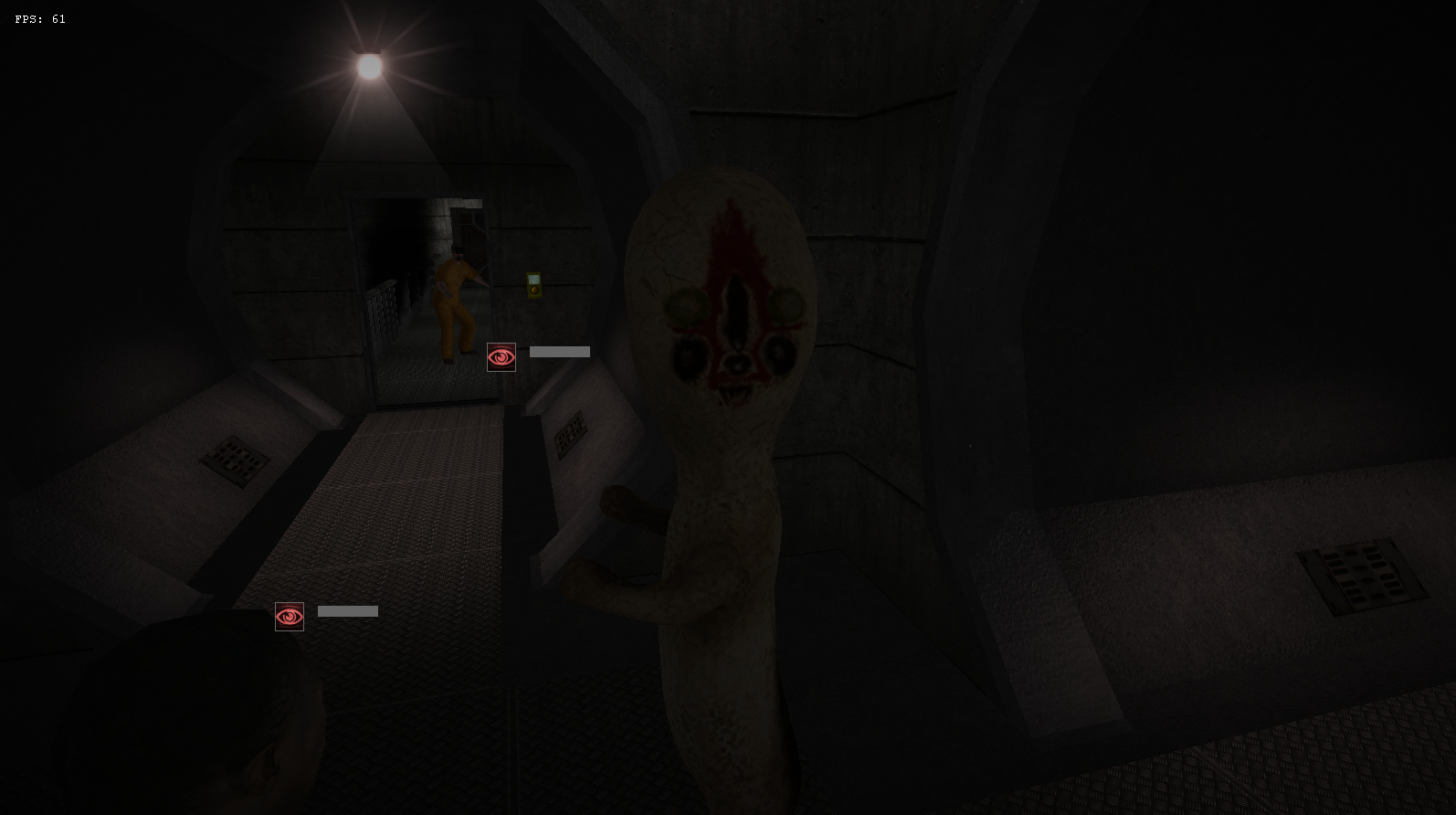 4. Fully operational Vents/Breakable windows (Testing Chamber 2B)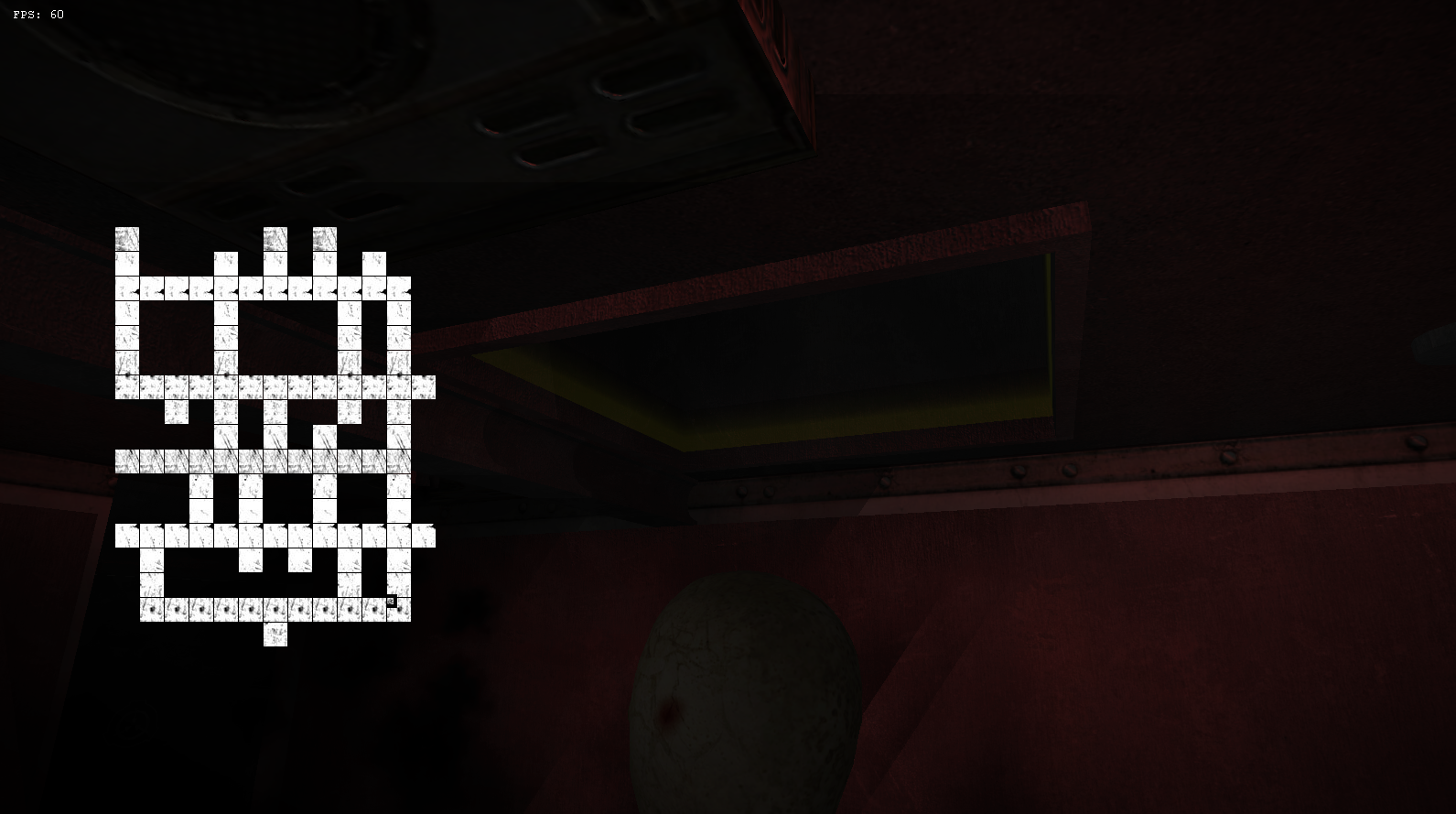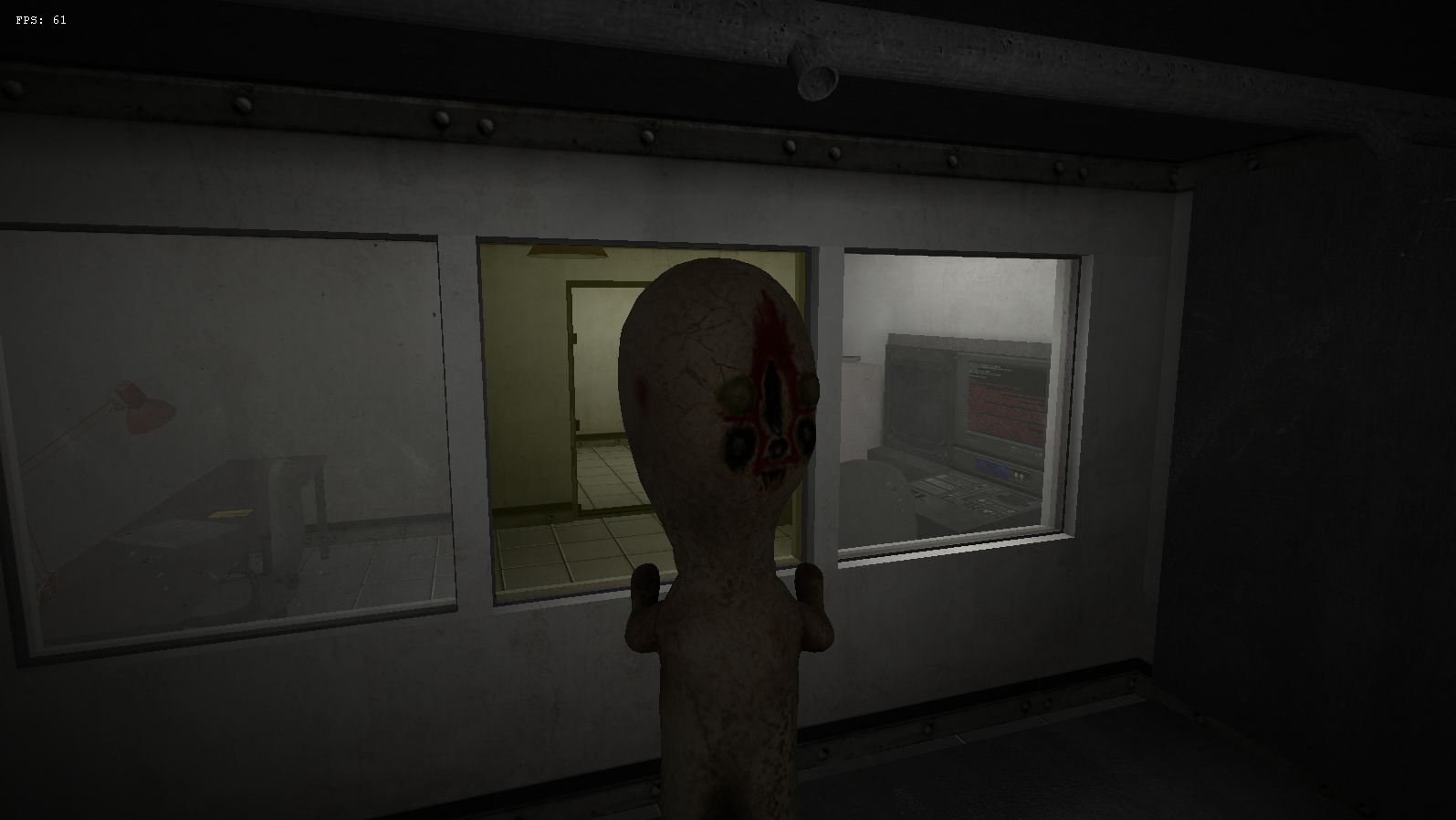 5. Operational Tesla gates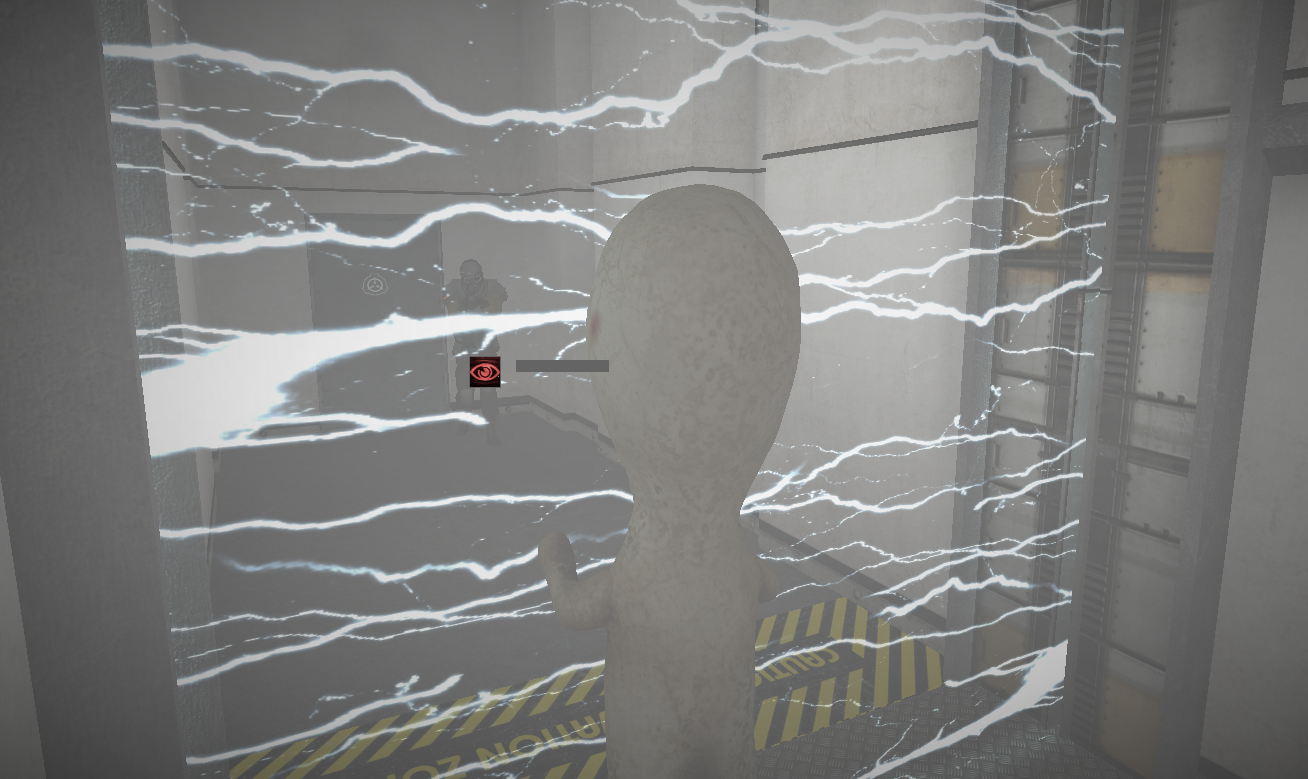 7. SCP-173-J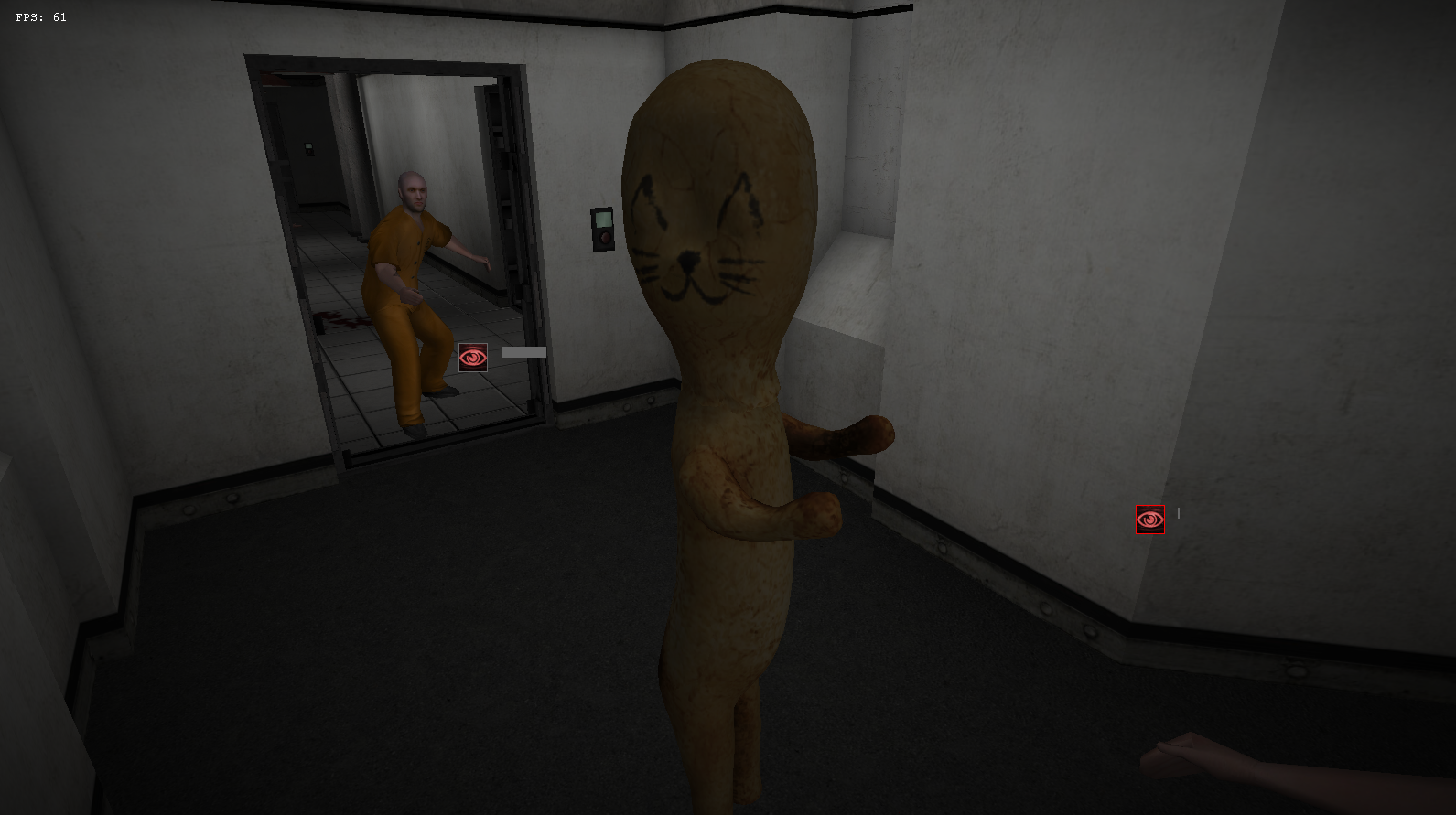 [Fixes]
1. Fixed Player camera locking when being contained by MTF units.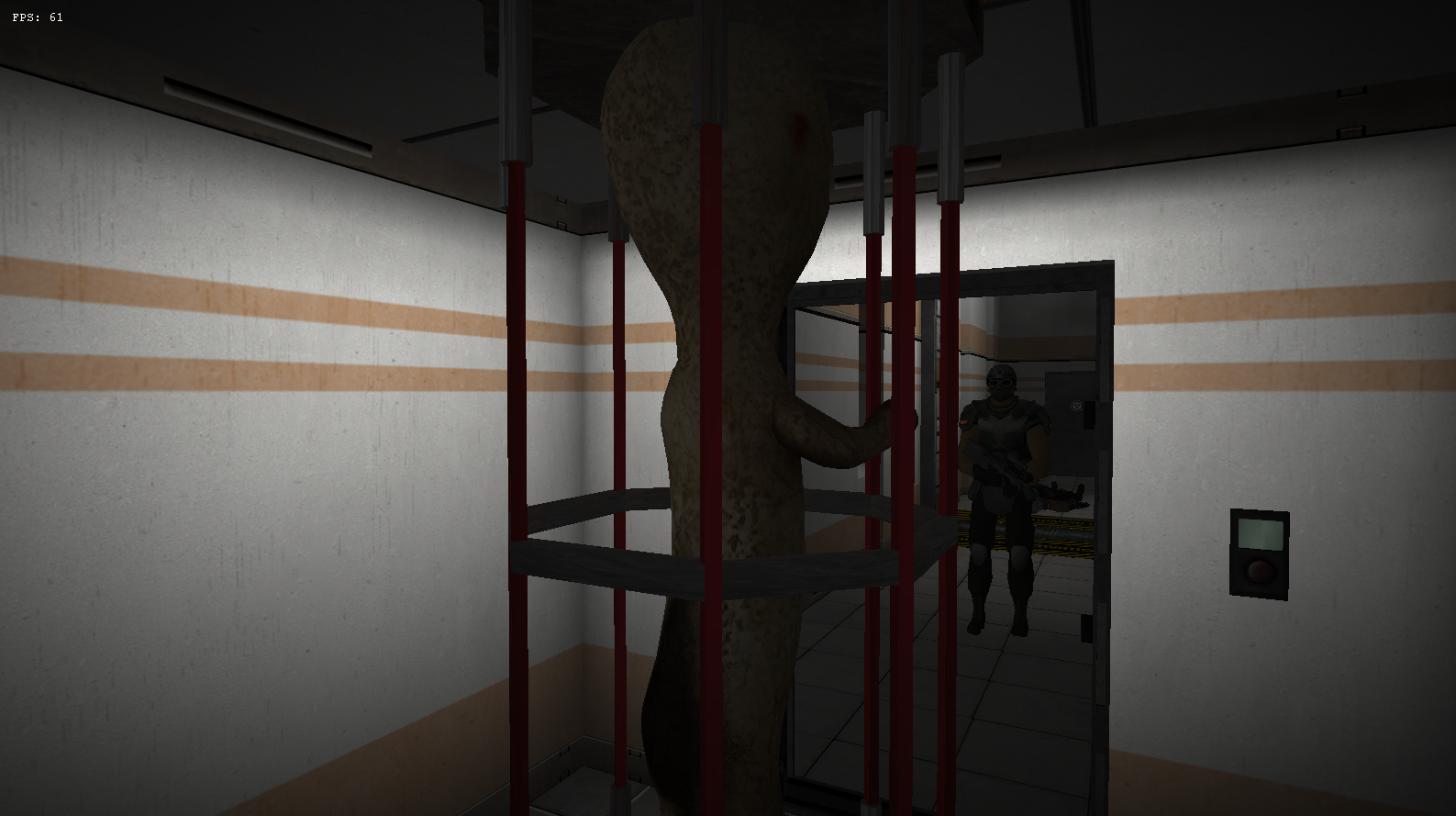 2. Fixed Camera Clipping.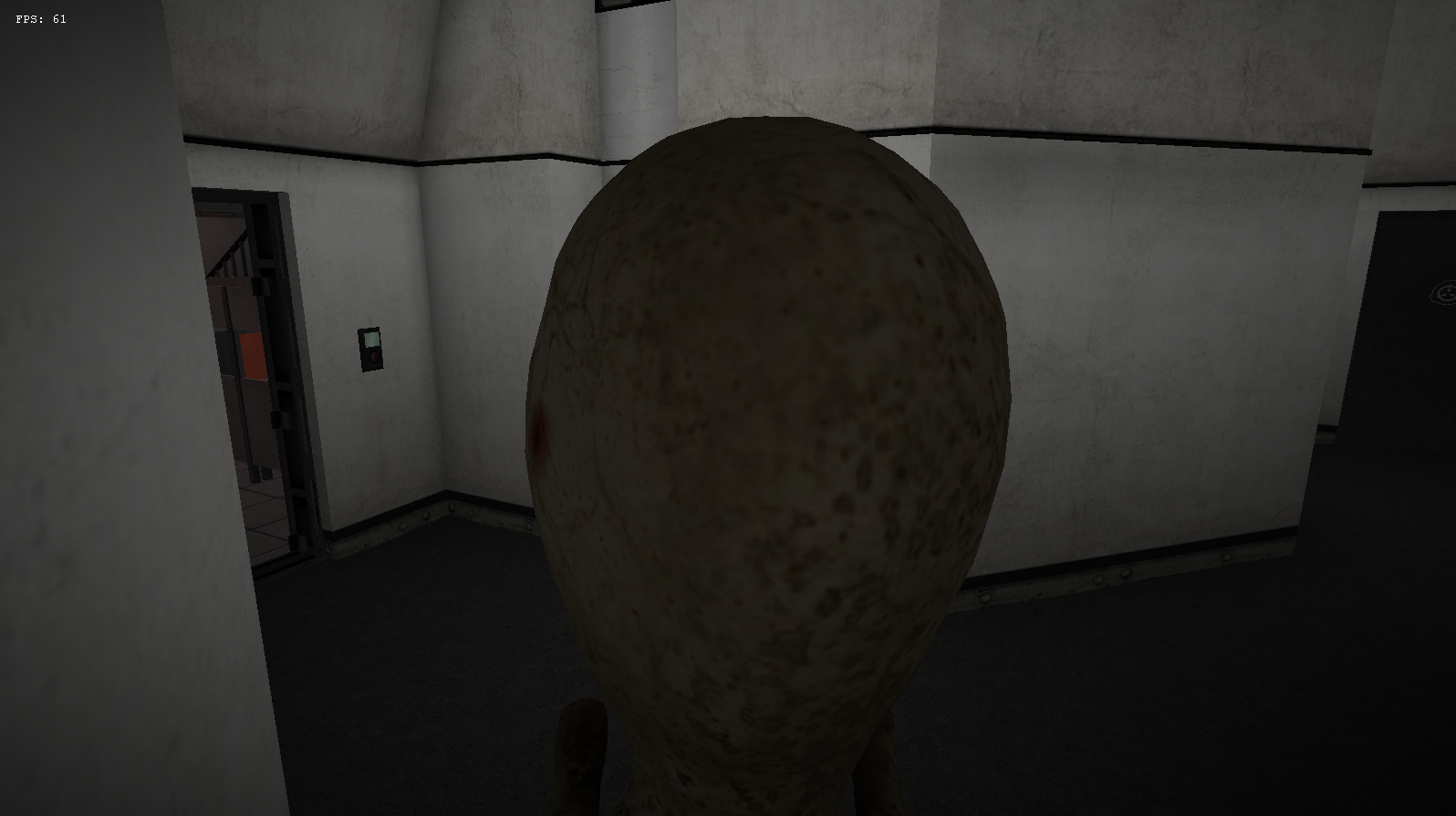 As stated earlier, these are only a few of the additions/bugfixes in the mod, as there are so many more to look into, and many more to come!
Thanks for reading.
Playable 173 Mod Discord Server: Discord.gg