Hey all!
Again productive weeks behind us, and more to come. Our coder has finally finished the combat system, and he's also added a new hit detection system similar to Chivalry's. He's been nailing a lot of things this week and day by day we can feel ourselves getting closer and closer to the pre-alpha release.
He has implemented inventory weight, which affects player's mobility. He's also fixed a lot of the minor things in the inventory that were not functioning previously. Our coder has also added almost all the crafting recipes, bringing in fully functionable, craftable traps and looting.
We've also got a new craftable raft and stick -- we've decided to remake them to support PBR and look a lot better and perform better! Our animator is almost complete with all the 3rd person animations for our game, so no more out-of-sync animations!
Due to negative reactions to the previous map, from fans and the development team, we've decided to make an entirely new map. Its larger, grander, and ultimately better than the previous maps we've had for The Final Stand. It's very well optimized, uses a new revamped weather system, and has plenty of features that were not supported before on the previous map - gliders. Our level designers have been spending the past few weeks on it, and it's looking great! Its still a work in progress, about 85% done, but it will be fully complete by the beginning of April. Also, our new website is estimated to be complete by the end of this month by our website developer!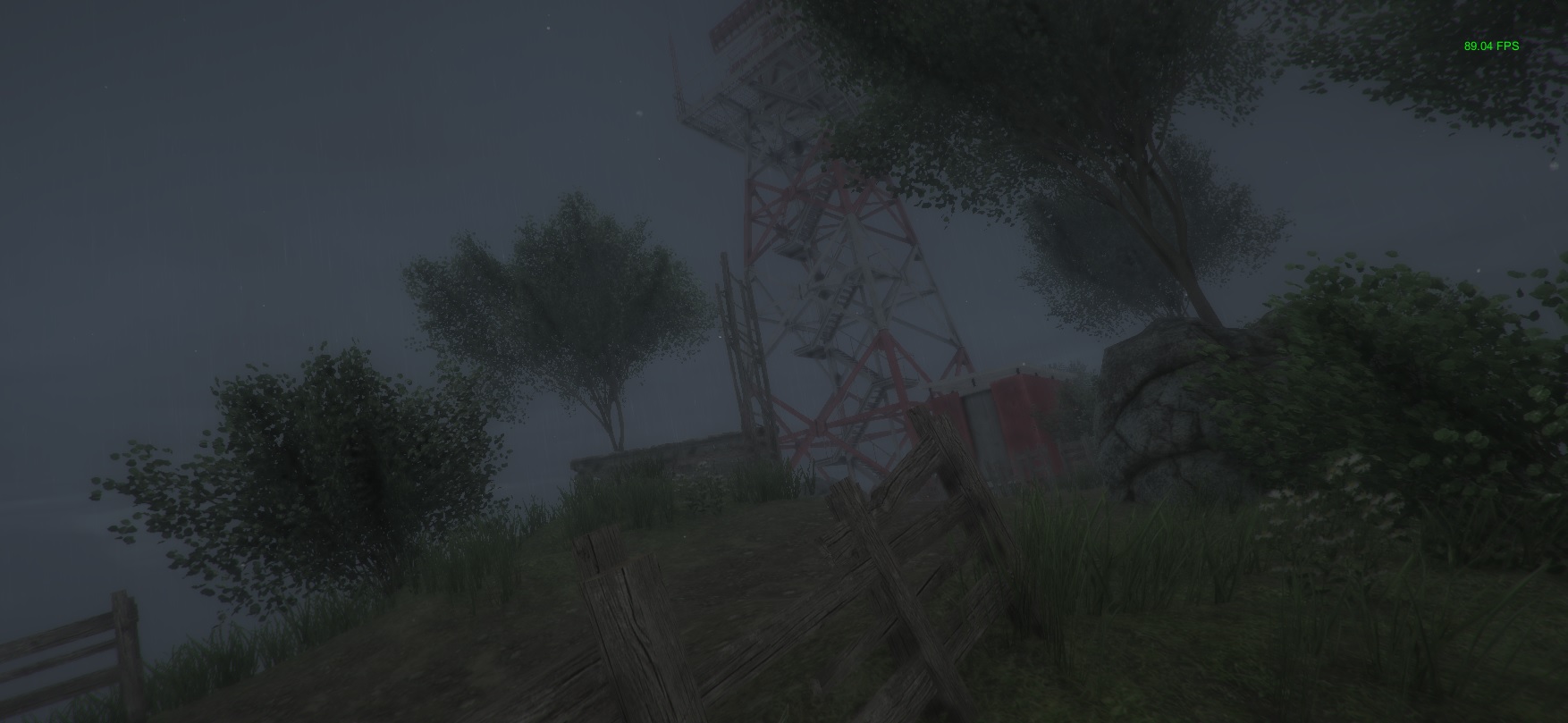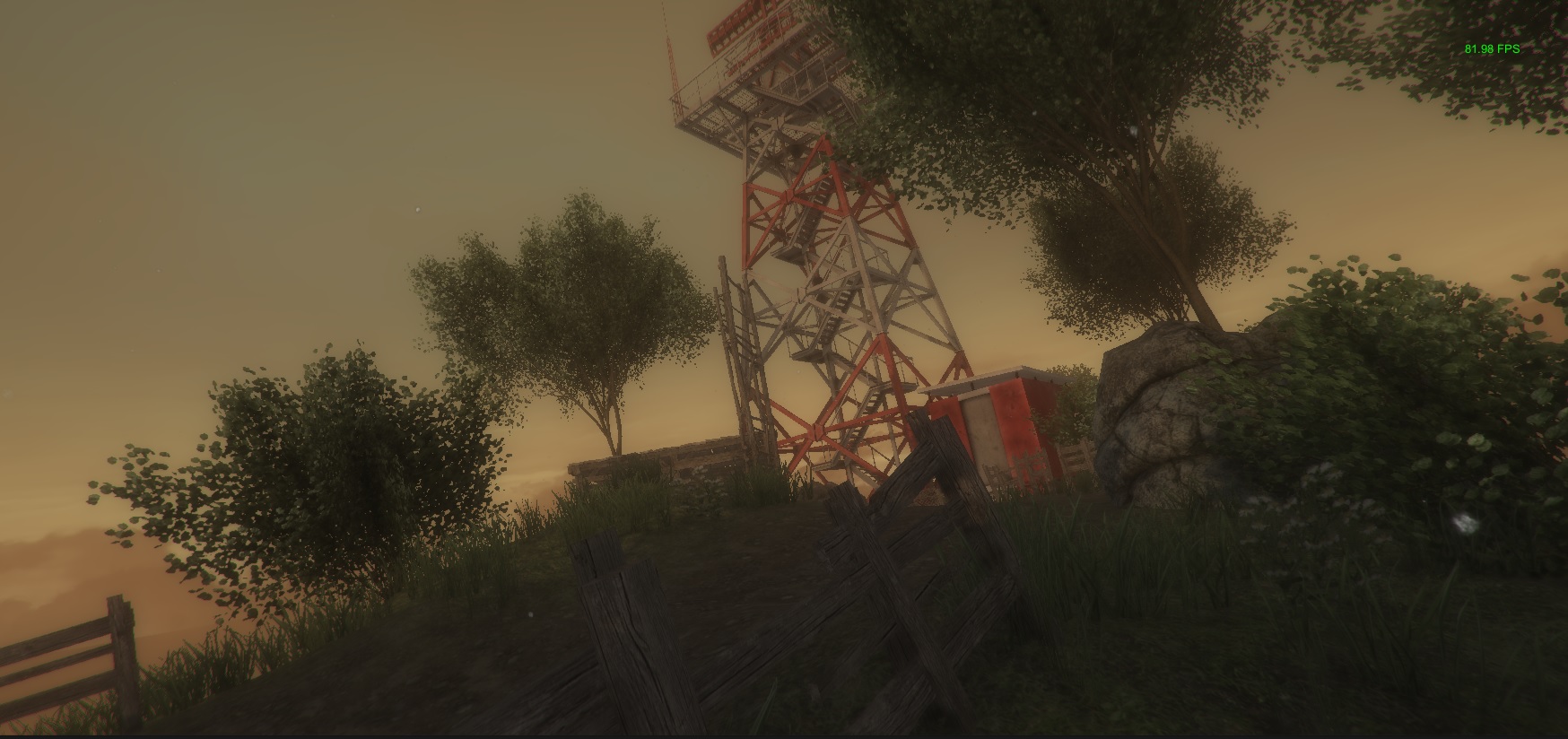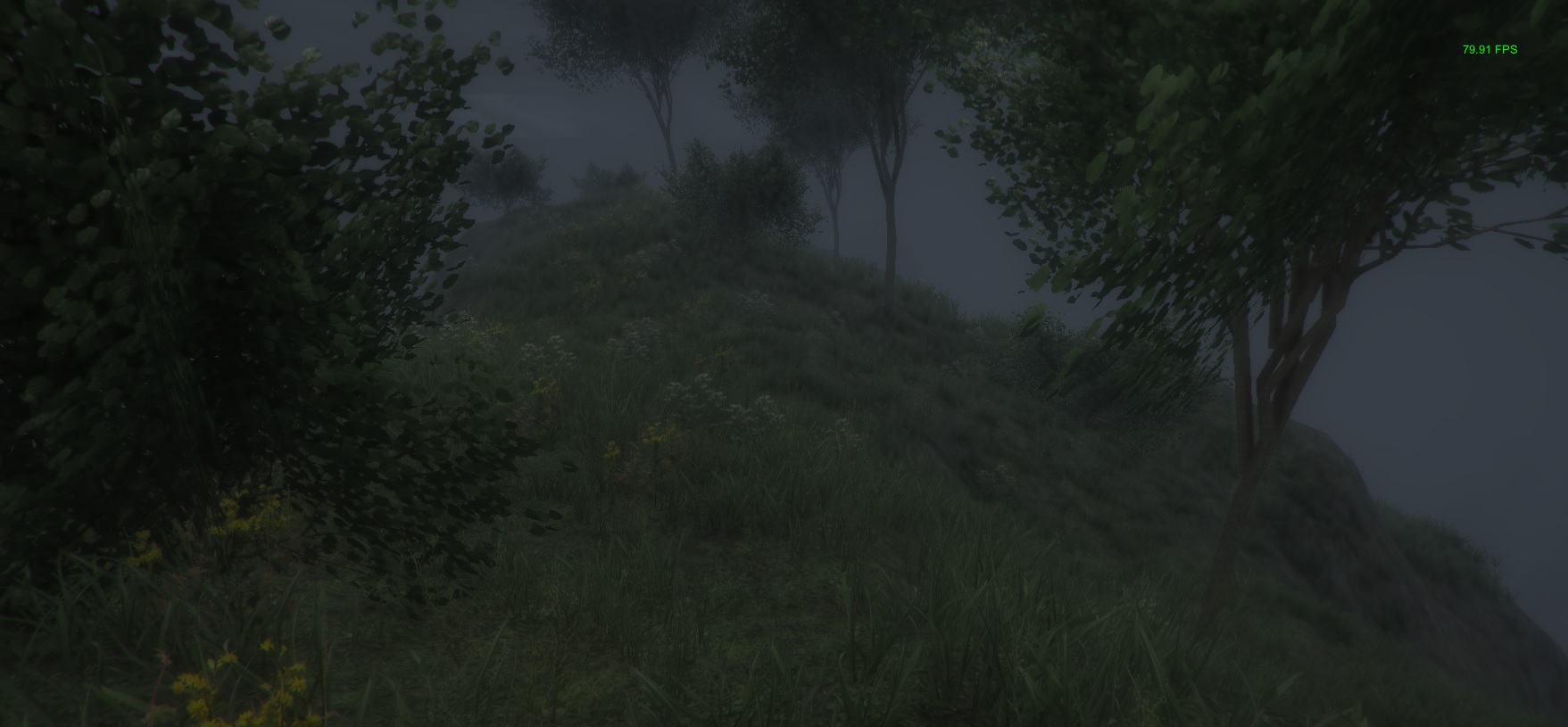 Building parts are now destroyable, taking damage when hit. We have also added the feature wherein if a player destroys the base of a foundation, the integrity of the structure will collapse. We will expand with it to make it a lot more immersive more into the game's development.
We've been working heavily on the game on the past few weeks, and come to the conclusion that we're going to need to slightly alter the release time to implement all the changes we need for the pre-alpha to the pre-orderers. We can comfortably say that this delay will be till mid April to the end of April. On top of this, our new official server provider is about to settle with us on the server needs for our game. We have to send them a new client build, server files, and a few things to get everything situated before we can move forward. Once this is completed, we can move on to pushing it out to you guys. This also gives us a little more time to add a lot of new features we really wanted to include and get everything situated for a solid pre-alpha.
This also gives us a little more time for our marketing campaign which is extremely crucial for the success of The Final Stand, as well.
We apologize for this delay, and will get back to doing weekly updates again and we promise that this delay will be worth it. We do realize we're going to get some heat for it, but we hope that fans are understanding of the needed slight delay to give a more playable game.
Everyday we're working on implementing new features, and kick starting our marketing campaign for the game. We will release the pre-alpha to the pre-orderers by the month of April. The upcoming weeks will be the most exciting for the team and our fans. Keep an eye out for next week's update! Again, we apologize for the delay, and hope to get things completed soon. We hope that fans understand that this time is well needed to do well needed changes and goes beyond our estimated promised release date for the pre-orderers.