Greetings and salutations!
Today we are happy to showcase our models in Sketchfab as well as a couple of new artwork pieces. Some of them may be NSFW so take that under consideration!
Models
Foredoomed, wordless owner of Castle Sin and loath wielder of Jester's Laugh. A master of Elemental forces tormented by aeons of perpetual solitude and hounded by ghastly visions of the past.
The sentient hammer our hero is wielding. To be fair… it is a gigantic hammer that spins around him during combat and crashes his opponents.
The Butler of Castle Sin. Faithful servant of Jinx with the appetite of a herd of elephants.
A morbid job but someone has to do it! Hanging around graveyards takes a toll on your soul…
For more model showcases follow us on Sketchfab!
Artwork
Sen'kylee, also known as the Endless Whip, is the Chosen of Golgotha, goddess of Torture. Her name is often used as a synonym to extreme pain... It is said that she is the only mortal that has ever tortured a god.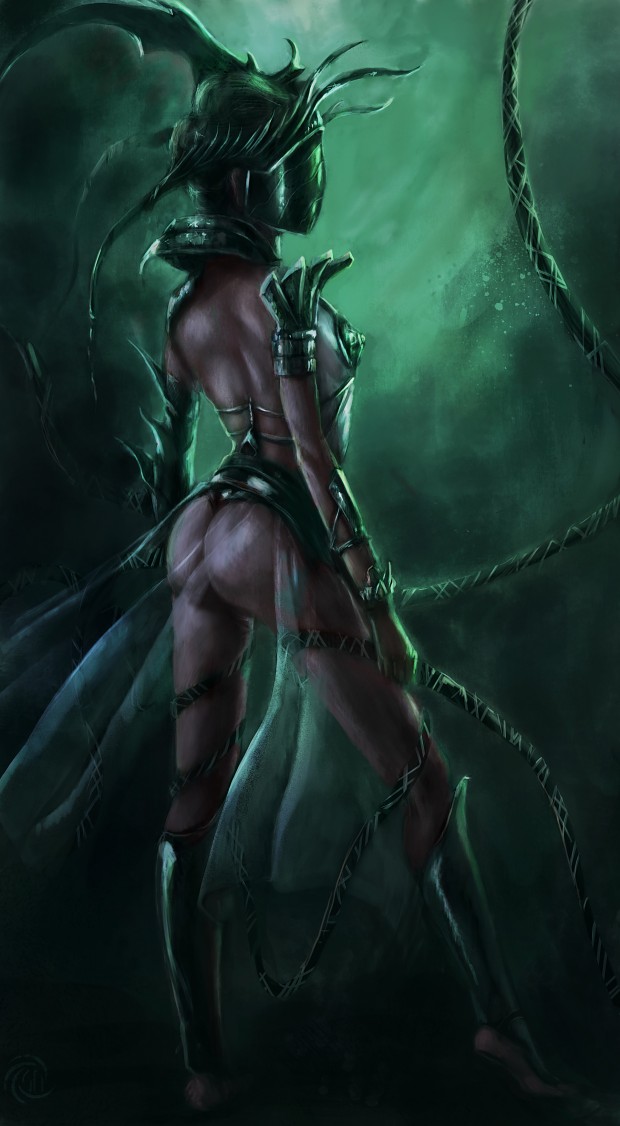 Eniantas grew up the only son of a well-off merchant of Silvercove. When Ravenstar mobilised its forces against his city he picked up the Axe of Sorrows and enlisted. He fought countless battles till then and his name became the synonym for unparalleled courage. When Silvercove fell, Eniantas travelled west to the Rhaksathi Wastelands and became a mercenary.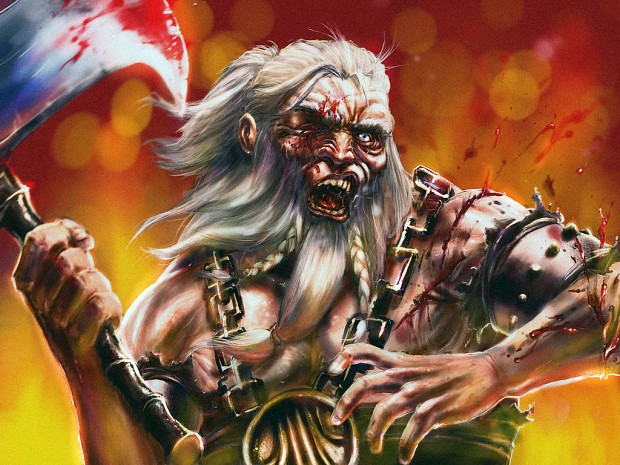 This is all folks! Follow us on twitter, facebook and tumblr for our latest news!