LAST NEWS 06/12/2014 : All the game until this moment was developed with Unity Free, now I have a good notice, Unity Pro is supported, the game will have all the Unity3D power and will use the Unity3d 5 stuff, physical shaders, realtime global ilumination and oclussion maps, image effects, audio mixer and much more, the game will published in PC-Mac and android in first place, I want to give to the android players an experiences really closed in terms of visuals to the PC, but I want to show you a great visual stuff in PC. Have a nice Day.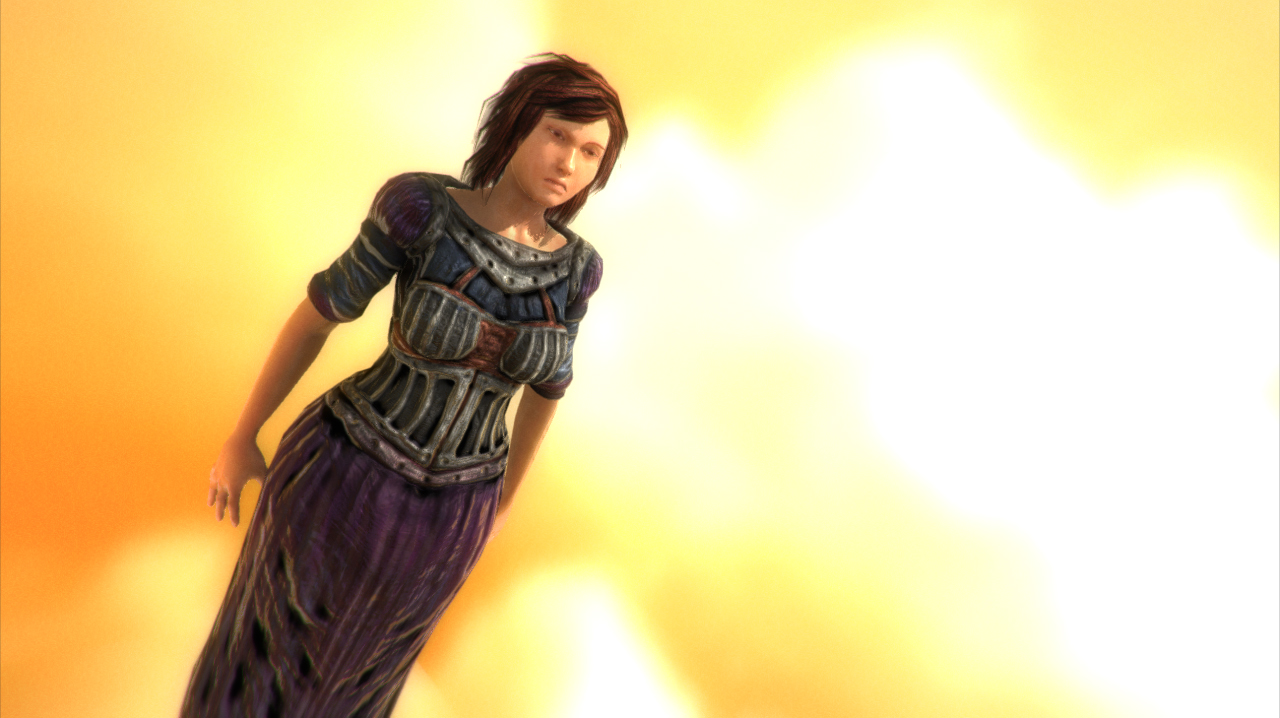 Unity3D 5
The video (from indie unity version):
Today I upload a development video, you will see a little pre-view about the actual state and the differences between the last and the first version.
Screenshots from the last BOS alpha: