We're approaching a year's worth of formal development on Fractured State. I say "formal" because there were some months before the team was formed where I was working alone on different prototypes and proofs of concept for modding tools. I even made a video about some of the things I wrote that didn't make it into the current code base. I had initially set out to make a game heavily inspired by Command and Conquer: Generals but as we moved along we developed what we thought were some cool design ideas that centered more around higher level decision making and the use of strategy. We felt like this slowed the game down to the pace we were looking for and put the focus on strategy over actions per minute. However, the stress of trying to work on this game with no budget and sandwiching it in between our personal lives has caused us to rethink our approach a bit.
With that - I give you our redesigned vision for Fractured State: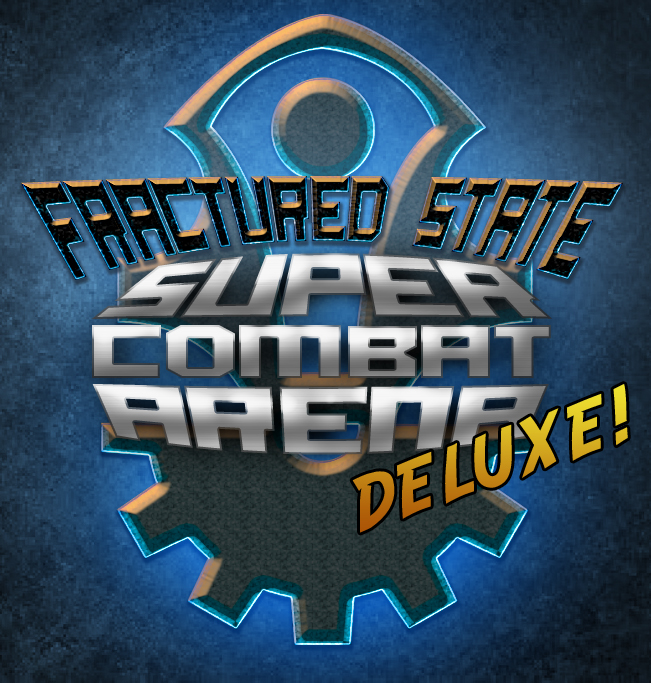 Given the massive rise in popularity of the MOBA genre and fast-paced RTS titles we've decided to "jump on the bandwagon" so to speak. We're taking the actions per minute design to its logical conclusion. The buffs and powers your units receive in Fractured State: Super Combat Arena Deluxe! are now directly tied to how many times you click in a game minute. We're still hammering out some of the details but, for example, an Industrialist Conscript will now move faster the more times you click on a destination in the world. We feel like this really ties the player into the lore because the more you click the more you can see that the Conscript knows you really want him to move to that location.
We're also looking into microtransactions as another revenue stream to support Fractured State: Super Combat Arena Deluxe! post-launch. The goal is to make these transactions tie into the lore but not be pay-to-win. Some possible items we're investigating are: uniform skins that provide your units with bonuses, special hero units, and extra ammunition for your soldiers.
We hope you like our new design direction. Stay tuned for our Kickstarter campaign where we'll outline some other features we'll include if we get funded. Some of these might include: multiplayer, being able to issue orders to more than one unit at a time, chat, and a campaign for both factions. If we do get funded, our first stretch goal will be Mac and Linux versions of the game. While Unity can target these platforms out of the box we unfortunately need to rent computer time at the local cafe which charges by the minute. The compile times alone would bankrupt us without your support!
Thanks for reading! We hope your as excited about this new direction as we are. Stay tuned!