In a way it's still sort of surreal to think that I've finally reached this point after years of wondering what it would be like to finally release, but now that it's been a month and the dust has more or less settled I've had some time to sort out my thought on the matter.
As it sits now we're at about 1000 downloads combining both the downloads from here and from the Frictional Games Forums. It's crazy for me to think about, and while I know that's a pretty insignificant number compared to a lot of other projects on here it's still very cool for me to think about. In a lot of ways this project was my first real attempt at reaching out to the world - since I was probably 10 or 11 I knew that all I wanted to do was tell stories, to create an experience through expressing my ideas, and this was the first time I've been able to successfully do that on any sort of major scale.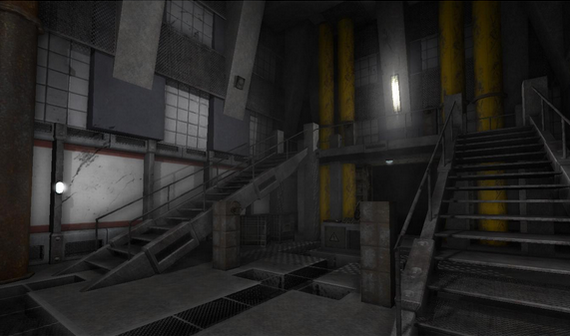 Of course the response wasn't nearly as big as some of the bigger names in the Amnesia modding community, but I've known that would be the case for a while now. As it is right now, excluding Penumbra: Necrologue, Amnesia mods don't really get a whole lot of recognition anymore as interest in them has dwindled. I would be lying if I said I didn't hope it would get more recognition given how much time I spent on it, but as I've said before "making it big" or whatever was never really my goal with this. I wanted to tell an engaging story and create an experience that might really have an effect on someone, and if that's the case for even 1 person, then I'm satisfied with what I've created. And luckily, based on some of the reviews I've gotten back it seems like that's most definitely the case for at least a few people, given how overwhelmingly positive they've been.
As for what the future holds, my work here and with Amnesia is done once we finish the next version. We've already noted all the issues people have reported and plan on fixing them soon for a 1.1 version as well as improving the quality/execution of a few sections, I won't give a date on when that will be ready but hopefully that will be soon ish. It's been difficult since my day to day life has gotten significantly more busy in the last month as I've reached the point in high school where I have to start thinking about college meaning the weekend is the only real work time I get, and Logan of course has his own school work. The patch we posted should however fix any game breaking issues you might have since those are the only two errors I've seen reported that could keep you from progressing indefinitely, though if there's more report them to me of course.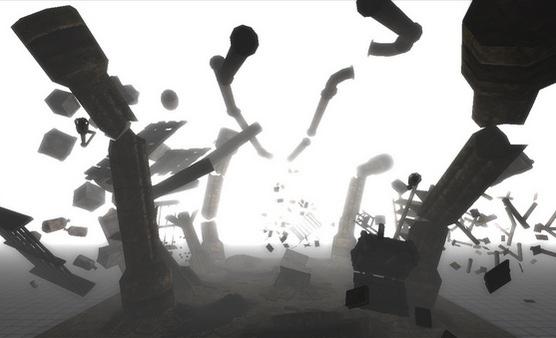 Otherwise, I've started drafting some ideas for an indie game that I might get started on over the summer. It would be significantly shorter and less ambitious than this though in some ways more effective I think. Some of the ideas I have for it are pretty unique and would definitely appeal to the same crowd as Amnesia. If I have any updates on that I'll post them here, so be on the look out for that. I don't think I'll ever do another mod, it's been an incredibly fun experience and I've learned a huge amount about the process of game design but if I do continue down this path I'd hopefully want to move onto making ACTUAL games. Logan, however, is working with another team currently on a really incredible looking Deus Ex mod you can check out here. He's an incredibly talented guy and one of my best friends and listening to some of the tracks he's created for that project so far his work on that will be pretty amazing too, so definitely check it out.
Anyways, that should be it. Take care, hope you all enjoyed playing!