Here is the debuted A Quiver of Crows Announcement Trailer. Many hours of blood (we argued), sweat (made iterations), and tears (bitter, like the ample coffee consumed) went into this.
A Quiver of Crows is now on Greenlight, so if you like what you see, please vote for us!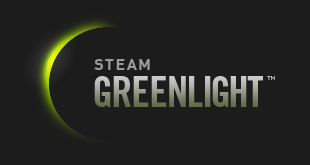 If you have a moment, please help spread the word of our Greenlight campaign to your family and friends. We need as many votes as we can from our fans in order to be successful.
Here are some new screenshots: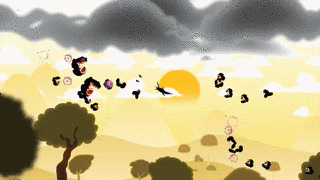 The crow barely escaped the surrounding chaos.
Thank you for your time! And if you have questions, feel free to ping me.
~Alice @busyrobot