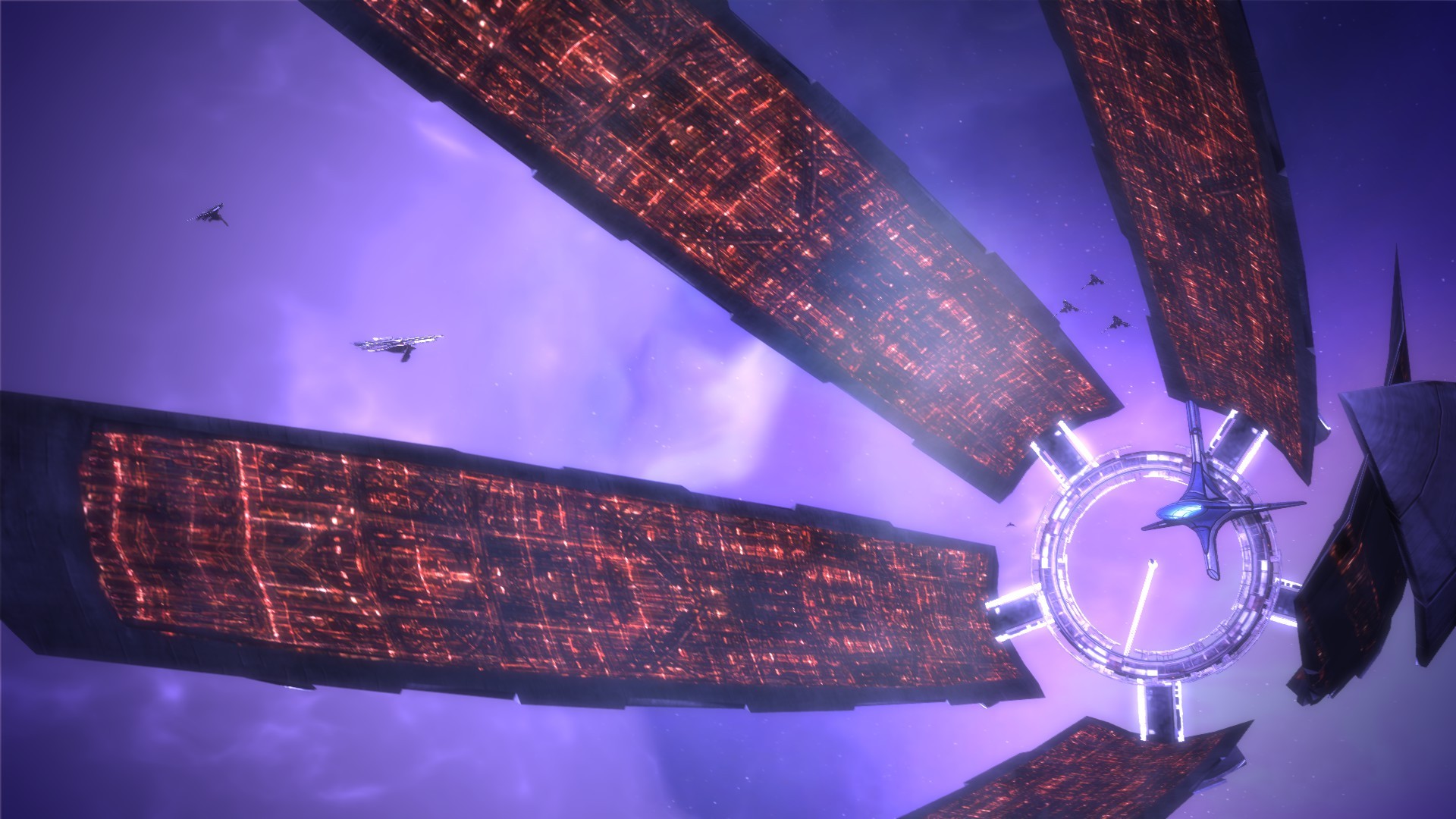 Here's the rundown of what TR will be working on over the next few weeks:
First on the list is the addition of custom planets and systems to make the universe more linear with Mass Effect. Second, TR will be implementing new movies and animations for the negotiation screens, and finally some new dialogue which should bring back some fun game memories and add a more interesting experience to game play.
I also wanted to add that my free time schedule has been cut back, which hampers my ability to work on the tech trees, but I will continue to update on the status of the mod and bring you guys all the news you could ever want.
We will be providing more screenshots and content so you guys can have some mass effect mod eye candy! So k
eep watching for any news that may come out in the next few weeks and make sure to spread the word!
-Nick Simpson
Also we are now partnered with the amazing Endless Effect Mod - Check them out.