Hey gang!
Things are moving along smoothly. We held a stress test this weekend with the community, we discovered some unexpected issues in our latest playthrough of the game and getting those problems fixed. After some problems in the code are fixed things should be coming along even quicker and we're moving to a new network engine.
So, we're completely redesigning our UI. We're going for something more minimalist, functional and intuitive. While rustic, our last design wasn't as appealing, and what our artist has come up with is really exciting!
We have a new craftable bow and arrow, simpler than others, but just as functionable. We've also added a craftable Molotov Cocktail to the arsenal!
Craftable Bow and Arrow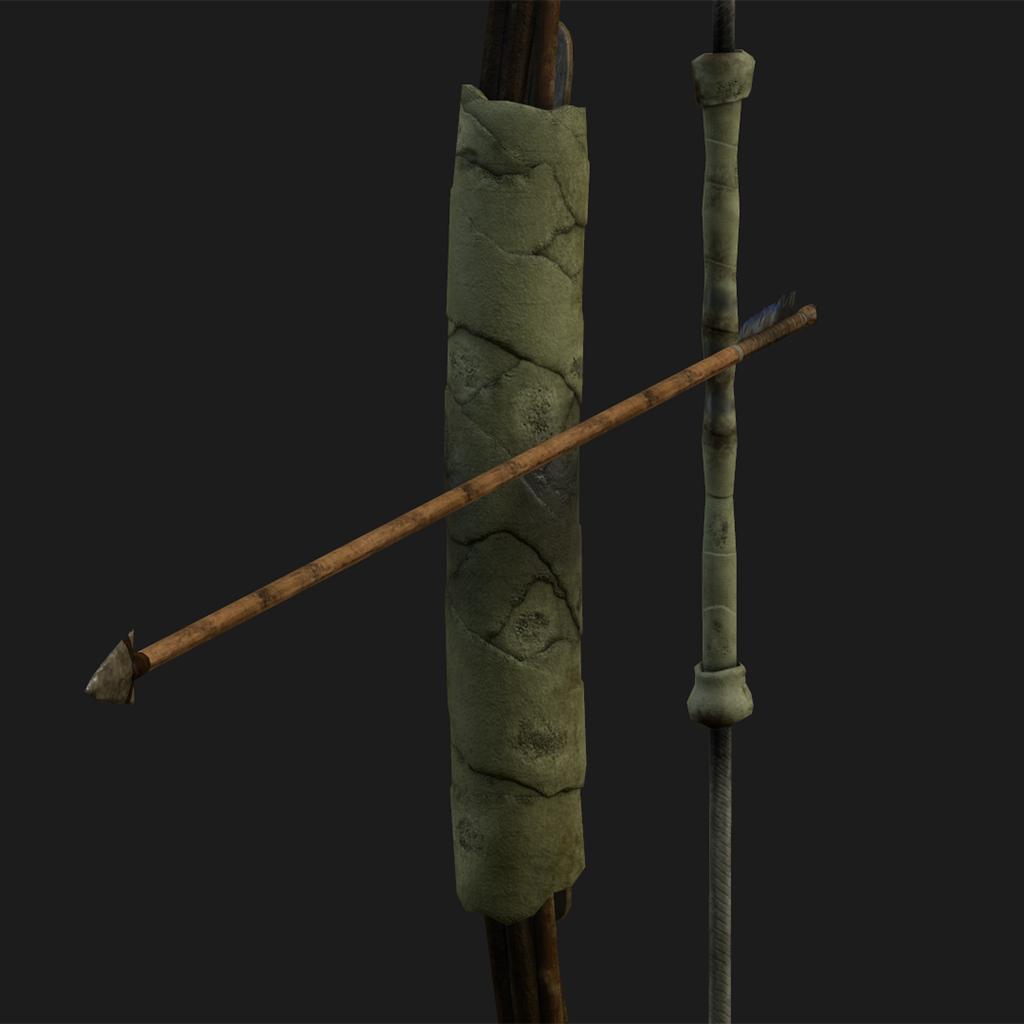 Craftable Moltov Cocktail (there will be a different variation in-game)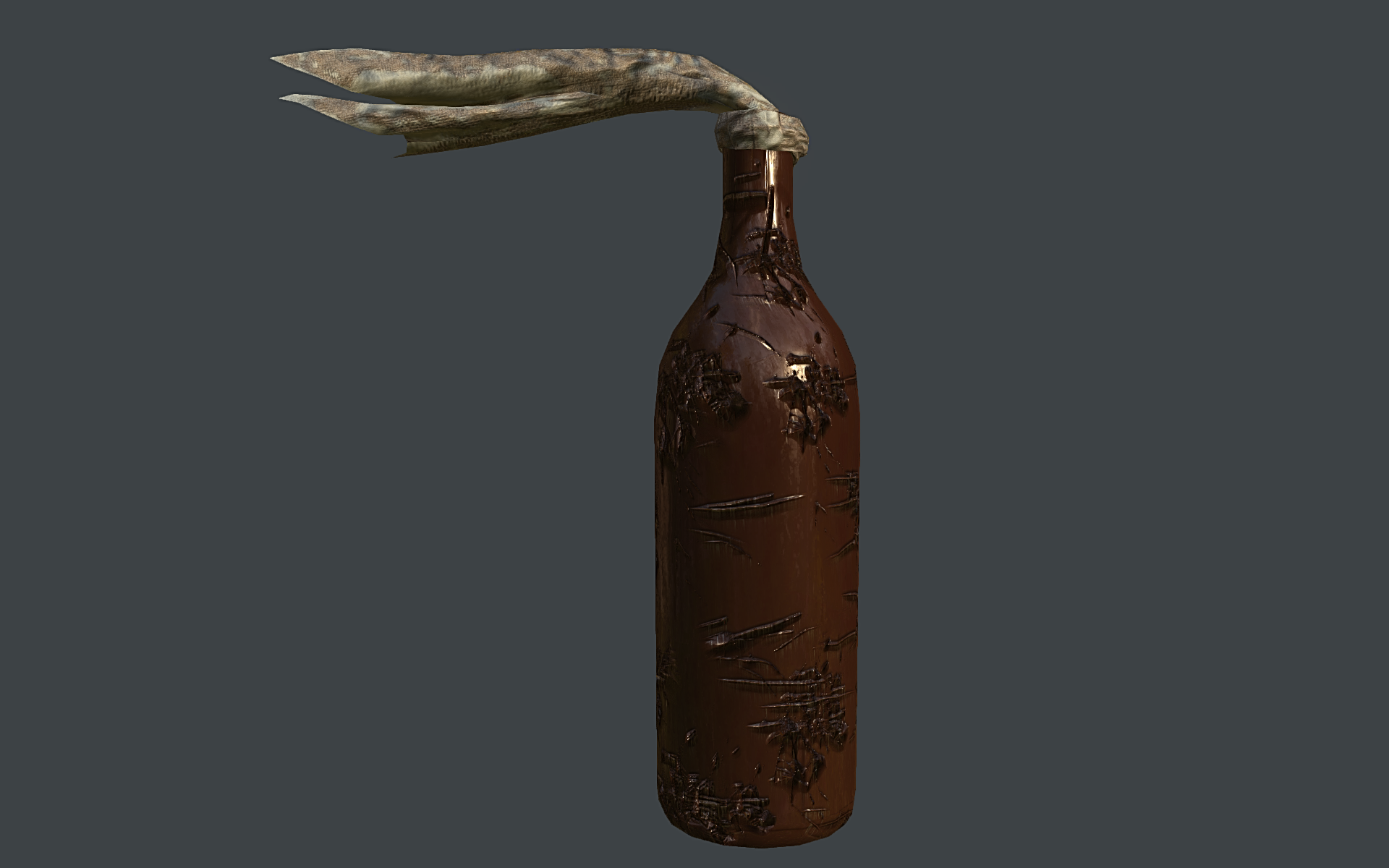 Below we've got the gallows which have been recently updated!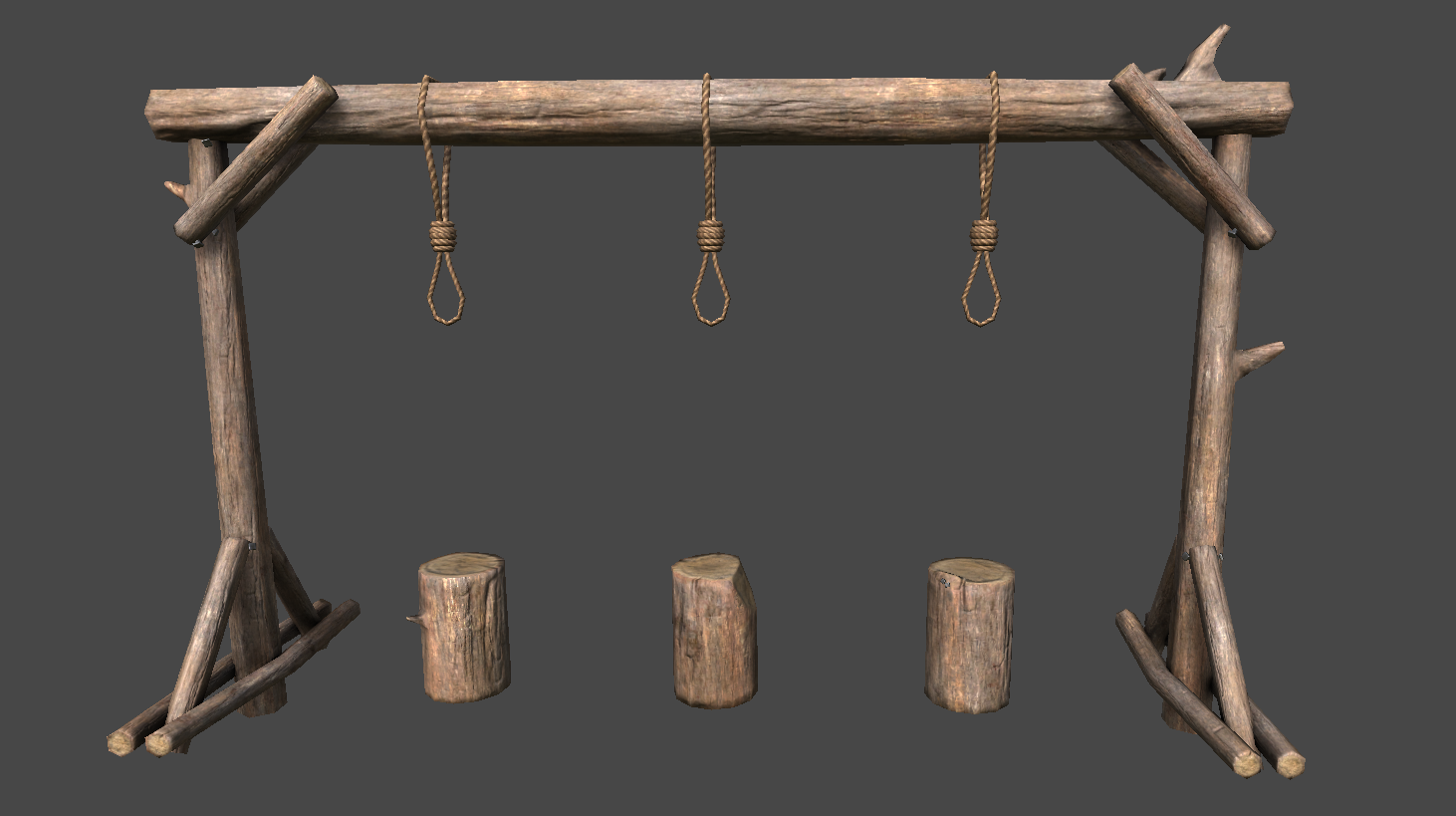 You can also see the nightvision goggles we're including, an underwater suit and a gasmask!
Gas Mask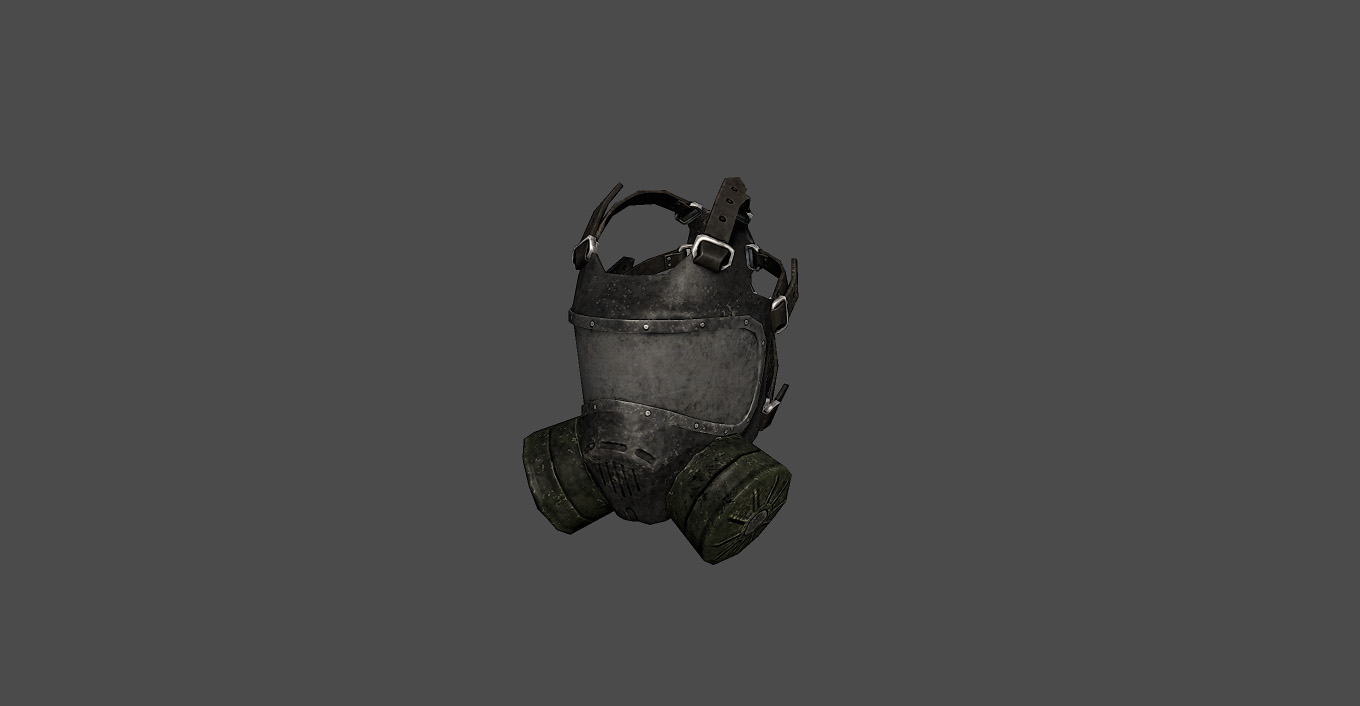 Night Vision Goggles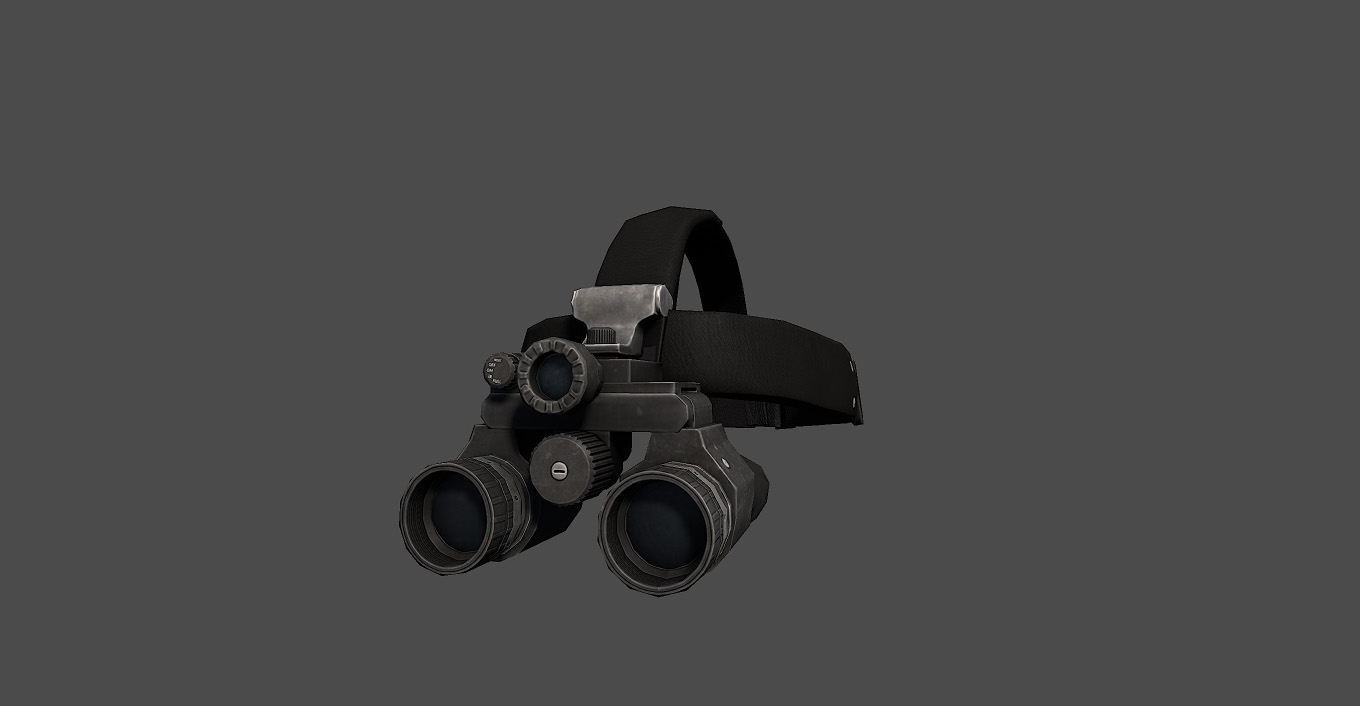 Underwater Suit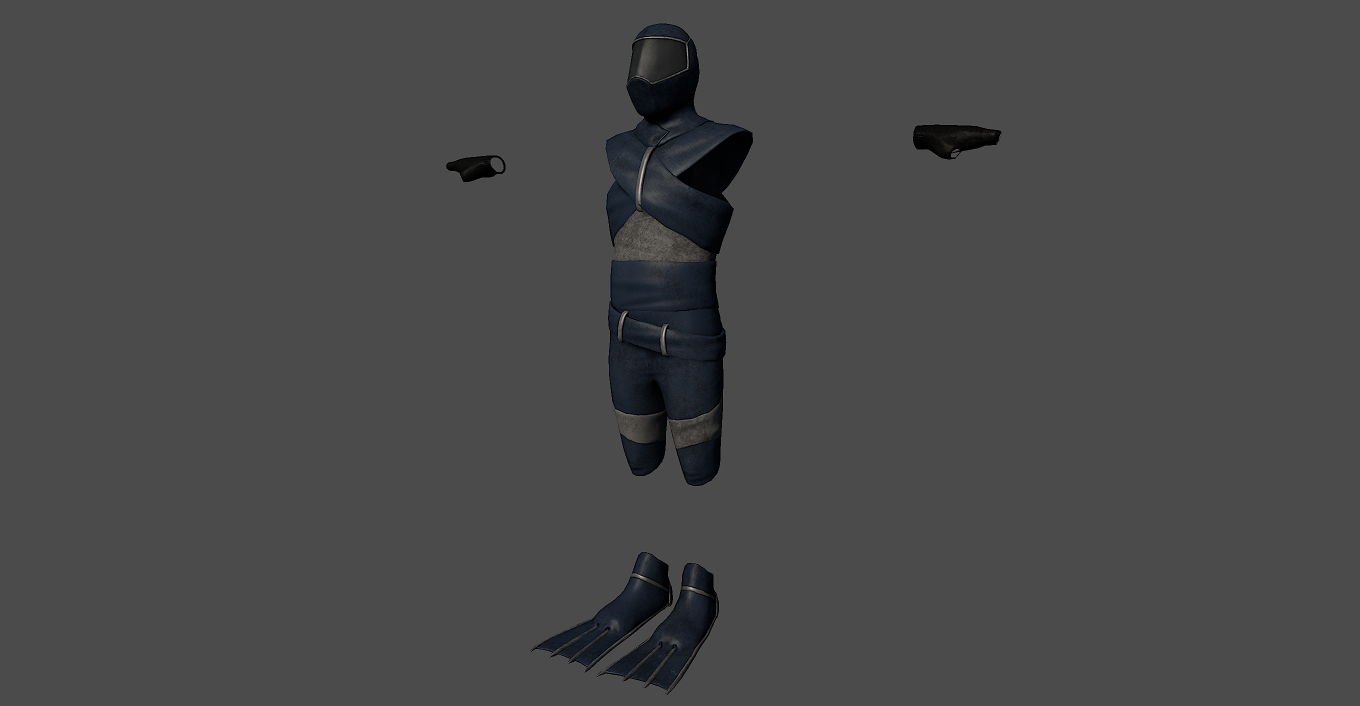 This certainly isn't all we're hoping to develop for the game, and we want to include some more heavy duty craftable weapons that affect the player's environments - through chemical emissions or otherwise.
In the weeks to come, we're going to be focusing on getting the pre-alpha out. A lot of kinks have been smoothed out, but a lot of energy still has to be committed to the coding of the pre-alpha of The Final Stand. There won't be much pushing forward, and rather work on the pre-alpha.
As always, we have to thank you for sticking by us during the production of The Final Stand. Without dedicated fans like yourselves none of this would be possible.