Weekly Report #6
A new week and ghess what? here I am again to bring back some progress to the game status and some new info. This time i'll focus on explaining about the second part of the leveling system, showing you a ton of new shots, a new sneak peak of another track for the game...
Level-up System Part 2
Let's keep talking about the level-up system in A Punishment for Mai.
As mentioned earlier, the character's *development* can be divided into two different parts. And this time I'll talk you about the second one.
AP
Let's recall AP is obtained whenever the character levels up. Depending on the level you reach, you'll get 1, 2 or even 3 AP, which then can be used in the "skill board". Besides getting AP when leveling-up there are also some extra AP you can get for killing an especified number of enemies.
Entering the *Board*
You can't enter the *board* whenever you want. To do it, you'll have to search for this point in some maps: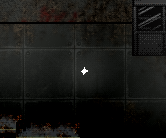 Upon examining it you'll get teleported to the *board*.
The *Board*
Once in there, you can move freely over the place and interact with all of you *copies*. Everytime you interact with on of them, you'll get the option to learn or forget an ability.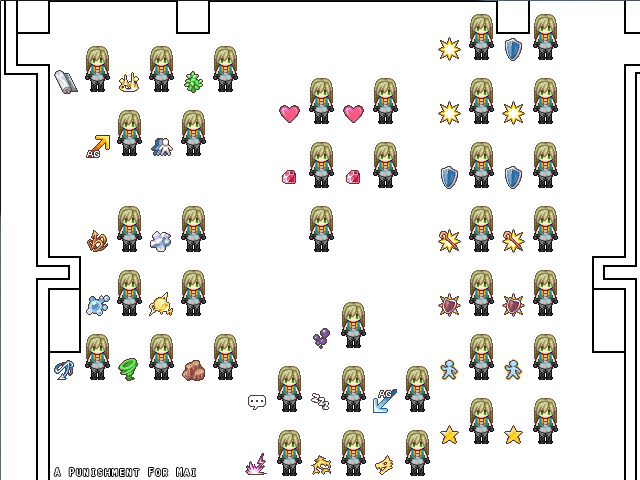 You can learn and forget any ability at will. This allows you to use what you see fit in every situation.
Learn: You'll get the ability and lose 1 AP.
Forget: You'll lose the ability and get back your lost AP (the AP you used to learn this *slot* if you did it).
Abilities you can learn are: Healing Magic, Attacking Magic, Status Ailments Magic and Parameters' Bonuses.
Differences

Just like in others game's aspects, there are also differencies between both characters in this one too. As always more physically-oriented for Mai and more Magically-oriented for Lucy.And this is basically an overview of the system.
Screenshots
New Progress
This is what we've been doing in the last few days:
Animations

: YESSS! Finally I managed to finish Mai's animations. So stay tuned because soon I'll be able to show you some of them. Now it's Lucy's animation's time. Here I go!
OST: Zero0Ichi finished a new track. So here you have a sneak-peak:
AI: The neverending story. We reviewed again all the enemies. The Elemental Resistance system has been completely redone. We added a new Resistance System for the different weapon types. Some parameters have been changed and even repositioned some of the enemies across some maps. We also programmed a new reaction system for enemies which prevents you can make an infinite combo on them. Until now there were some times where looked like Mai were fighting against training dummies.
Level-Maps: Zero0Ichi finished some more parallaxes. So here you can take a look:
Lighting: This is our current task. Basically the problem is that the maps are too dark yet the characters and enemies hardly get affected by illumination and hence they look like are not integrated correctly into the map. So what we're doing is to light up the parallaxes so everything looks much more clearer now, then increase the opacity of the shadows in the system making everything fit better. We have also tried to avoid having solid black areas.
FanArt
And to wrap up this report, just like it is lately usual, a new pack of Fanart for everyone: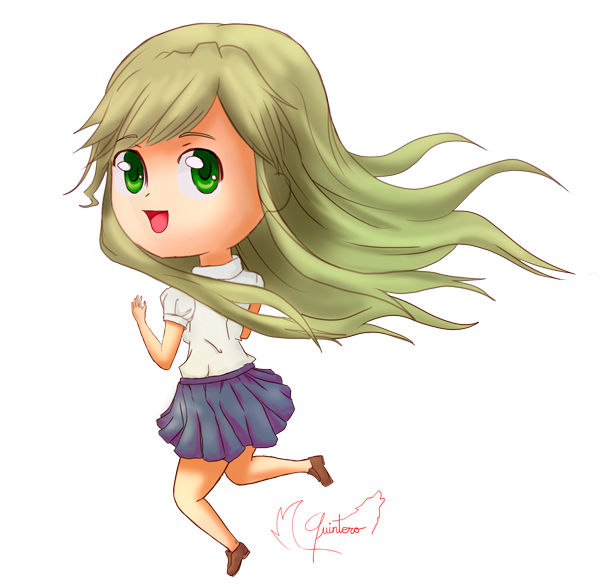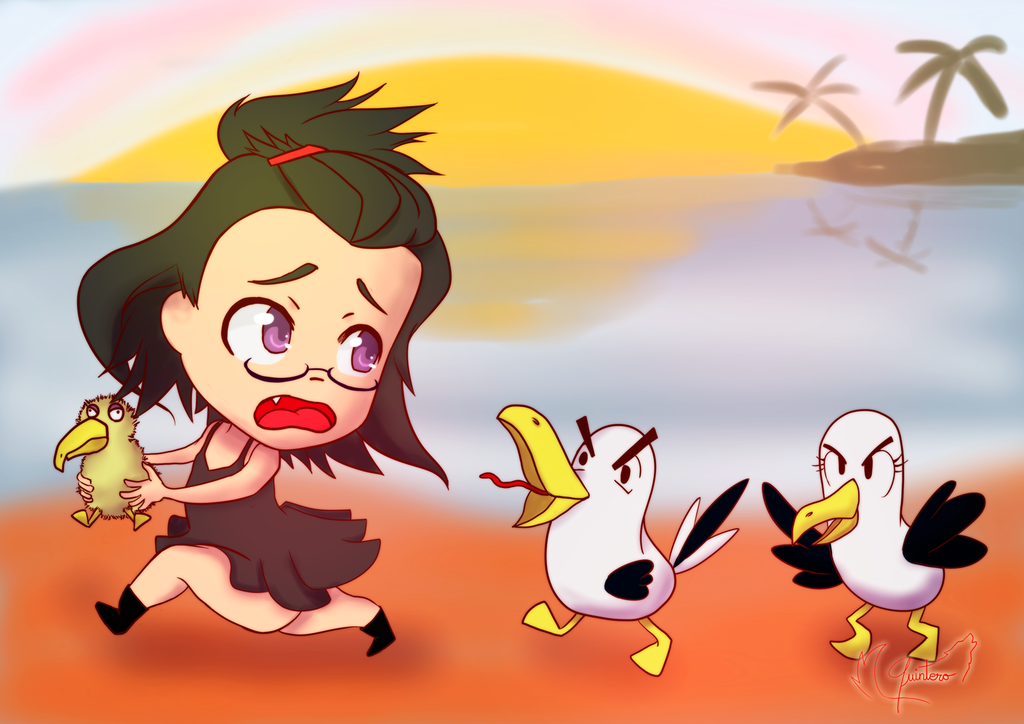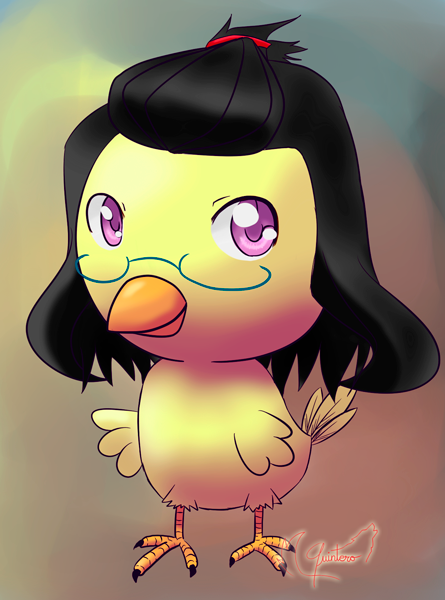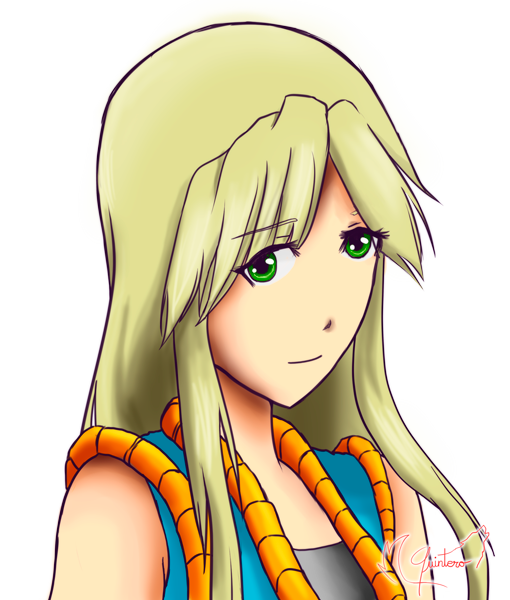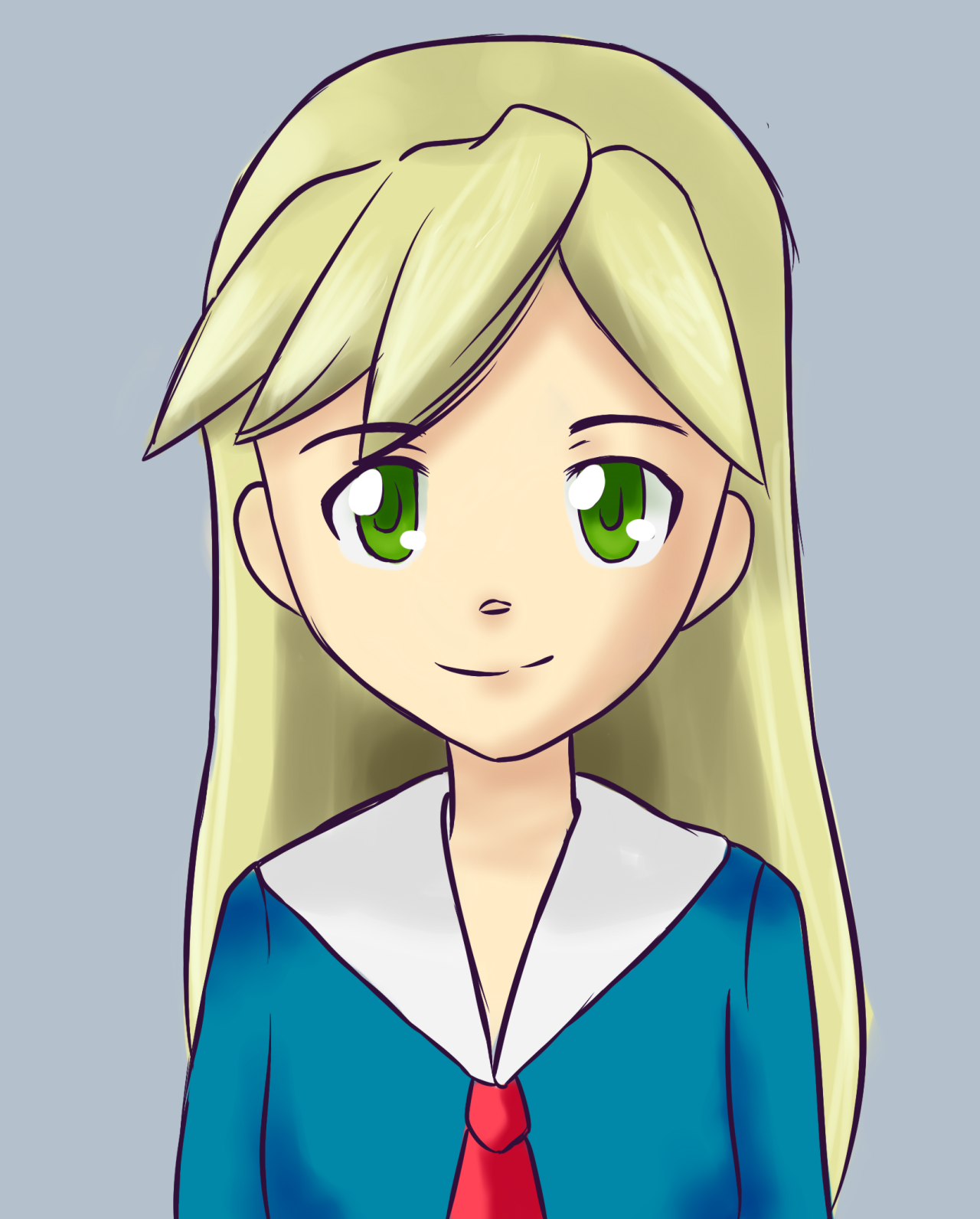 And that's all for now people. Please stay tuned for more info in the next report!