Hello everyone!
In the latest few days we've been running a kind of "special event" for the upcoming release of APFM Chapter I. But because some days were just a couple of lines I decided to just wait till the first important part happens to come here and tell you everything about it. I'll organize it like it's been happenning, based on days. So let's get started:
Day 1:
A Punishment for Mai - Chapter 1 Teaser
Today We'd like to inform you all that the A Punishment for Mai Chapter 1 release is really close and also that we've some surprises and info to show you in the next few days.
As you probably noticed already, we're changing the layouts and stuff on our social networks and blogs to give them a more appropriate look.
To end this day we will let you take a look to a sneak peek of the trailer for the APFM's Chapter 1. Hope you enjoy it.
Stay tuned.
---
Day 2:
And after a while without gameplay info here we bring you some fresh one.
This time I will talk about moving objects in A Punishment for Mai:
This entry is partly a continuation of the info given about the red box in this post.
Throughout the game you'll also find other objects that can be moved and which normally serve to solve puzzles. These can be moved, by picking them up, as in the case of the red boxes or by directly dragging them.
These objects will be also marked to the player in one of the ways mentioned earlier in previous posts.
Nothing else for now, stay tuned.
---
Day 3:
To read everything about this old project we made for
the first Indie Speed Run, please check both links above.
Also a new Gameplay Teaser released on youtube:
(vía Youtube.com)
---
Day 4:
This day I talked about the magic's elements of A Punishment for Mai:
The elements are an intrinsic characteristic of the magic attack you have to take into account when using magic against enemies as these have strengths and weaknesses to the different elements.
Here's a table showing the elements and their opposites: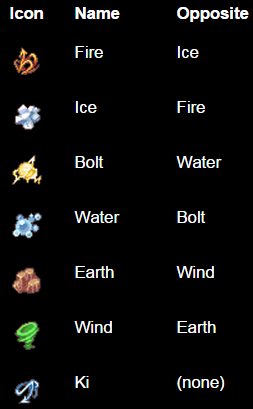 That's all for now…
It's getting closer and closer.
---
Day 5: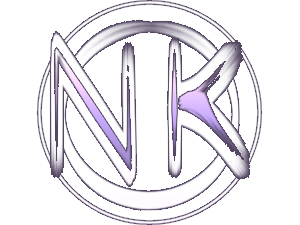 To read everything about this old project we made long ago, please check the link above.
Another Gameplay Teaser on youtube:
link Youtube.com
And finally,
As we approach to the launch of APFM's Chapter 1, we write this post to inform you that we just created in society6 our merchandising' store.
You can access from this link:
Although it is focused on Fatbros material it is not limited to this and soon we'll upload more material and more varied.
So y'know, if you like this kind of stuff, you're a collector or just want to support us, don't hesitate to do your shopping.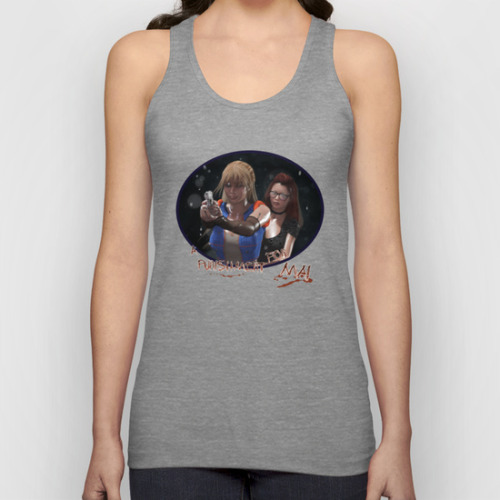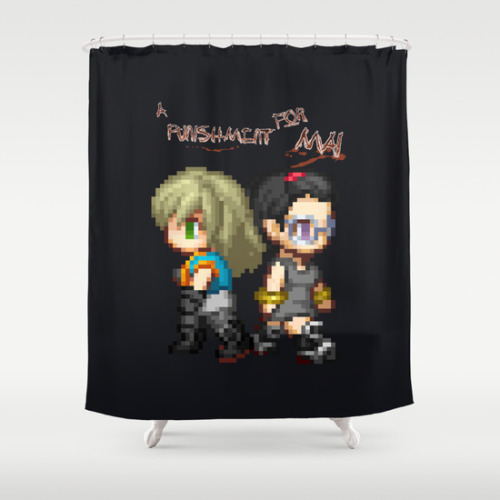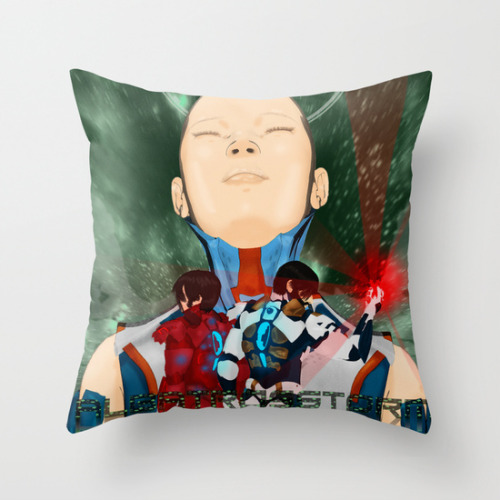 ---
Day 6 (Today):
A Punishment for Mai Chapter I - Launch Trailer
This is short but intense: Launch Trailer with a final surprise.
Here's the trailer for A Punishment for Mai Chapter 1:
It's closer than ever…
And of course this:
A Punishment for Mai Chapter 1 is almost here!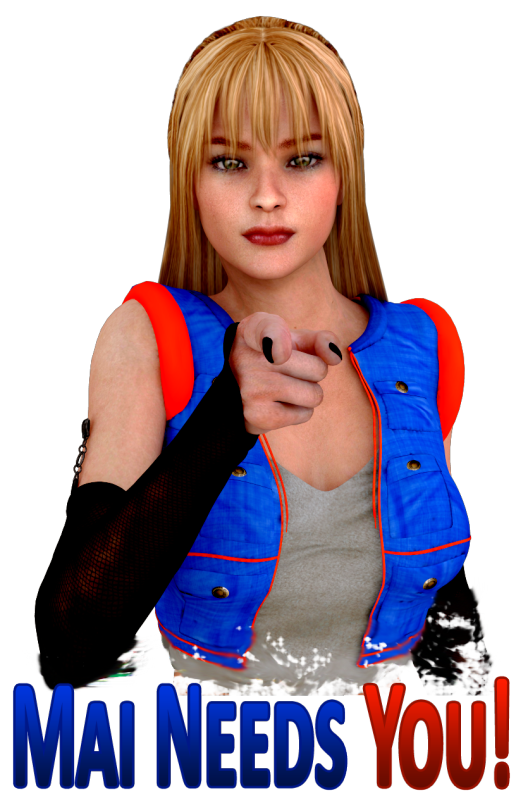 Just a few days left, but before the expected time comes, we have to ask for your support.
We just opened our Patreon, here's the link:
If you want to support us stop by there, check it out and become our patron if you want.
Of course, becoming our patron will entail some advantages, as you can see in our Patreon.
---
So this ends with the first part of this "special mini event". I hope you have enjoyed it and please stay tuned for the rest of the event. You have two options:
- Wait for the second part be posted in here.
- Or you can follow us on Fatbrosgames.tumblr.com to get the news every day and faster ^^