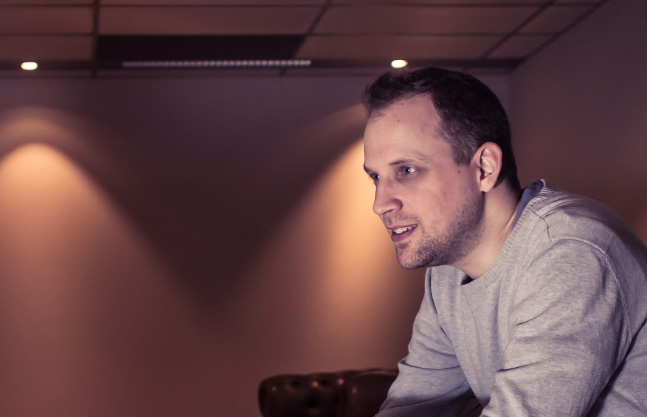 DICE Design Director Niklas Fegraeus gives a quick update on Star Wars Battlefront™.
"I grew up with Star Wars, watching the classic movies over and over and collecting all the toys I could afford. Since then, like most of our team here at DICE Stockholm, I've never really left this fantastic universe.
A little over a year ago, we learned that we had the amazing opportunity to work on a Star Wars game. I'll never forget the moment when this was officially unveiled at our company meeting with the entire studio present – you could literally touch and feel the excitement in the room. This is the spirit I feel from the team every day, whether we're trying out the AT-AT on Hoth or racing speeder bikes through the forests of Endor."
DICE
has confirmed on
Twitter
Star Wars Battlefront™
will release for
Holiday 2015.