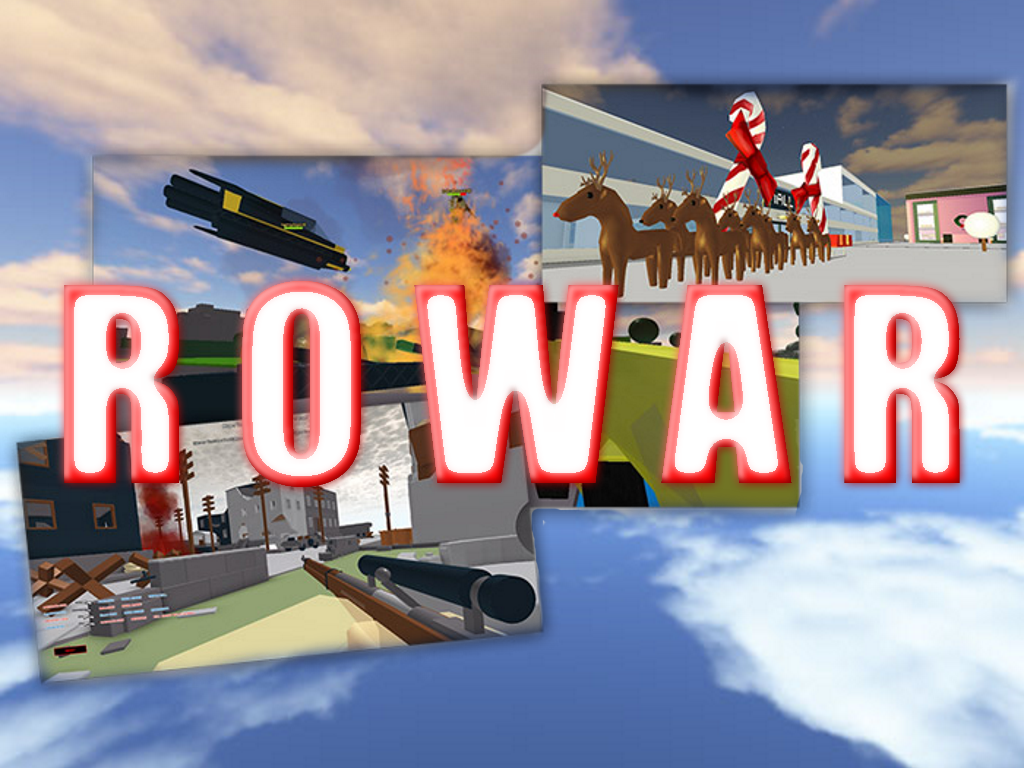 Happy New Years!
As 2021 was, 2022 is an important year for this mod. It marks the tail end for the mod's subject matter. The cutoff for the mod is essentially December of 2012, with some very rare exceptions made only when necessary. 2012 was perhaps the last significant year for ROBLOX clanning as it originally existed. It was the last year of constant activity among the original superclans and their immediate followups, and the last full year before ROBLOX updates that decimated the community and its ability to recruit and fund for itself easily or en masse.
Though the original focus of the first release for this mod was for RAT (the Roblox Assault Team / Frostarian Union) and VAK (the Vaktovian Empire) to be completed, as well as the extant, unfinished factions already added, this is no longer considered desirable or practical. It is now more unclear when a release will come about - perhaps a 'working version' of the mod will be released in March, in time for the 13th anniversary of The Mobile Bloxxers' founding, with a working version of that faction and the Vaktovian Empire it faced. This would, in my opinion, be a great way for me to remain motivated and build momentum for further development of the mod after that initial, somewhat incomplete release.
In the interest of quantification of progress (something I don't think it is possible to do accurately, given ever-changing concepts and expectations) here is a sort of progress report on those factions which exist ingame in the present, and other current requirements needed for release. Outside of completed factions, it is desired that all terrain and some other visual assets such as doodads be completed before release.

Terrain Assets: 20%?
New textures have been made for Temperate and Tropical biomes, bringing them mostly up to the standards expected of a release, though with no new doodad or structure models. Desert, Arctic, Savannah, and Chapparal are all mostly untouched, as are water textures. It is possible I will alter my strategy for terrain development and make RoWar maps use entirely new terrain biomes, reducing expected mod size and drastically easing development time. The downside of such a decision would be that RoWar maps would no longer be playable in other mods (which may be likely if they use new objects for buildings and doodads on the map anyway) and that, perhaps more importantly, non-RoWar maps would no longer be playable on or compatible with the RoWar mod. I have devoted time to this question but not yet reached a decision. Feel free to comment below any suggestions or advice you may have.
Factions (Code): 40-75%?
I feel like the expected release factions are moving in a good direction code-wise, and so numerical variation in the progress estimate is dependent on what factions are actually included as playable in the first release. United States Military has been redesigned multiple times now, but the current proposed design is something I think I can be happy with, and it is possible that this will be a playable first release faction. Panzer Lehr is also near to complete, as is British Red Devils. The Vaktovian Empire and The Mobile Bloxxers, as well as the Roblox Assault Team, all exist ingame presently, though only as nation files, without any other code or assets besides staging UI and, in the case of MB, HQ badges.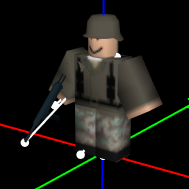 Factions (Assets): 20%
Virtually the only new models ingame are infantry units and their weapons, mostly for USM and Panzer Lehr. The only vehicle models remain the Empire of Japan "War Plane" recon aircraft and British Red Devils Spitfire. I have debated switching design direction to something more "inspired" by actual vehicles than based purely on their models, as this may actually be easier and also look better. The very bare brickcolor look of the purely ROBLOX based vehicles do not look particularly good in A&A, at least with current materials. In any case, VAK, RAT, and MB all have basically 0 unit or building assets, and all other factions are currently limited to infantry assets with few exceptions (EOJ, BRD). This is an area that requires major work to reach completion.
Hopefully I will make much more progress on this mod given my new personal situation, at least in the short term. With that will come new images, and maybe status report articles.
In any case, thank you all for your continued interest in this mod. Leaving comments or even just watching the mod really means a lot to me. Take care!