To The New Year
In this Article we would like to showcase the work that has been done on BLUE DAWN recently.
Also informing you on current events in Ukraine.
First of all happy new year to all!, now secondly we are happy to announce that BlueDawn:DonbassCrisis is 90% complete. This means now moving on to the conclusiv stage of fixing errors and adding in needed content such as more maps and smaller models, even easter eggs. The majority of our hard work and time spent, have been on a single aspect of our modification, Vehicles. From configuration to model making, from creating and collaborating FX effects, texturing to testing, Vehicles have caused us the most delay. Well, we are more than happy to announce to you all that our Vehicles are Done!!! with all our models configured correctly and a few surprises we confidently believe that our most difficult stage of modding is now in the past, and now this gives us a lot of time to perfect the mod as we are perfectionists.
---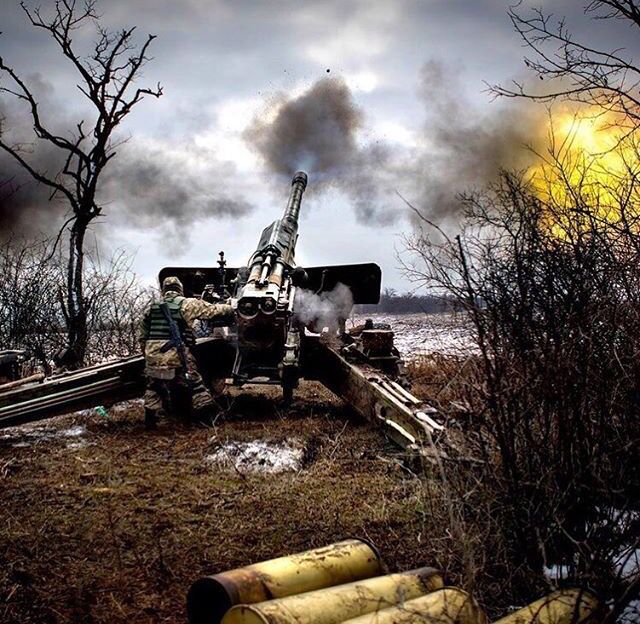 Now for something different. With the conflict in Ukraine reaching a almost 4 year period we thought it would be informative to help you gain a insight on the current situation in the Donbass region. As we tend to avoid the obvious political potency that derives from this conflict we instead tend to focus on the realism of warfare fought within the Donbass region in Ukraine.It has been a long year of studying the region and conflict, from personal interviews with volunteers and soldiers we gain a personal insight to both sides of the conflict We have a very confident stance on our information and assure the people that our info is non bias.
---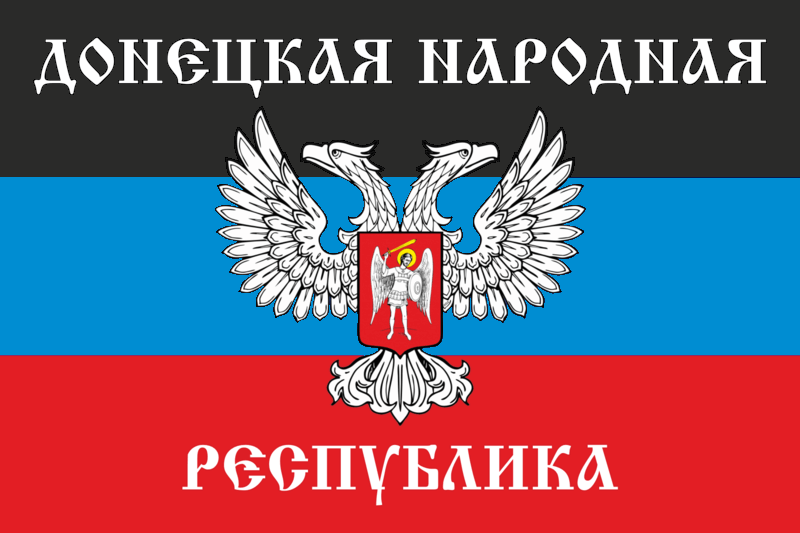 THE CRISIS IN DONBASS

---
A very special thank you.
I personally just wanted to add a very big thank you from the entire mod team to our mod leader.
Thank you viper for everything without you this mod series would've never came to life.
Release Date
Now with the testing of BlueDawn:Donbass Crisis in progress we can contemplate on a release date, as you have maybe already seen we have released BlueDawn:Rise of Nationality for a chosen few youtubers, This decision has been made with the understanding that some of you may become sour with us over the handling of our modification but we assure you that every decision made is overlooked, discussed and voted upon.This decision was made to help our publication and support for our mod series. we stated earlier this year we would be ready for a demo release around november, this was halted to our challenging situation on vehicles. it was stated after november that we would try to release a demo version around mid december, with our vehicles taking longer than expected and holidays birthdays even a car crash, we decided to take a holiday break for our own personal health and happiness.
WE ARE BACK!!! Rested and ready.
we have made outrageous progress lately completing our vehicle list and configuration for both mods BlueDawn:rise-of-nationality. BlueDawn:Donbass Conflict we also have both mods at 90% complete which means we only have small content to add and fix errors, our last steps before release.
With this being the current situation we do not want to mention a certain date for release, we instead will keep you all updated more frequently with screenshots and news updates.
---
Main Features:
Reworked Supply System: We've added a new supply system so that it is actually vital to go resupply your units before they run out of ammy and fuel.
New Hitbox System: This system makes the place you hit on the body actually matter.
Reworked Body Armor System: Makes the usage of Body Armor important because it can save the soldiers life in critical moments.
Realistic Tanks: Controlling tanks will actually feel like they do in real life.
New Helicopter System: Your Helicopter will hover now like it is done in real life so they will be a real threat to ground forces.
Reworked Health System: Your soldier won't regenerate anymore like a terminator and bandages won't help a lot so it is actually vital to take good care of your soldiers and bring them to Medical HQ's before you get them killed.
Reworked Recoil/Accuracy System: This system will make your weapons feel like they have realistic recoil and make weapons feel much more immersive..
Reworked Weight System: Weight is now a real important factor because weight slows your units down by a lot and this might get your soldiers get killed if it is not properly handled.
Reworked Armor System: This system will make armor react differently to various kind of shells.
New Mortar System: Soldiers will now actually take cover when they hear a mortar flying in.
Random Texture System: With this system faces will be randomized to give you an immersive feeling to the game.
Reworked Weapon System: All weapons have been reworked so they have their real life fire rate, muzzle velocity and weight.
New Armies/Forces: We've added the Ukrainian Military and the United Armed Forces of Novorossiya to the game.
New Death Cries and Sounds: We've added sounds to the game that will make explosions and people dying sound much more realistic and scary.
---
We truly appreciate all of the support and suggestions received and hope that soon, VERY SOON we will be able to share this amazing experience with the community and the world.
It has been a wild ride and we are nowhere near bored, we actually hope for more wildness. lol
The BLUE DAWN MODDING GROUP
wants to thank you all and remind you that you can achieve anything if you put effort and thought into it.
Sincerely Miles and Viper.