Our team has been working very hard on the game lately. We have put together more than half of the base meshes for the monsters. There is more to come, and we will be making new videos like this as we go. Once we have them all made and looking the way we want, we will be remaking the videos with the new looks. We will be updating our kickstarter (found here Kickstarter.com ) with new information of business and progress! Come take a look!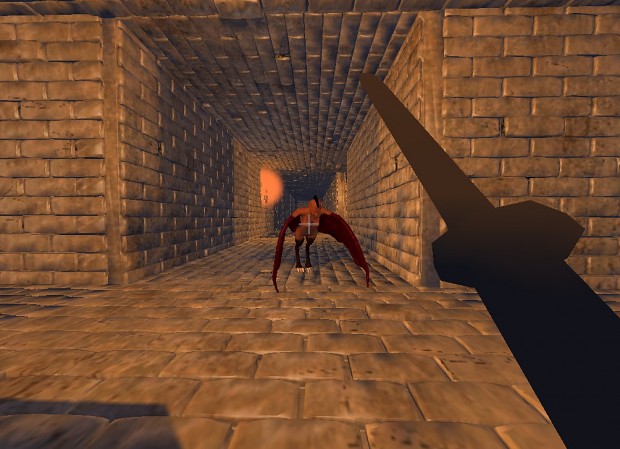 We have been also working on making the game run more smoothly. Our weapons have not been up to what we wanted, so we are going back and re-meshing and re-texturing them to be more fitting for the world. Hoping the keep true to the base materiel and thoughts we have.
Below is A couple of examples of us remaking models for creatures to be more fitting, or to simple look better! Which do you like better? Let us know! We want to keep things with the players very good. We try to make sure that the game is as enjoyable and beautiful as possible!
Thank you all!