While we here at Single "A" Productions are working diligently on prepping our Kickstarter page, we are constantly updating the game based on user feedback. This new build includes:
1) Custom Controls Options can now be found in options/controls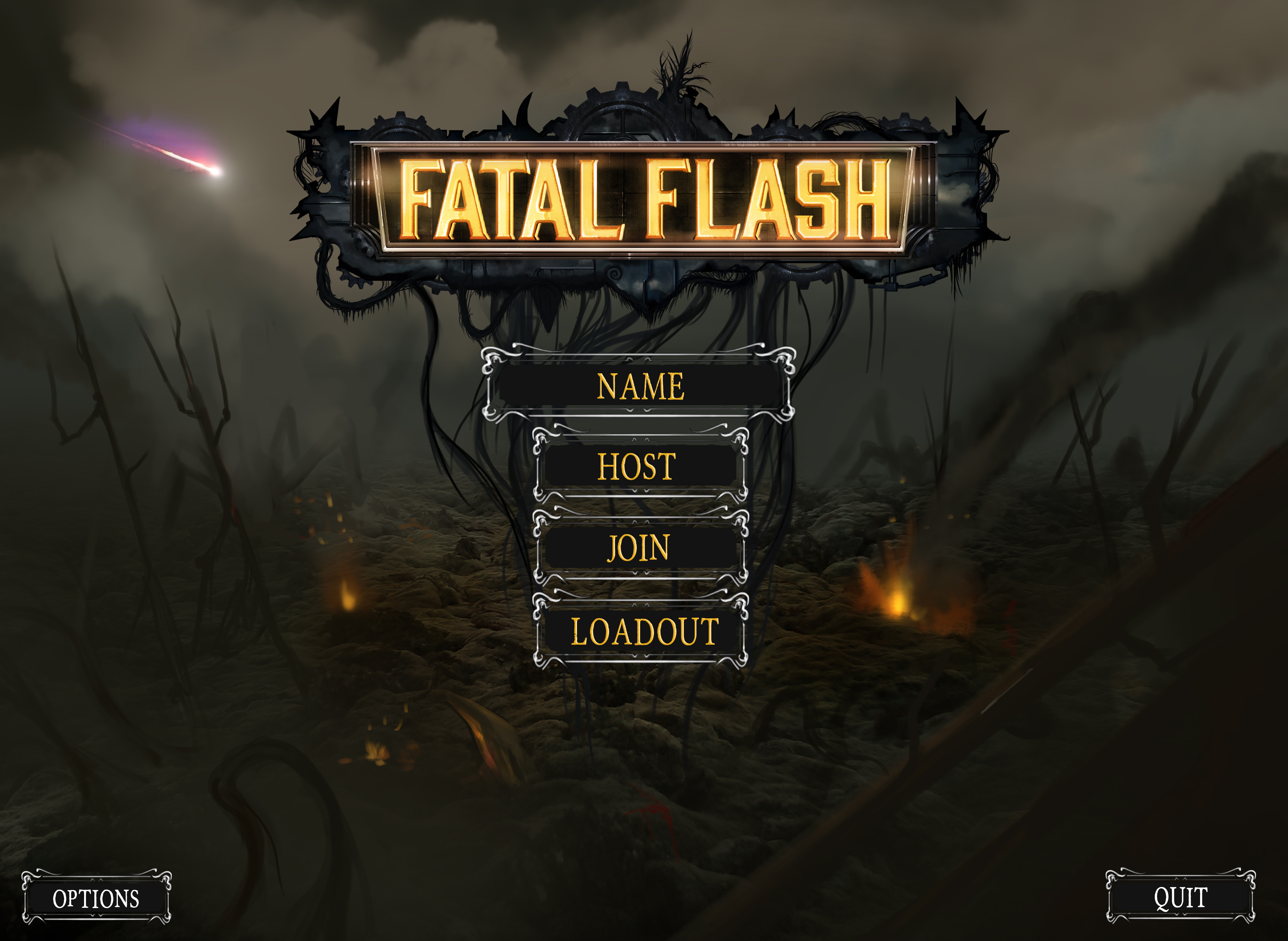 2) You can now join in-progress games of Elimination only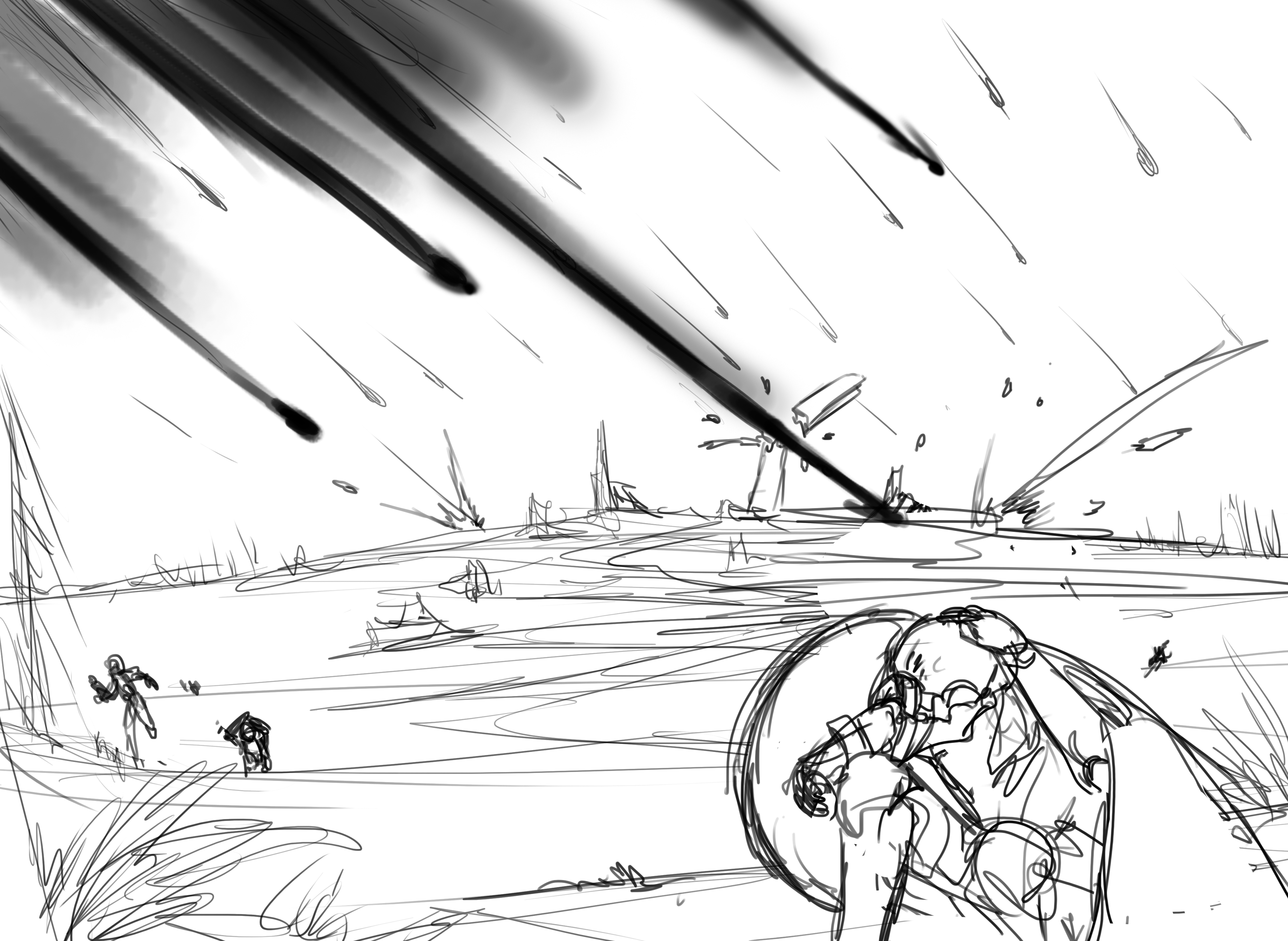 3) Newly finalized artwork and UI
4) Rewording/Lore added to much of the in-game text.
5) We have added Cards for the Nightmare character.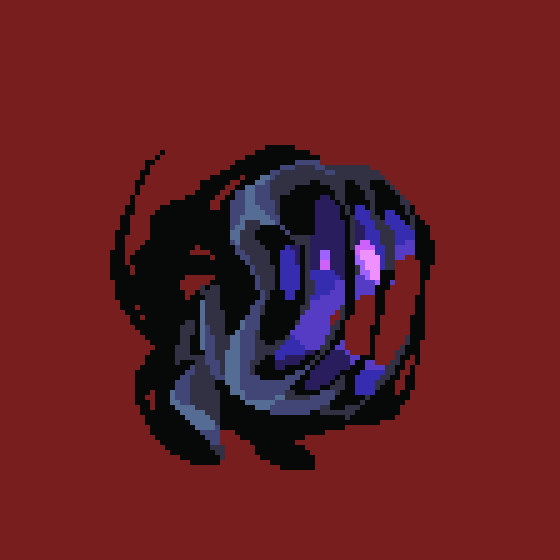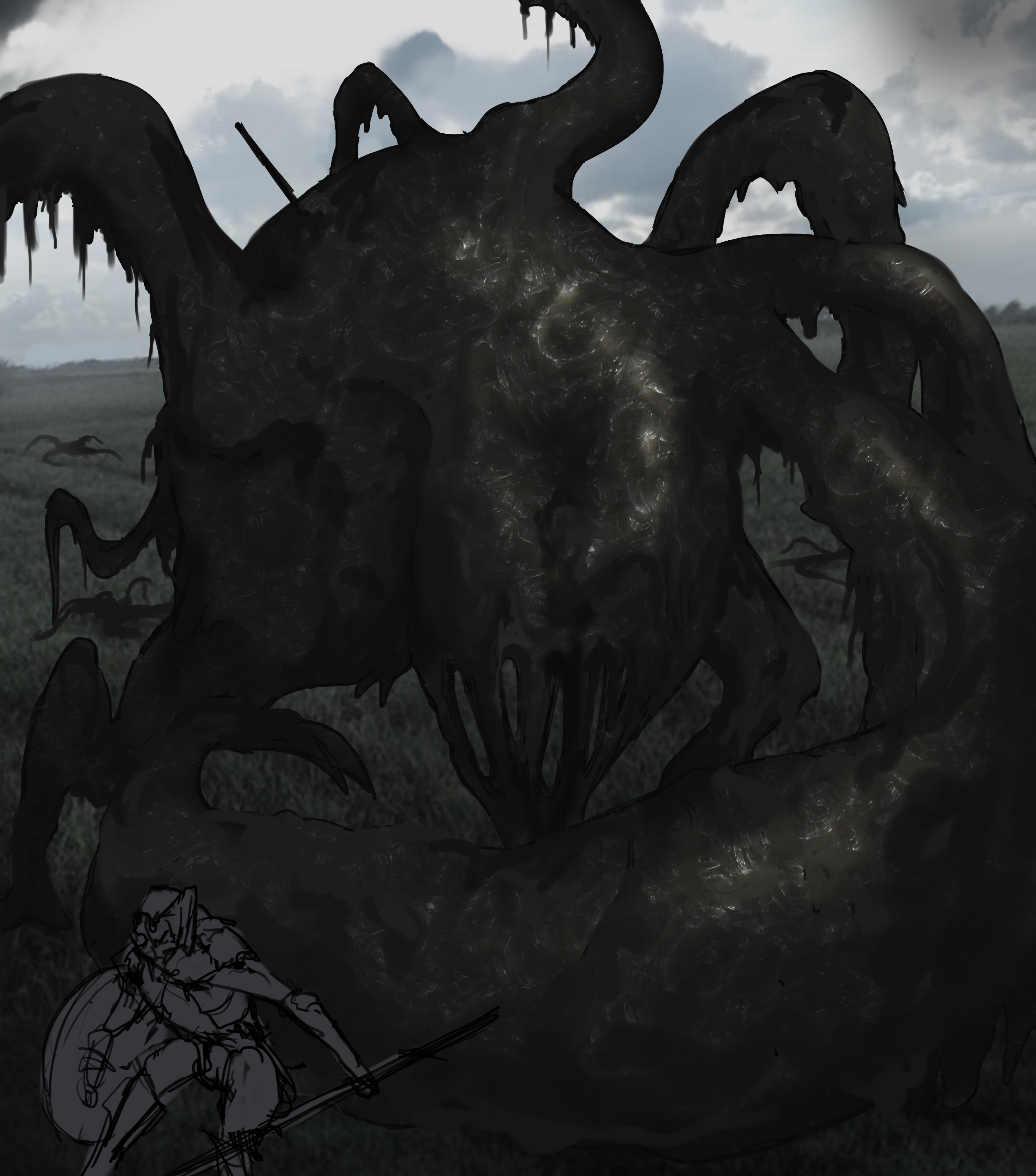 On top of all this, we are working on a press kit and getting ready to send the game out to as many new players as possible!
As always, you can download the builds here (the files tab)! Good luck, and join us today from 5PM to 7PM EST.