Hey guys!
Its been really, really productive these past three weeks. Our new coder's been working really hard, and after the play test earlier this week, on the development end, we've been able to pinpoint areas that need work. With those out of the way, soon we should be able to get things moving a lot faster! Our new coder had to restart from scratch but has made the game's code a lot smoother and less vulnerable to hacking. He's been doing daily updates on the forums which you can check out for more in depth updates! Thefinalstandgame.com
The coder has completed many systems for the game and if you'd like to input your idea to improve on it, let him know on the forums.
We've been working on optimizing the game so it could be run on most specs and hardwares as well as completing the game. The release date should be announced officially 2-3 weeks from now when we've got all the kinks smoothed out and features coded. Right now we're also we're trying to wrap up the pre-alpha for release for all the those who pre-ordered.
We got a lot done in the other aspects of development as well like new hairstyles, new weapons, and some new craftables as well.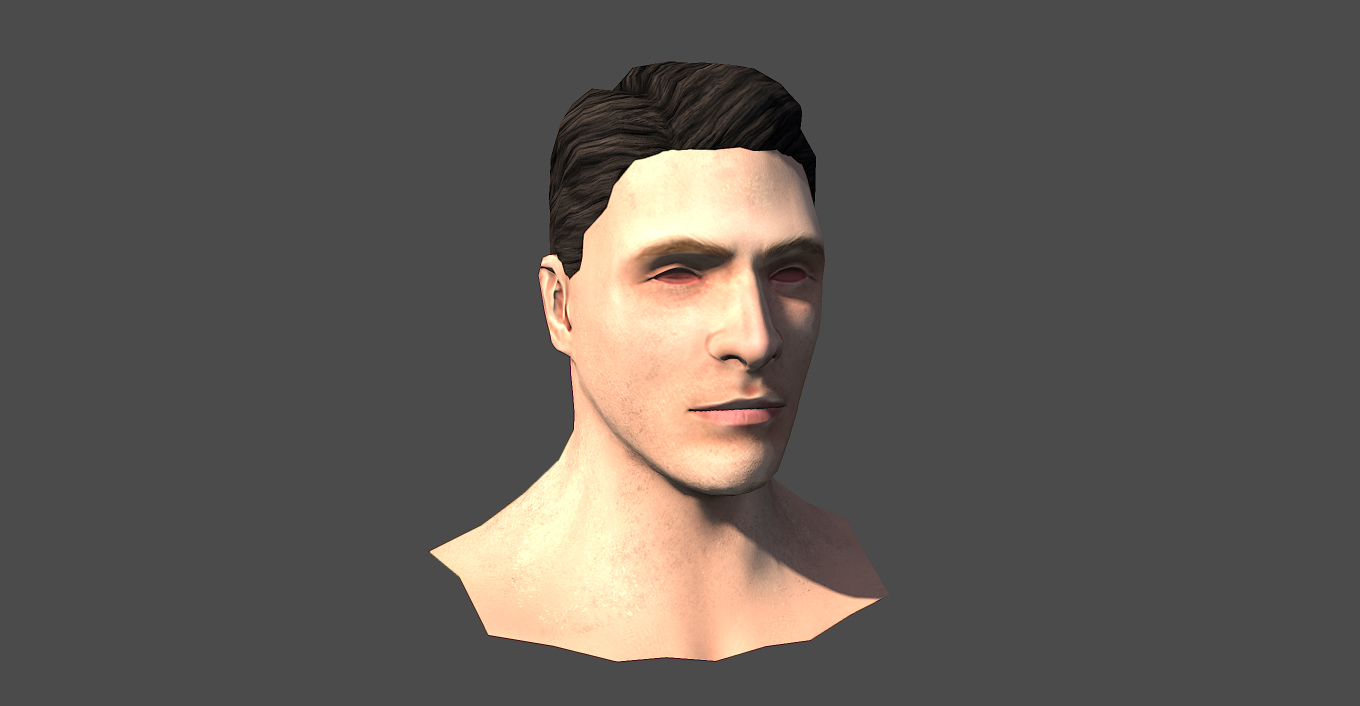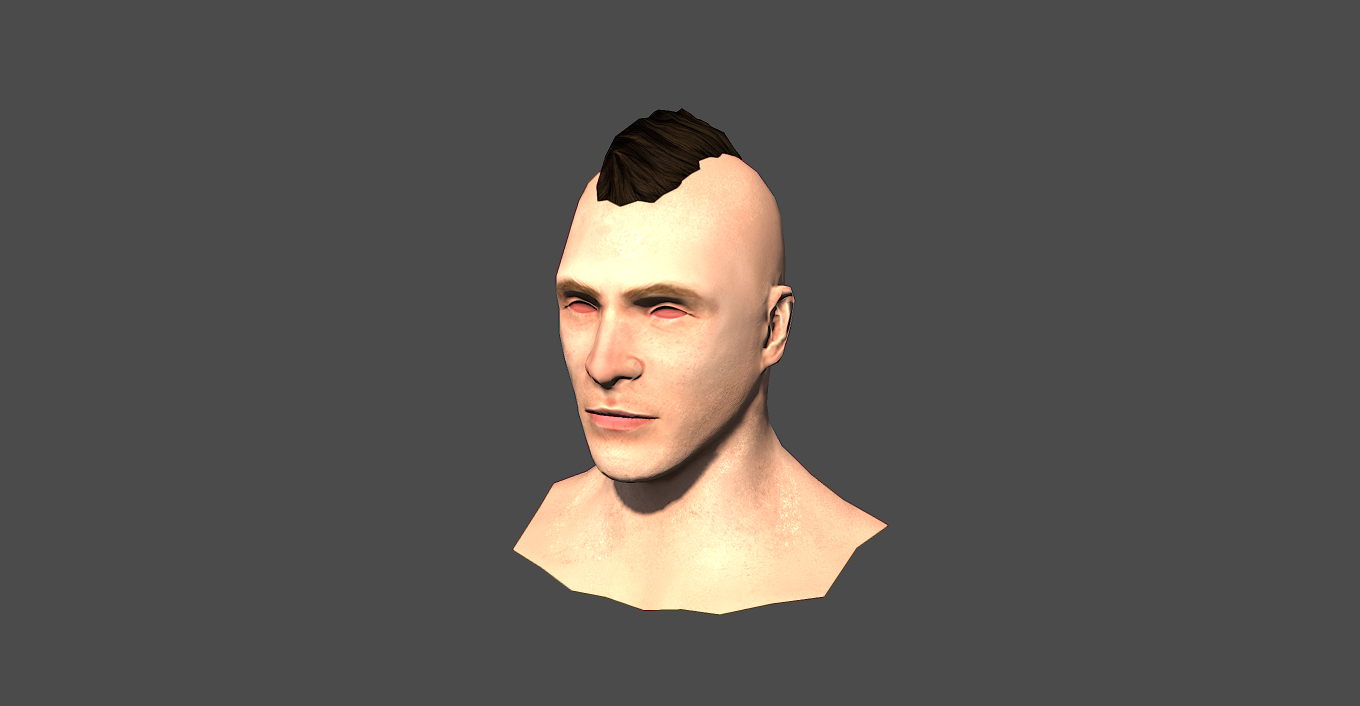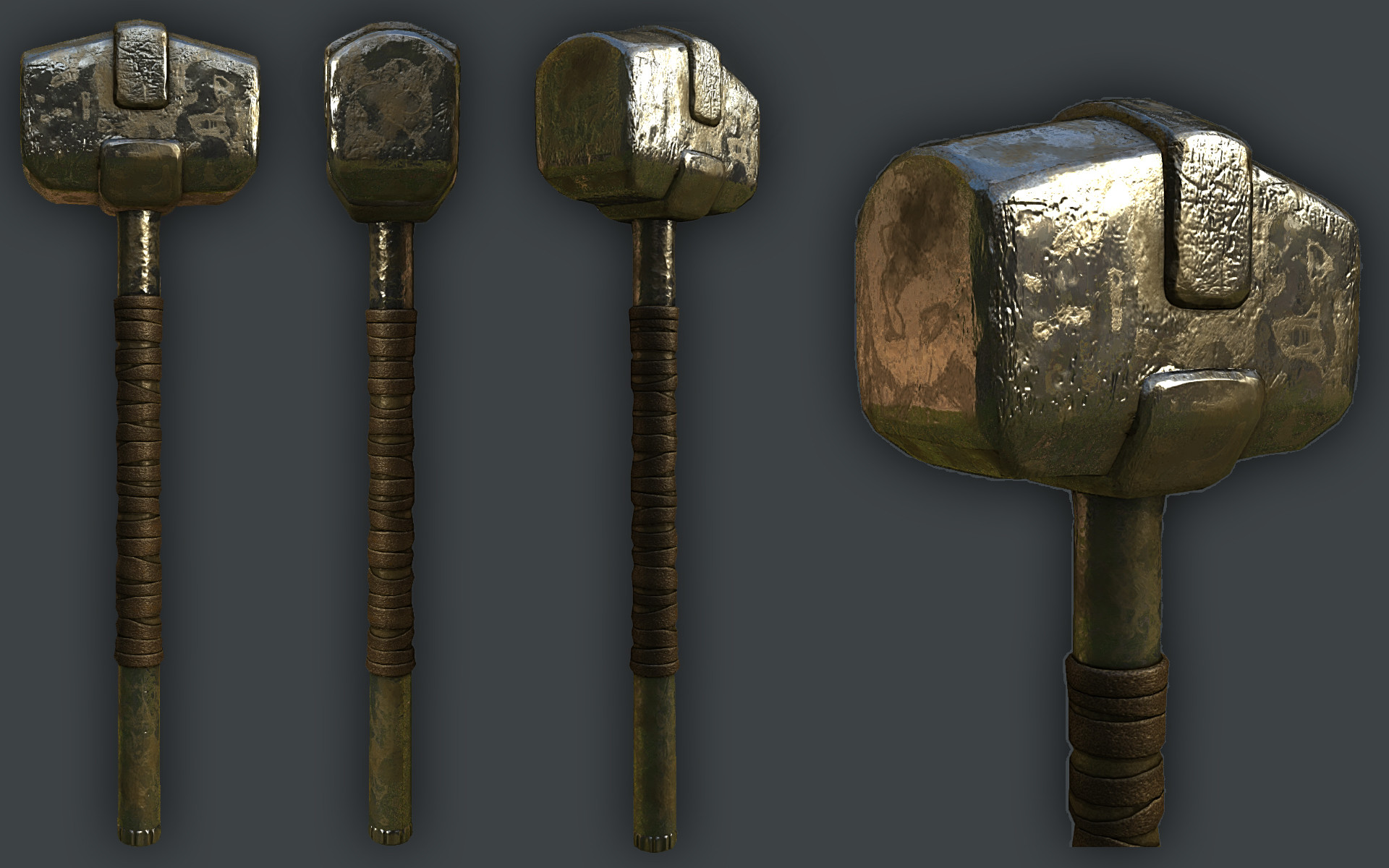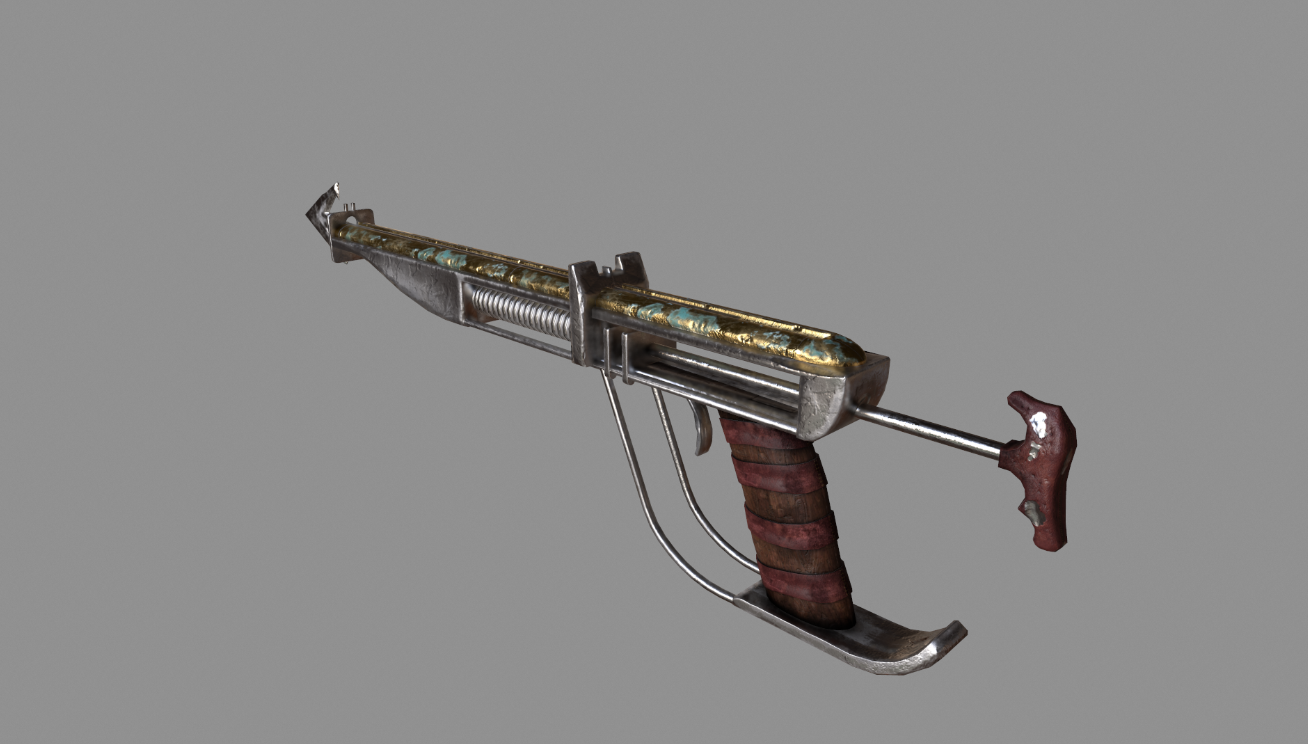 Craftable Wall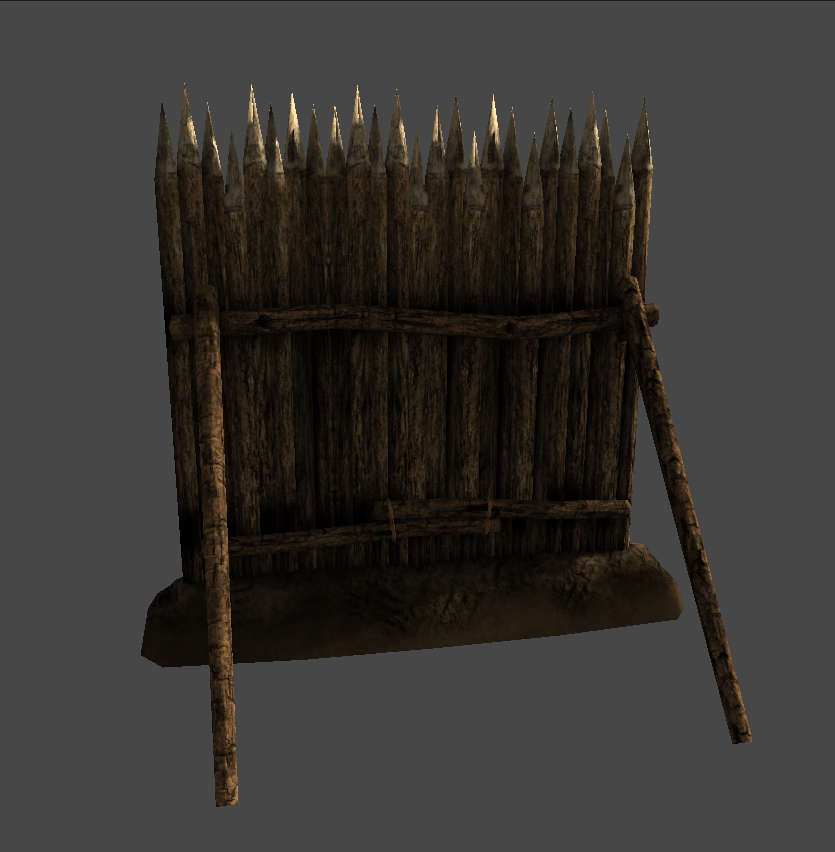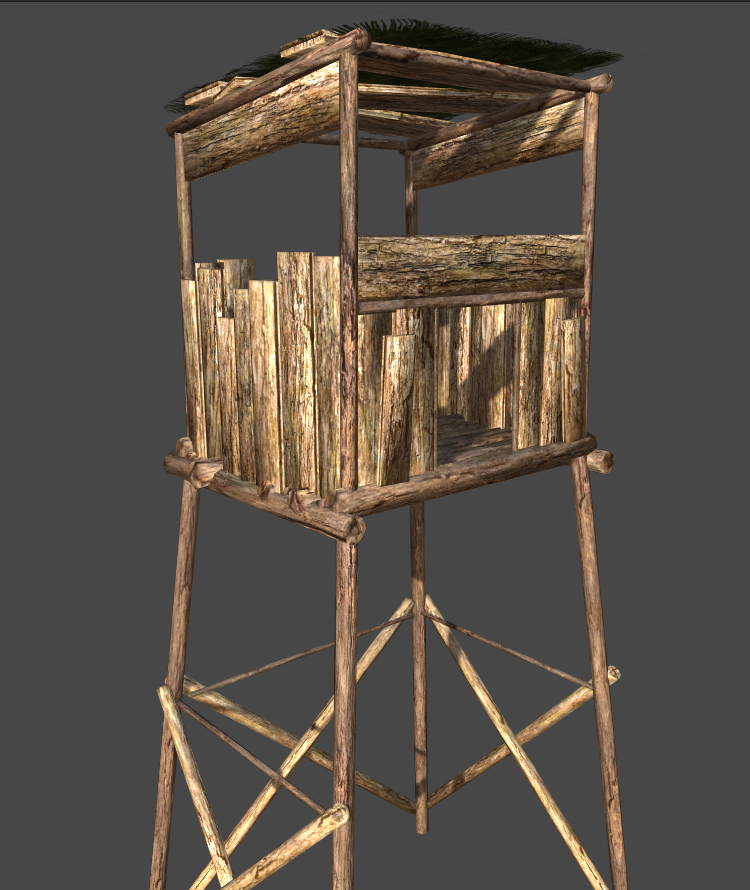 Remember to join the forums to keep up with daily updates and keep in touch with the developers! Thanks again for sticking with us, and we're going to keep pushing forward so we release a decent game for your enjoyment.