Hey!
Just want to let you guys know that we've changed and updated the UI for Mini Combat. We received a lot of comments and feedback regarding the old UI and thought we needed to change it too.
Here is the new placeholder UI for Mini Combat: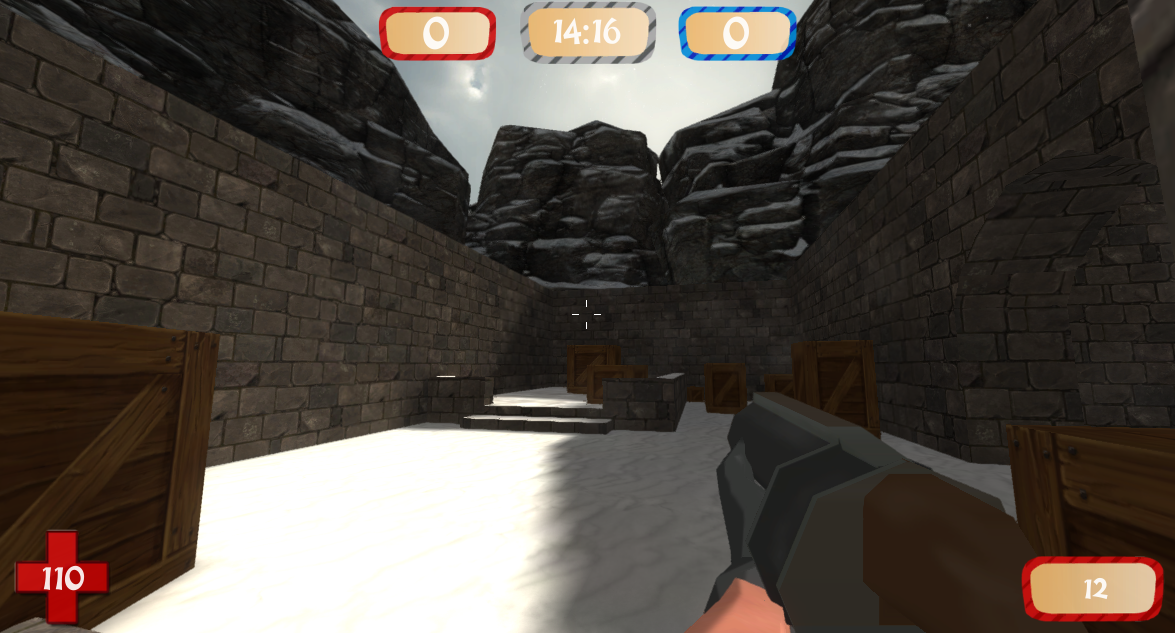 What are your thoughts about the new UI? We'd love to hear them!