Hello. Recently I was thinking about continuing this mod/game and I thought about a new direction that could possibly solve a lot of issues, that are present on the current 2D engine. Like lightening, unit rotation problems, long time editing sprites and many more.
Basically, I am willing to use a 3D engine to simulate 2D engine. It will simulate the present 2D layout, just like in many C&C games (TS,RA2), but it will use 3D graphics. The cameras position will remain the same, viewing from the 45° angle in the isometric view. With no camera rotation intended.
In some cases you may think it is a drawback. "Why just not to use some other 3D engine like C&C Generals?" you may ask. And I will answer that: "In the long run, I and probably a lot of other C&C gamers, were attracted particularly to the structured and ordered look of old C&C".
Let me know what you think and feel free to discuss this subject on your behalf.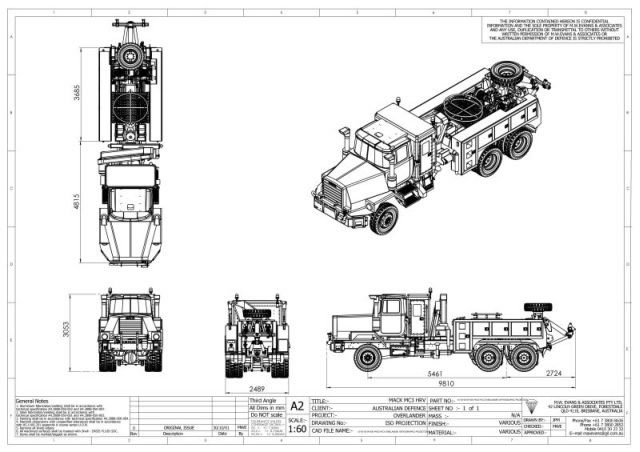 ---
All copyrights of the image above go to the original owner. Image is used just for demonstration purposes.