Stunfest 2015 Demo
in May we showcased our new demo in the Stunfest Festival in Rennes (France). The game got a pretty nice reception ! Many people tried it and lots of them loved it.
Next year it will be even bigger ... we can't wait to see what we will have to propose for the next Stunfest edition :D
The demo is now available !
(and if you like the game we really need you to massively share this !!)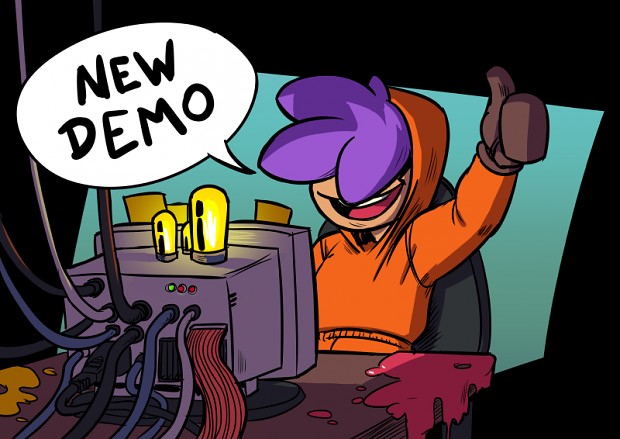 You can also pre-order Splasher on itch.io if you want to help us reach the end of the production :
Oh and one more thing : At Stunfest, a bunch of awesome speedrunners did great performances on our little time attack contest. here are the results :
1st : 1:04:22
2nd : 1:06:80
3rd : 1:07:28
Can you beat that ? We believe you do !
See you soon.
The Splashteam